Walking trips in Cyprus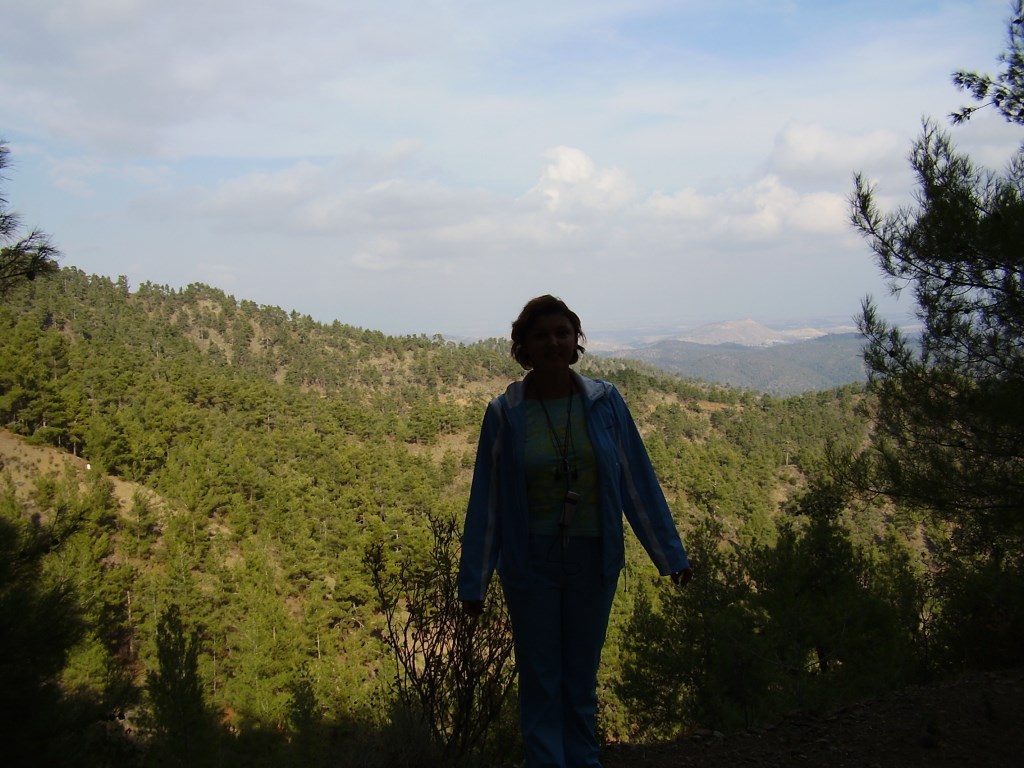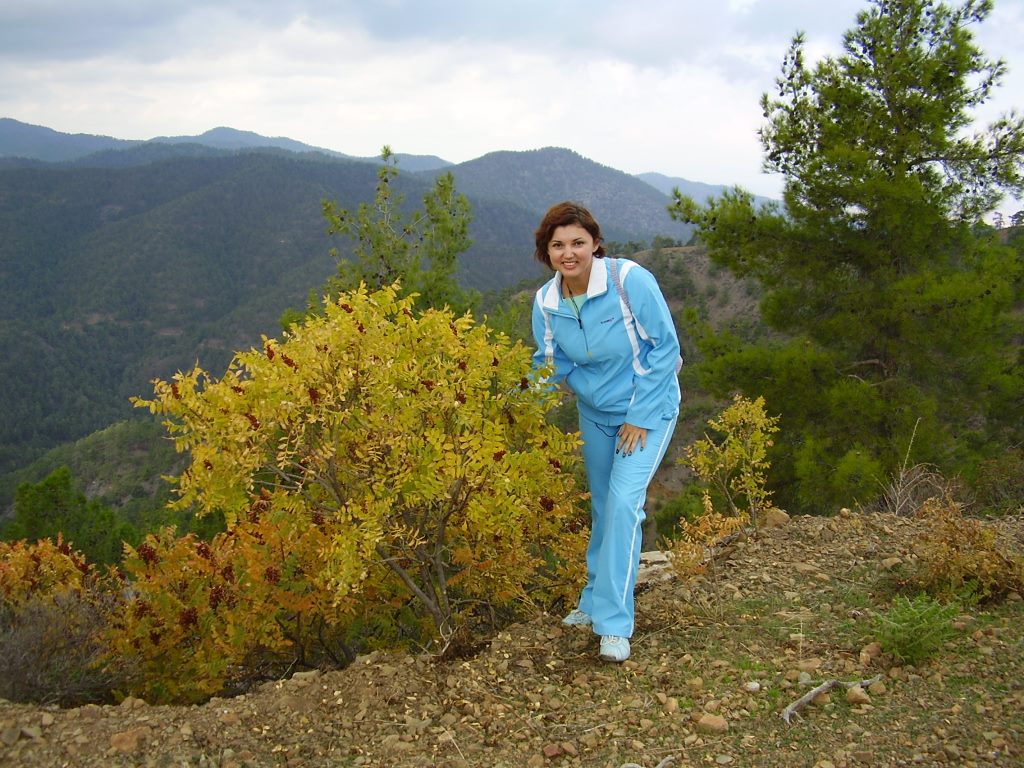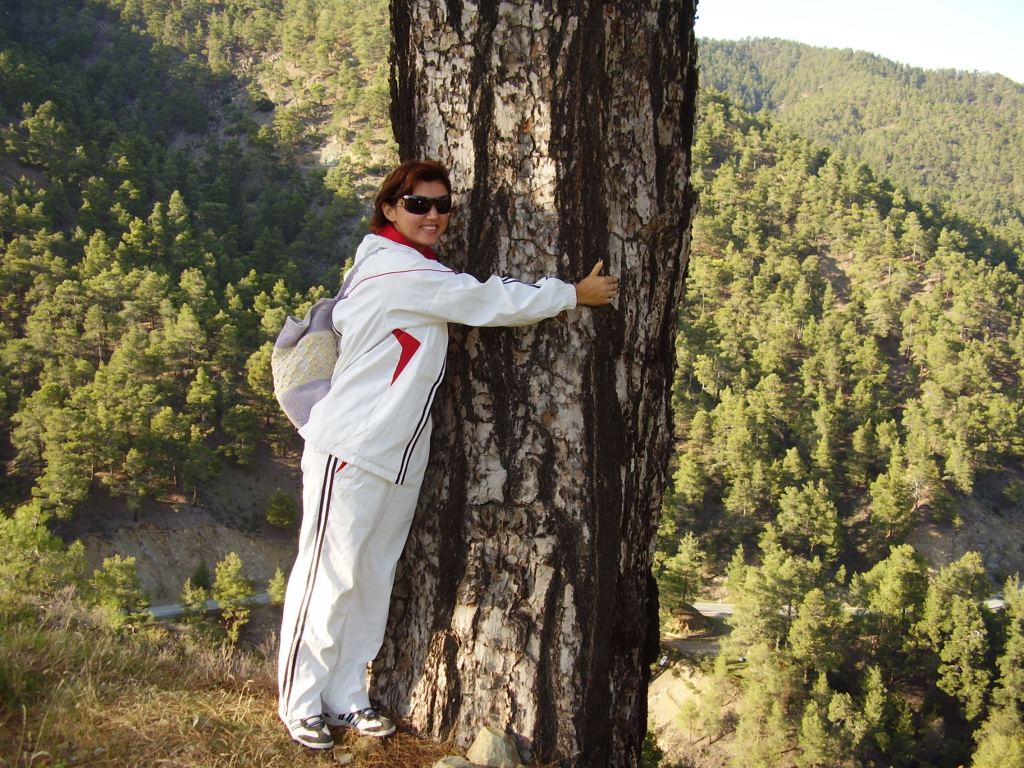 Walking trips in Trodos
Cyprus is blessed with a pleasant climate and beautiful countryside, a multitude of mountain peaks, lush valleys, open spaces, forests, gorges, ragged coastal stretches, long sandy beaches and incredible vistas. Cyprus cultural heritage is very rich and the abundance of superb buildings and other constructions of many of which are found in remote villages and countryside, are testament to its long history and influence by a variety of civilizations.
Walking trips in Cyprus, offers
start and finish point: your hotel or villa in Cyprus
starting time: 15:30, finishing time 19:30
Maximum number of participants 12
Walking duration: about 2 hourst
main attractions: Shaded Platy Valley, Kelephos Venetian Bridge
price: starts from 80 euro per person, payment in advance
transportation; fully airconditioned bus or a minivan
bad weather: we cancel the trip if bad weather is forcasted
less than 3 days full cancellation fees apply
most of the above apply to guests of the hotels in Limassol.
Upon your request we can arrange pick up/drop off from other cities.
Recommended walking trips in Cyprus
| | | |
| --- | --- | --- |
| Walking trip | Length (km) | Attractions to see |
| Akamas panorama | 11-20 | Amazing vistas, Mountti tis Sotiras peark |
| Artemis | 8 | Highest elevation, Unesco World Heritage Trodos painted church |
| Madari | 13 | Pahagia tou Araka, Unesco World Heritage Trodos painted church |
| Evretou lake | 10-13 | Phiti village, Efteretou manmake lake |
| Xeros Potamos Valley | 20 | Panagia tou Siunti monastery, watermills |
Walker preparation in Cyprus
The walks take place on easy to moderate difficulty official trails or dirt roads before and after sunset. It is advised that walkers come properly dressed and prepared. Water and sturdy walking shoes are highly recommended (also bring snacks along if you like). Walking sticks are useful.
you may also like our bicyle tour
you may also like our waterbike tour
other walking trips
we also recommend you those following trips
Truffel hunting trip in Cyprus
or click here to view all excursions available in Cyprus
Ref. No.: cypwalk1

Send this to a friend
Enquiry form
Send this to a friend