Vacation + learning English for adults in Cyprus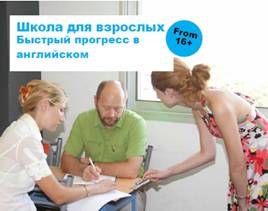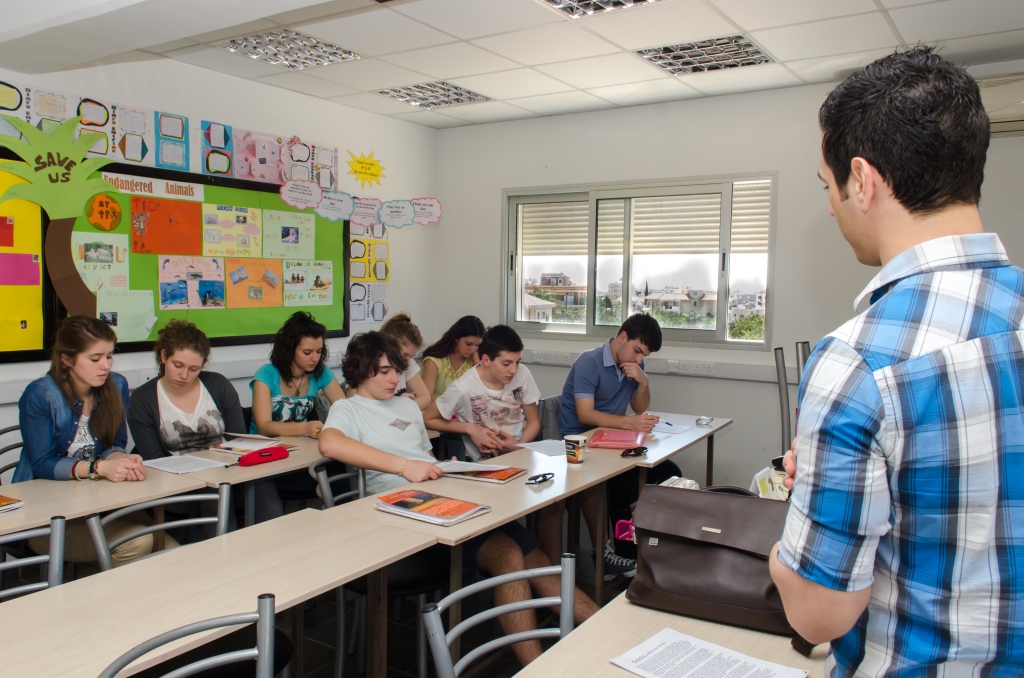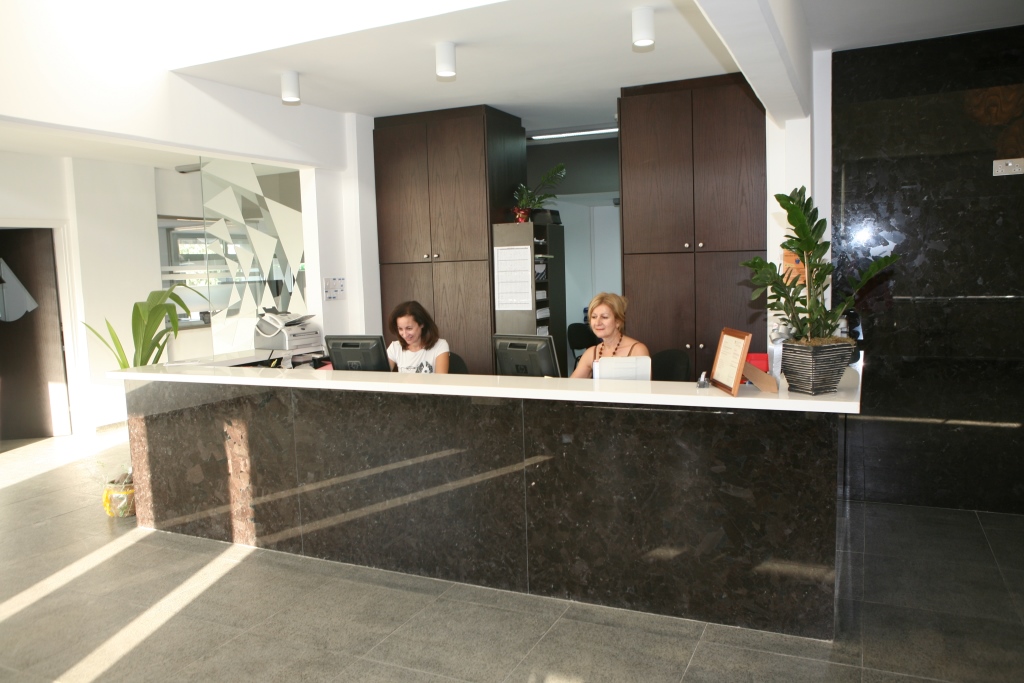 Learning English in Cyprus
We are pleased to offer you a special package, vacation + English courses in Cyprus.
Our school is located in the beautiful coastal town of Limassol, just 10 minutes away from the town center. Newrly build school with its air conditioned classrooms provides the perfect place for students to improve their English, make new friends and experience new cultures. With a large ex patriate British community and high number of UK tourists all year around, Cyprus is fast establishing itself as the foremost English language destination in the Mediterranean.
English school in Cyprus, description
classrooms 18, minimum age 16, class size maximum 15, average 12, courses: General English, Business English, Exam Preparation, family programmes
Facilities: airconditioned classrooms, student cafe, free internet and wifi throughout, computer lab, study center
Essential English
The course focuses on practising all four skills: reading, writing, listening and speaking, with a communicative approach to teaching.LESSONS: 20 lessons per week
Standard English (essential english + 5 extra lessons)

Choose your 5 lessons per week to focus on a specific English language area, in addition to General English

business: LEVELS: Intermediate to Advanced A task-based programme designed for professionals who use English in their workplace. Business language skills practised are: telephoning and negotiating; business vocabulary; making presentations and writing reports.
Communication LEVELS: Beginner to Intermediate. Designed to improve your communication skills
Learn English in Cyprus 2018, prices in euro
Adults course 16+

Lessons per week

1-11 weeks

12-23 weeks

26+weeks

Standard English

High season

4 june-1 sept

20

220

200

160

Low season

1 jan-3 june

2 sept-31 dec

20

210

190

120

Intensive English

High season

4 june-1 sept

25

280

240

200

Low season

1 jan-3 june

2 sept-31 dec

25

260

200

180
Start every Monday, all year round, lessons 45 minutes.
Essential program с 9.00-12.15 Standard program с 9-12.15 +12.15-13.00
From Monday to Friday
Module: Business, communication, lessons 45 minutes
One to one, prices in euro
| | | | | |
| --- | --- | --- | --- | --- |
| One to one and small groups | seasons | Lessons | price | Extra lessons |
| one to one | High season(4june-1 sept) | 5 | 200 | 40 |
| | Low season(2jan-3 june, 2 sept-31 dec) | 5 | 195 | 38 |
| Additional person | | | 10 euro per lesson | |
Other costs:
| | |
| --- | --- |
| description | Price |
| Student registration fees | 55 euro |
| Transfer from the hotel in Limassol to the airport | 65 euro (one way) |
| Educational material | 30 euro per person |
| Return airport transfer | 130 euro |
| Bank transfer charges | Payer is responsible for all charges |
| Credit card fee | 3% surcharge added to the total price |
| Shuttle bus (hotel-school-hotel) | 70 euro per week, only from Limassol hotels |
School closer days in 2017: 25.12.16-02.01.17, 27.02.17, 14.04, 17.04, 18.04, 1 may, 5 june. 15 aug
Cancellation fees: less than 30 days before arrival 100%, 30-20 days before arrival 70%, 20-10 days before arrival 50%, less than 10 days full cancellation fees, registration fees and bank fees are paid by student fully without any refund
Important notes: accommodation, air ticket, airport transfers and medical insurance are not included in the above price and should be paid additionally
Click here to view other educational programs in Cyprus
Ref. No.: english16+

Send this to a friend
Enquiry form
Send this to a friend