Travel to Turkey from Cyprus by boat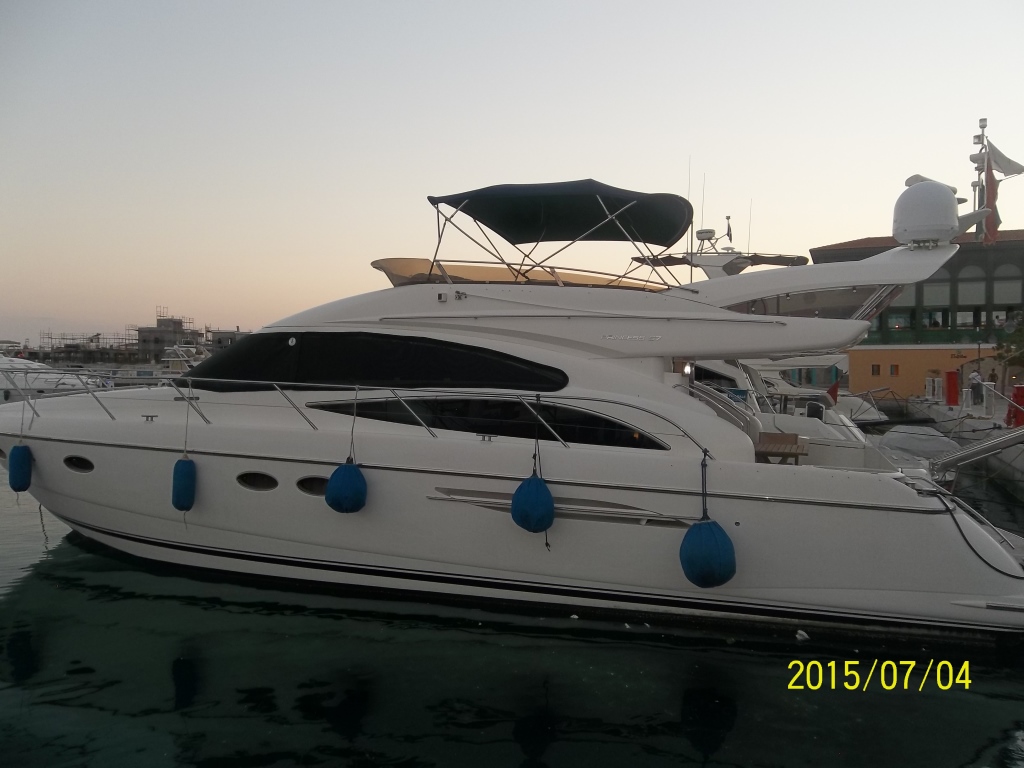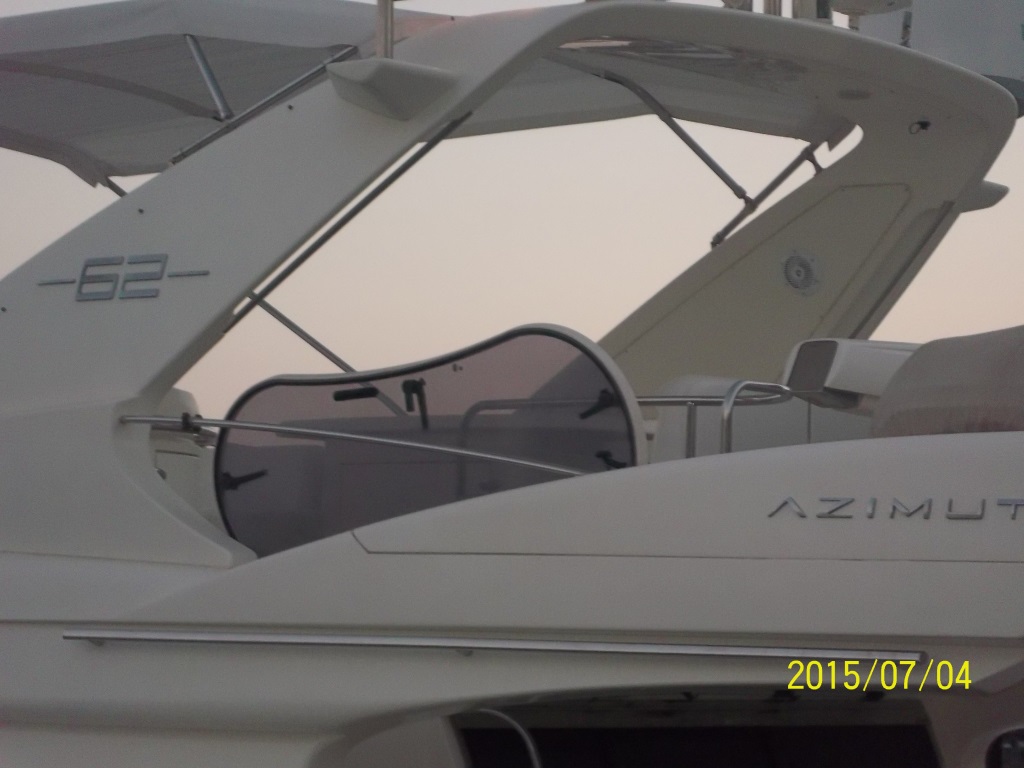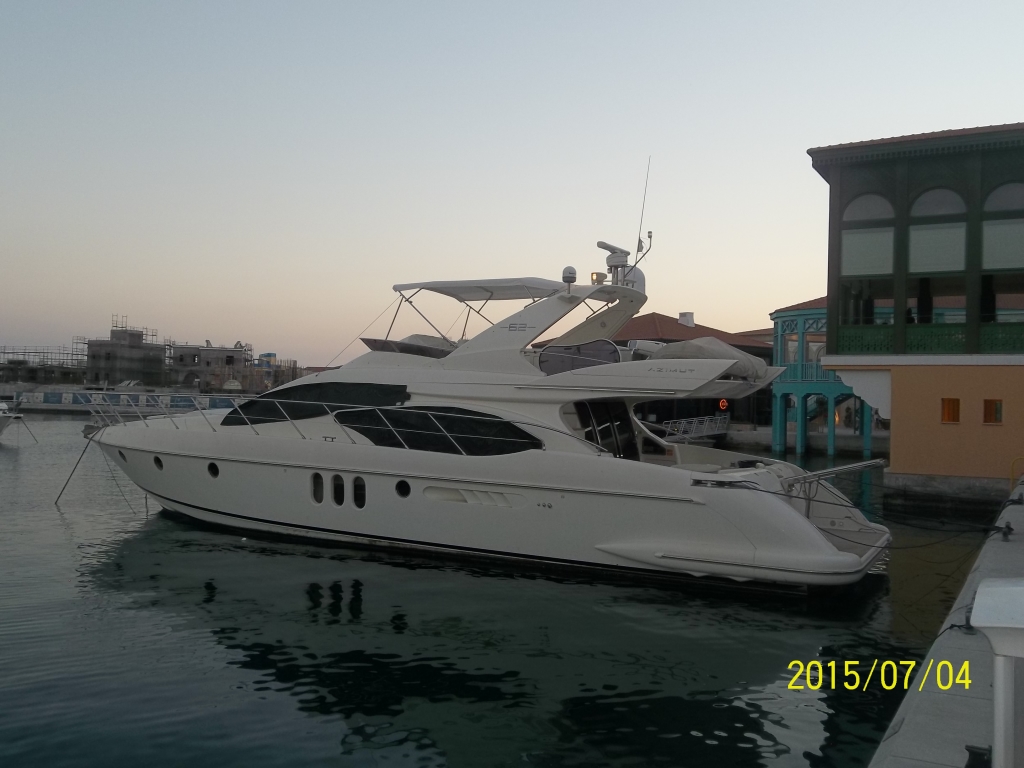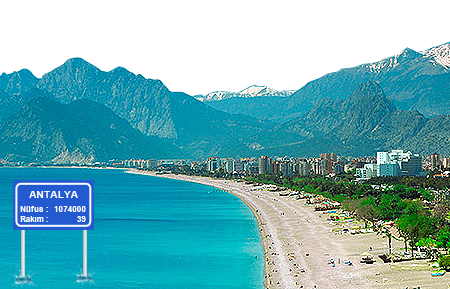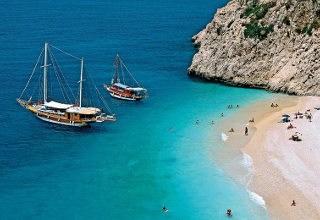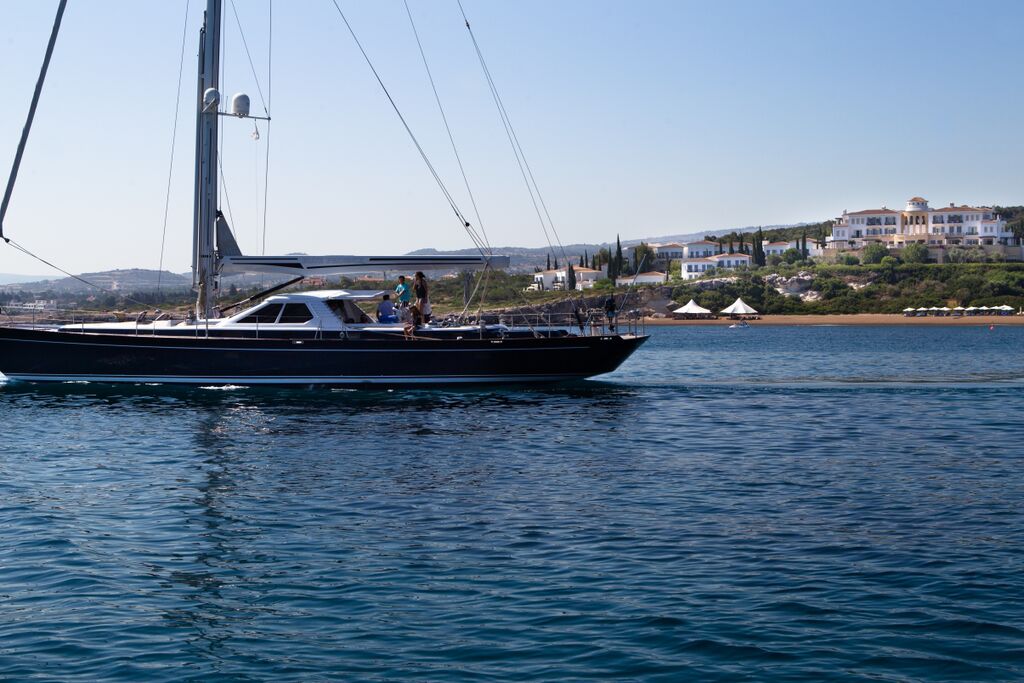 Tour from Cyprus to Turkey by yacht
Turkish Coast - 7 Days 75 ft Trawler
We are offering private sailing yacht trips from Cyprus abroad. Please find below a sample of sailing tour from Cyprus to Turkey and Greece
Sleeps up to 7 pax
Lose yourself in bazaars and discover ancient civilisations, byzantine forts, roman bridges all laid along a coastline to be found a mere 12 hours sail away from Latsi, Cyprus.
Day 1: Boarding time: noon, at Latsi Harbour. Organise yourselves for the evening sailing to Alanya.
Departure: pm, from Latsi to Alanya. Enjoy sailing, beautiful sunset, and sail into the night.
Day 2: Wake up in Alanya, day available to explore. Visit the Castle, the Harbor, Cleopatra beach, night out downtown.
Day 3: Departure: pm, from Alanya to Antalya. Relax on the yacht, en route to the gulf's largest city.
Day 4: Wake up in Antalya, ready for a full day's canyoning or rafting. Visit the Koprulu Canyon, 80 km by car (pickup/delivery: from the yacht)
Day 5: Spend the next day into the city, shopping, and sail to Kemer. Our last stop for the journey, relax into nature and play..
Day 6: Sail slowly along the coast, swimming and diving. Departure for Latsi in accordance with time available.
Tour starts from Cyprus, Latchi port
Recommended yacht Jongert 75
Price starts from 19 800 + expences
please view here our booking conditions
Please view other programs vacations on yachts
click here to view all our fleet in Cyprus
Ref. No.: turkeybyboat

Send this Excursion to a friend
Enquiry form
Send this Excursion to a friend