Day Skipper, from 700 euro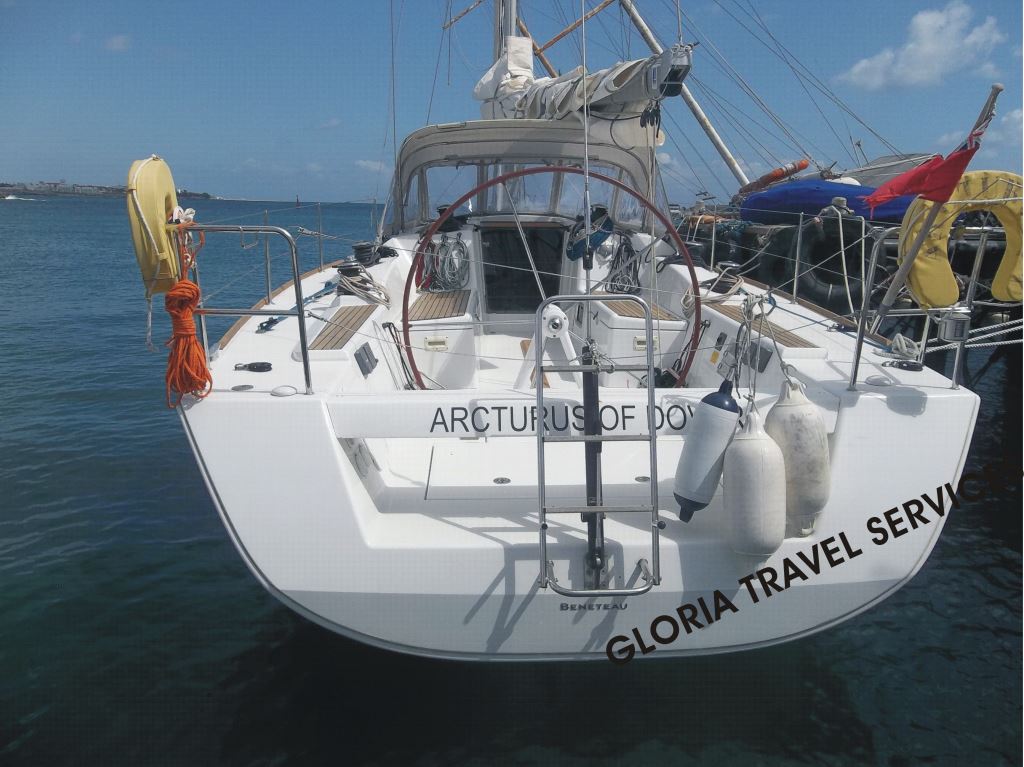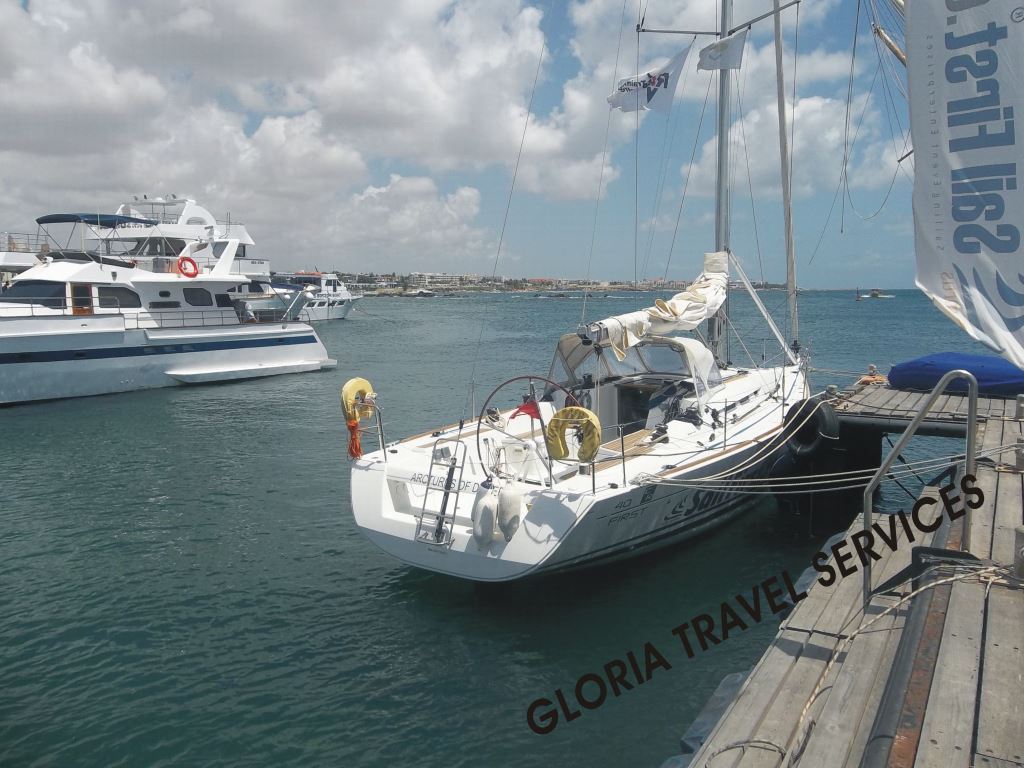 Skipper course in Cyprus
This is 5 days practical day course available in Paphos
This course is for sailors who have some yachting experience and basic navigation and sailing ability.
Suggested min pre-course experience: Some practical and navigation experience
Syllabus
1. Knowledge of competent crew material.
2. Preparation for sea.
3. Deck work.
4. Navigation.
5. Pilotage.
6. Meteorology.
7. Rules of the road.
8. Maintenance and repair work.
9. Engines.
10. Understand how to operate a yacht.
11. Emergency situations.
12. Yacht handling under power.
13. Yacht handling under sails.
14. Passage making.
Ability after course: Skipper a small yacht by day.
PRICE: 700 euro per person
Ref. No.: dayskipper1

Send this Yacht to a friend
Enquiry form
Send this Yacht to a friend