Private english lessons in Cyprus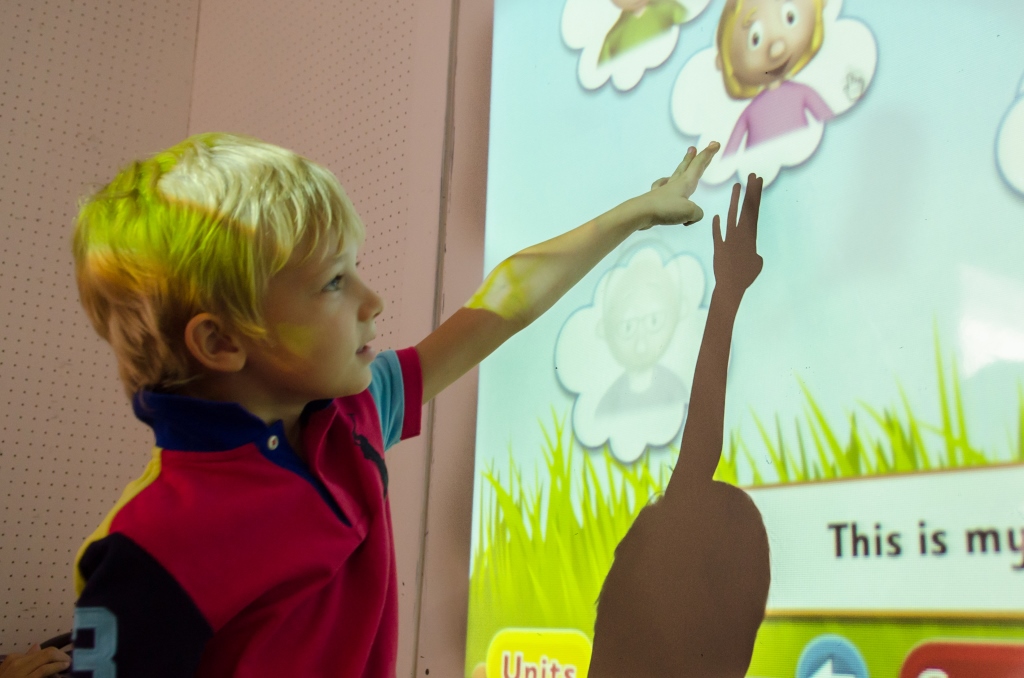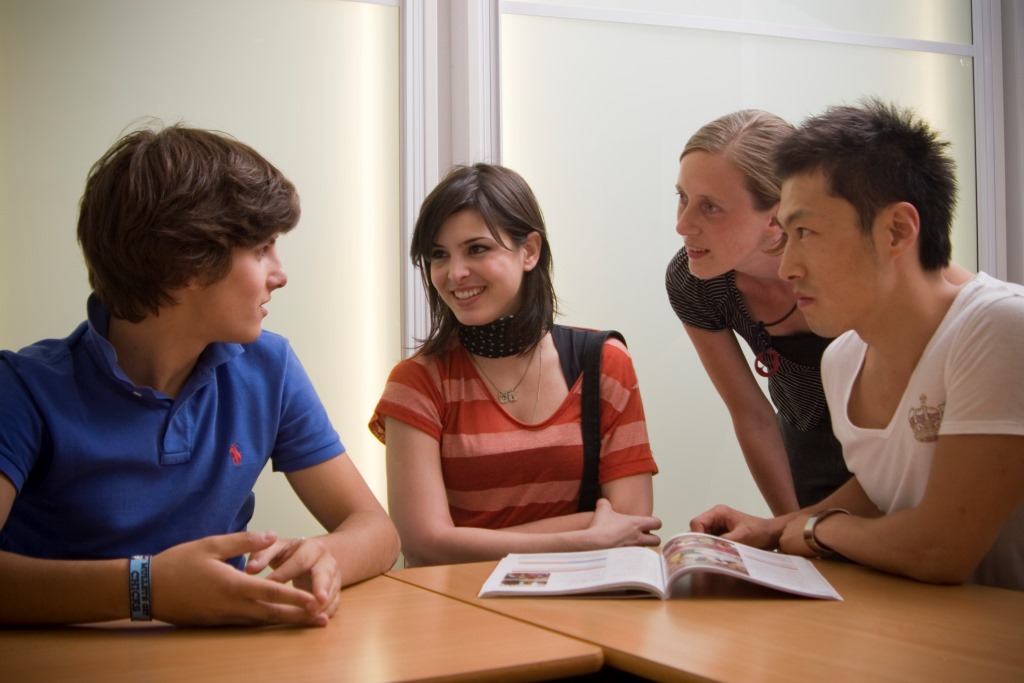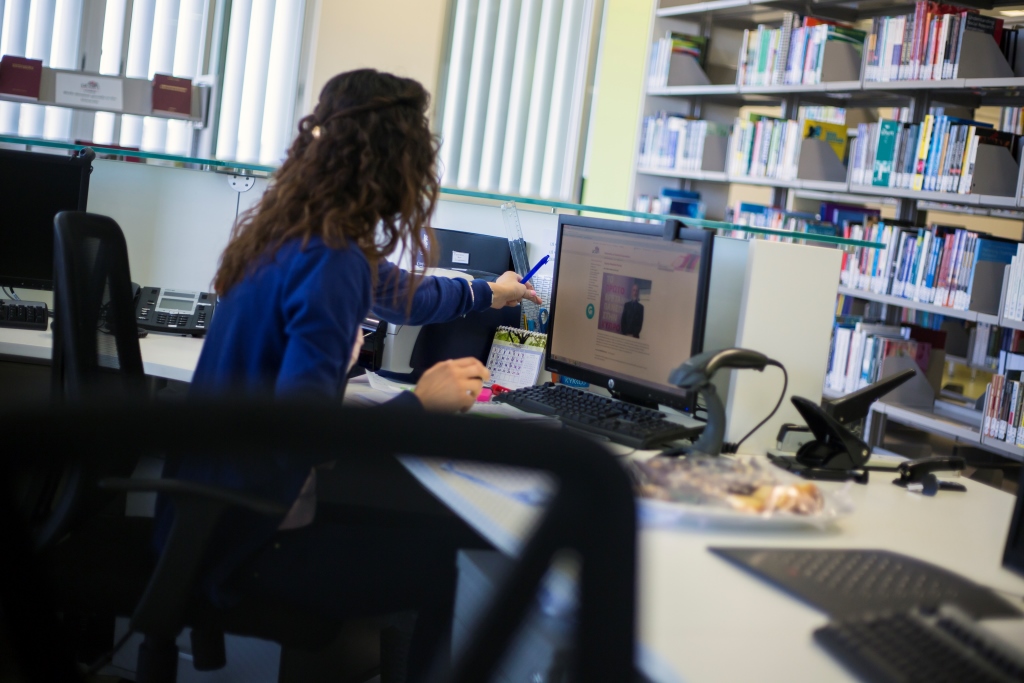 English lessons at your premises in Cyprus
Cyprus is one of the biggest islands in the Mediterranean, till 1964 was a British colony. English is largely spoken in the country. While having your vacation in Cyprus, you may also improve your English skills.
Our company is offering private lessons in your hotels or villas in Cyprus, for all ages and levels. Our teachers will attend your premises at pre - booked time, convenient for you. Lessons are for individuals or families.
We may also book you a hotel or villa in Cyprus, special rates applies for our followers in the social media.
Order your English teacher in Cyprus by filling up the form below.
We always reply in 24 hours, and during working times in 1 hour. If for any reasons you did not receive our email, please check your spam messages or contact us again
Looking forward to welcome you in Cyprus
Click here to view other educational programs in Cyprus
Ref. No.: privateengllessonscyp1

Send this to a friend
Enquiry form
Send this to a friend