Cyprus Permanent Residence Category F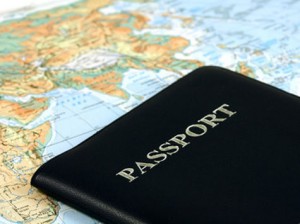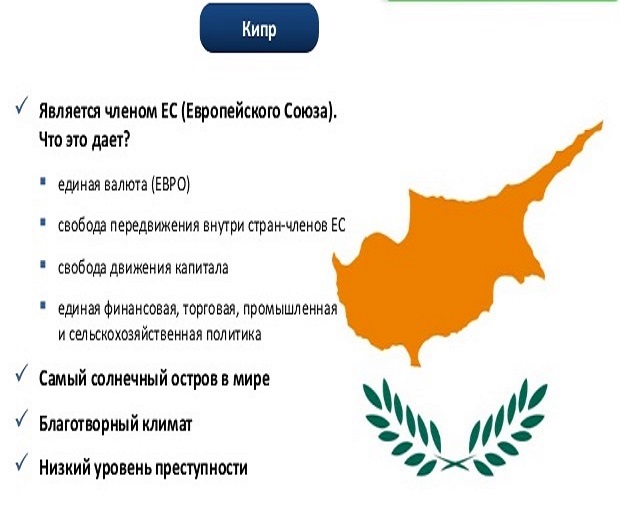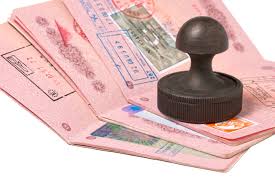 Permanent residency in Cyprus

Aliens may make an application to obtain an Immigration Permit on the basis of one of the Categories referred to in Regulation 5 of the Aliens and Immigration Regulations. An immigration permit will not be granted to anybody unless the Immigration Control Board recommends to the Minister of Interior that such person fulfils the requirements.
The most popular Category is the Category F which applies to persons who possess and have fully and freely at their disposal a secured annual income, high enough to give them a decent living in Cyprus, without having to engage in any business, trade or profession. The annual income required, although there is no fixed amount prescribed usually is around 24.000 Euro for the applicant and 12.000 Euro for every dependant, but the Immigration Board may demand additional amounts as necessary.
However, the annual income is not the only prerequisite for this kind of permit. Applicants may have big amounts of deposits, either in Cyprus or outside. If the deposits are out of Cyprus, original bank statements must be provided and also some adequate amounts must be deposited in Cyprus. An indicative example for this will be deposits out of Cyprus of 1.000.000 Euro or dollars and 100.000 deposits in Cyprus will be enough for one couple.
Adequate proof of all income must be provided. E.g. for pension- pension and dividends appropriate certificates must be provided and for rents, title deeds and rent agreement must be provided.
Of course, a combination of income and deposits may be accepted if considered adequate.
The majority of applicants under this category are pensioners or retired persons.
Immigration permit in Cyprus
for citizents of third countries
The requirements are the following:
(a) Copy of valid passport
(b) Copy of valid temporary residence permit or visa, if in Cyprus
(c) C.V. (including academic qualifications)
(d) Income tax returns for all years if applies- tax clearance, if applicable
(e) Statement of social insurance for the previous years and current year if applicable.
(f) Bank statements in original.
(g) Income declaration for income from any source, with affidavit. (Sample can be provided).
(h) Rent agreement or title deed for residence. If no title deed is available but only contract of sale, receipts for payment must be provided.
(i) Health insurance covering for in-patient and outpatient treatment, automatically renewable. (Only if in Cyprus at the time of application)
(j) Criminal Record Certificate.
(k) Marriage certificate (official translation duly validated)
(l) Children 's Birth certificates (official translation duly validated)
Our company is offering immigration consulting services for our clients in Cyprus, please feel free to contact us at any time.
Ref. No.: permit3

Send this to a friend
Enquiry form
Send this to a friend