Booking your trip to Cyprus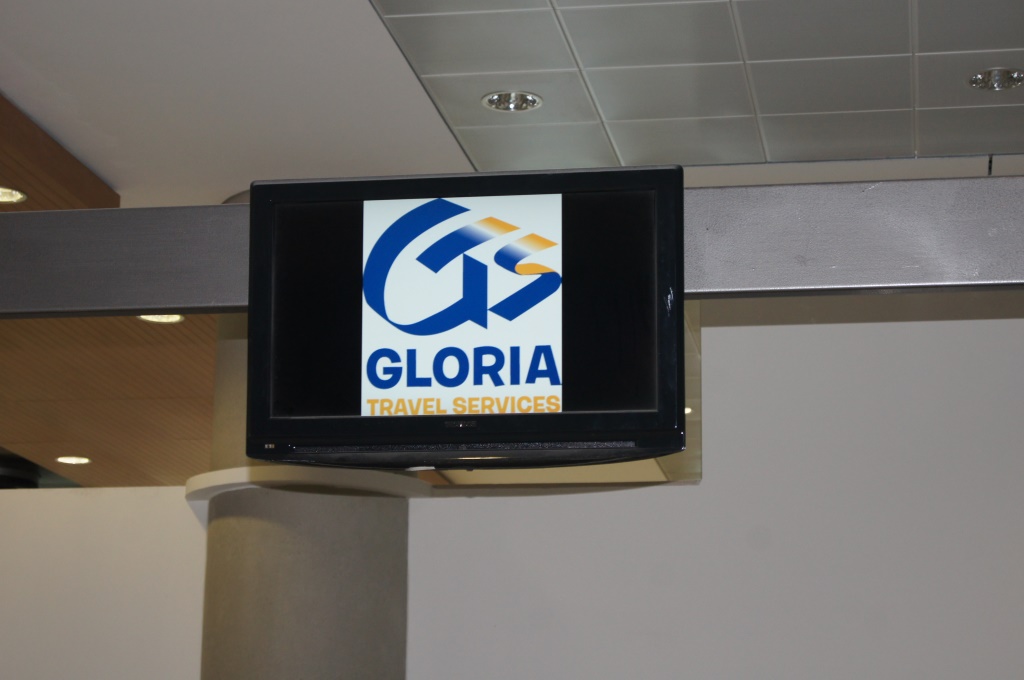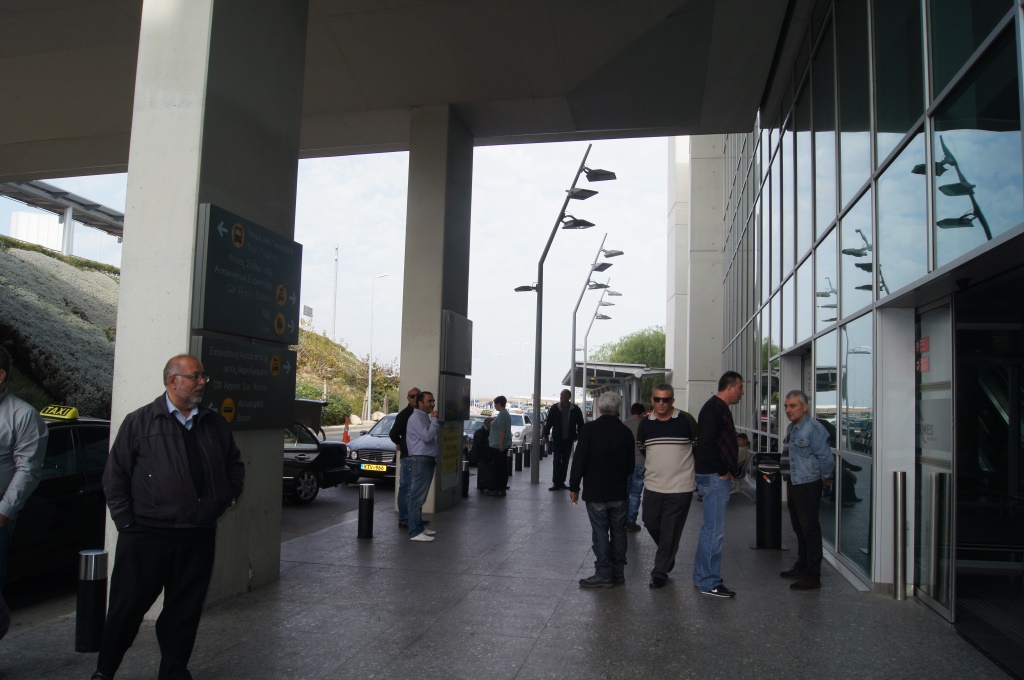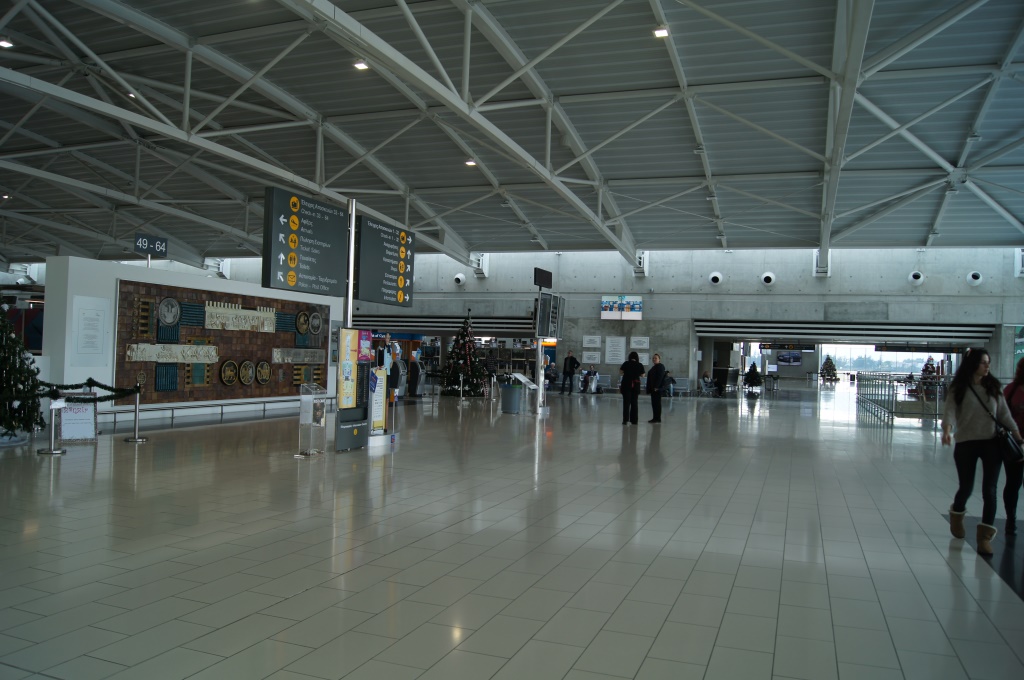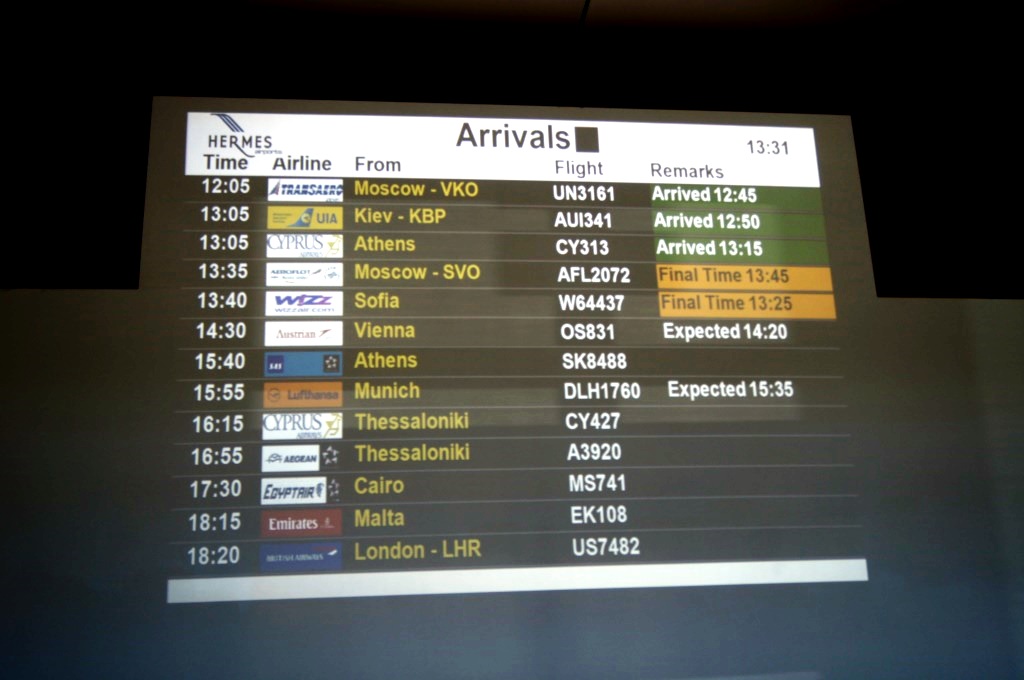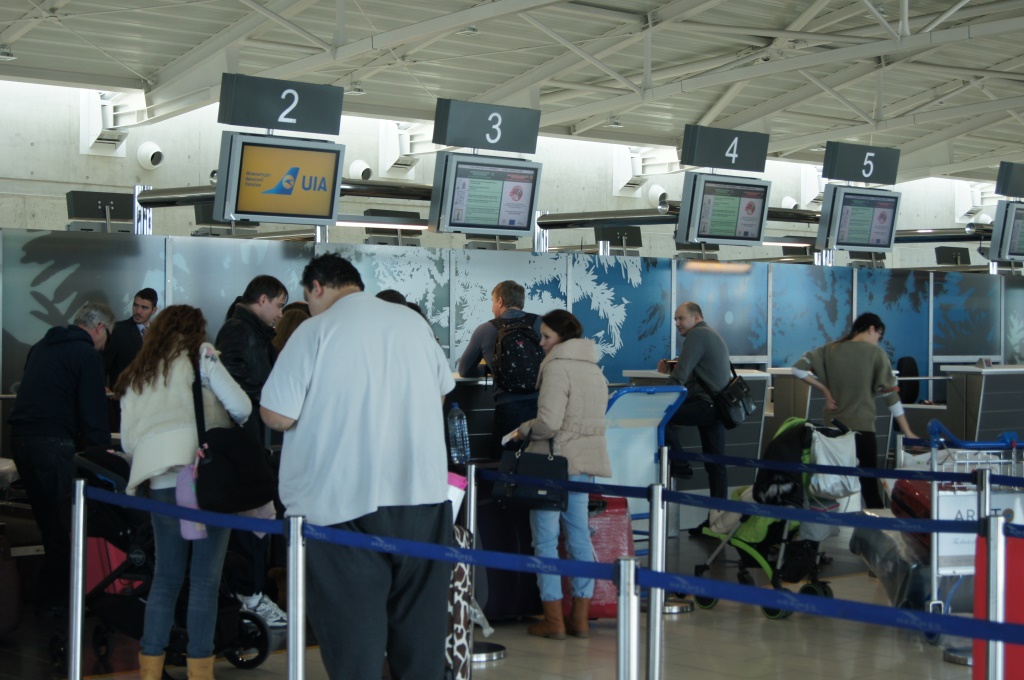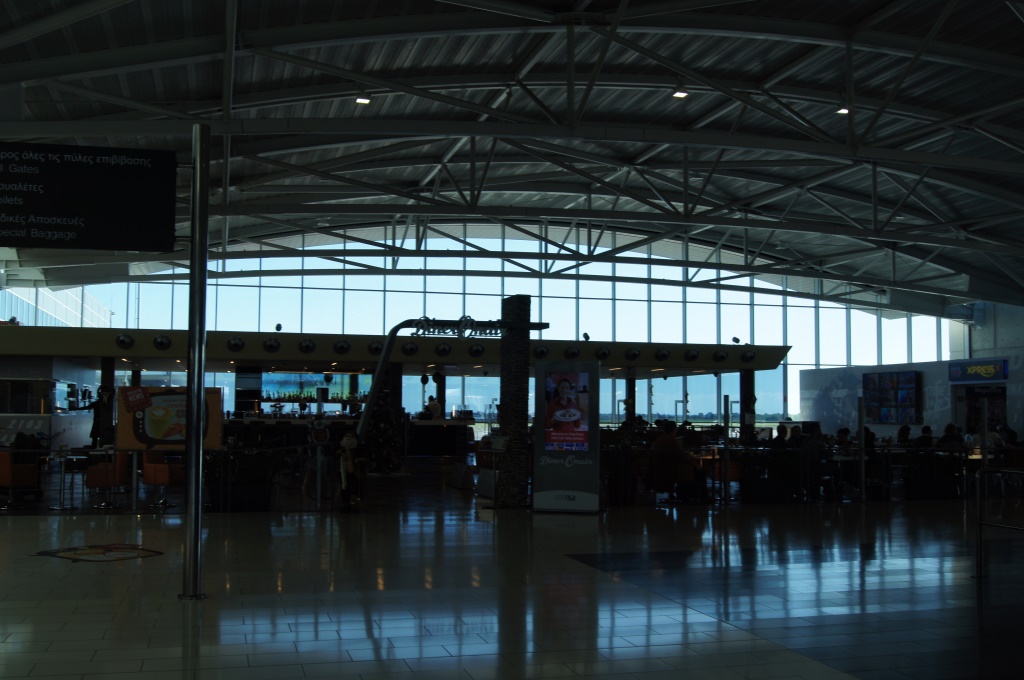 Booking your trip to Cyprus
how to select your travel agent or tour operator?
Dear Travelers!
Recently many tour operators and airlines got bankrupt and we prepared for you some tips how to select your tour operator and not to spoil your holidays
1. First of all you have to check prices your self hotels and air tickets
2. Packages from travel agents can not be lower than 10% from the prices you find yourself from the internet booking resources.
3. Ask if your agent has any financial insurances, guarantees
4. Make sure you have all contacts of your agent
5. Check carefully your vouchers details and do not hesitate to ask your agent about the cancellation fees
6. Let your friends and relatives know your agent's name while you are abroad
7. Do not economize on your travel insurance
Ref. No.: operator2

Send this to a friend
Enquiry form
Send this to a friend