NEW! kids camp in Larnaca, original experience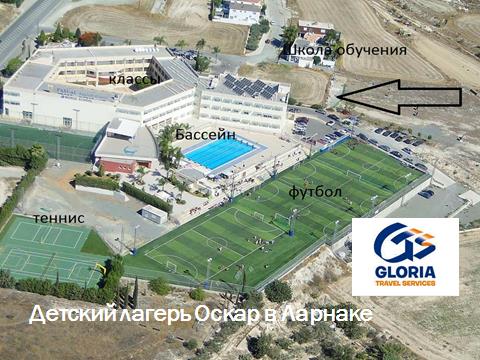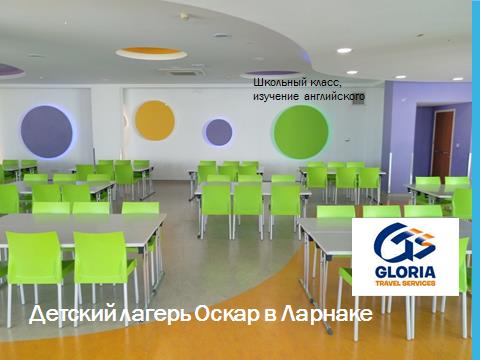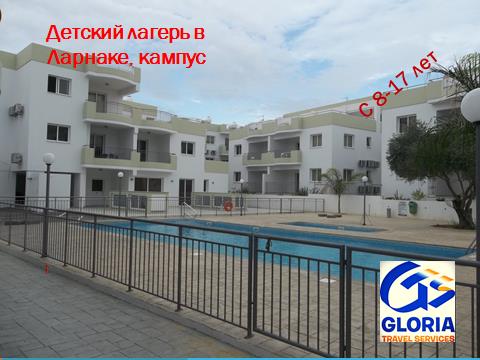 Kids camp in Larnaca, original
Original Experience programme is a popular choice for those seeking the ultimate camp experience. It combines on-campus English lessons, with activities and excursions packages. Activities such as dance, sports, arts & crafts, games and competitions are a part of the day-to-day curriculum, along with combined half-day and full-day visits, excursions and regular visits down to the beach. The summer centre is located in a safe & secure environment. The teaching takes place in modern school campus near Larnaca town with air- conditioned classrooms, music and art rooms as well as a large outdoor pool area for the students to cool down under the summer sun.
Key Facts
Ages: 8 to 17 years old Course
start dates: 17/06/2018
Course end dates: 12/08/2018
Standard arrival days: Sunday
Standard departure days: Sunday
Weekly activities: 2 half-day on campus activities, 2 half-day beach activities, 2 half-day excursions, 1 full-day excursion (if no departures), evening activities Academic: General English lessons
The Campus:
Location: 12 km from Larnaca city centre 20 km from Larnaca International Airport
Capacity: 200
Accommodation: Residential accommodation; shared ensuite
Catering: full board
Facilities: rooms; Full-board Modern classrooms, music room, art room, canteen, cafeteria, futsal court, basketball court, volleyball court and outdoor heated swimming pool
Other programmes available: Sport Experience- Multi Sport
Kids camp prices in Larnaca 2018
Price 750 euro per week per person
The above price includes:
accomodation 3-4 pax per room.
full board
entertaiment and activities programm
english classes, certificate of attendance
24 hours supervision
the above price does not include:
airticket, medical insuarance(extra charge), transfer airport-hotel-airport(80 euro return)
Day camp option here
to view multi sport camp option here
please view other learning and vacations programs here
Ref. No.: oskarlcaoriginal

Send this to a friend
Enquiry form
Send this to a friend