Mother and baby learning english in Cyprus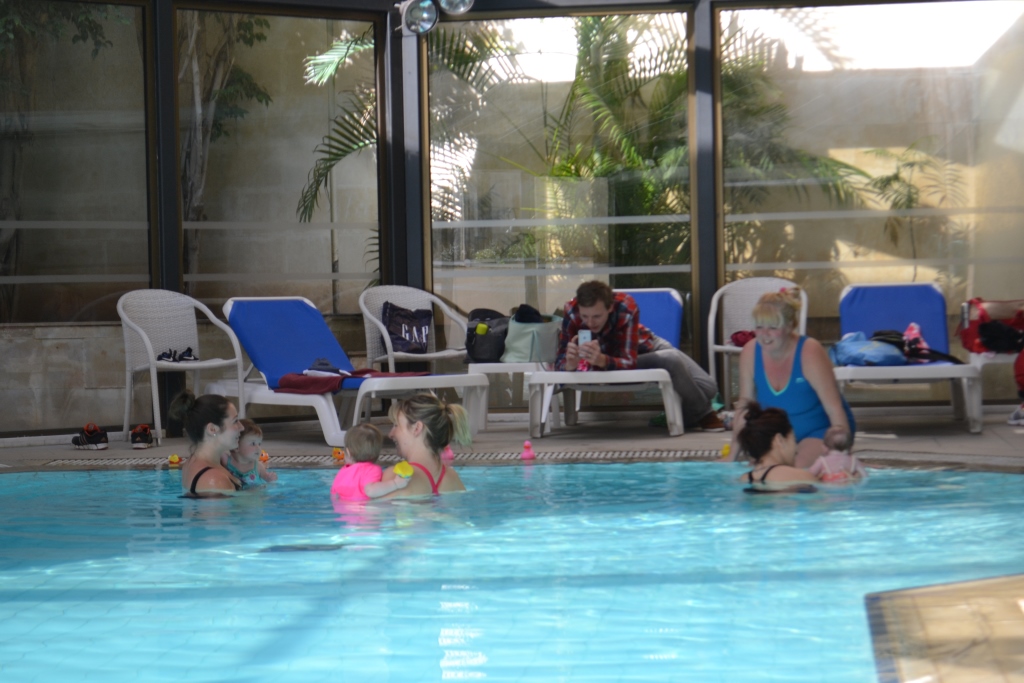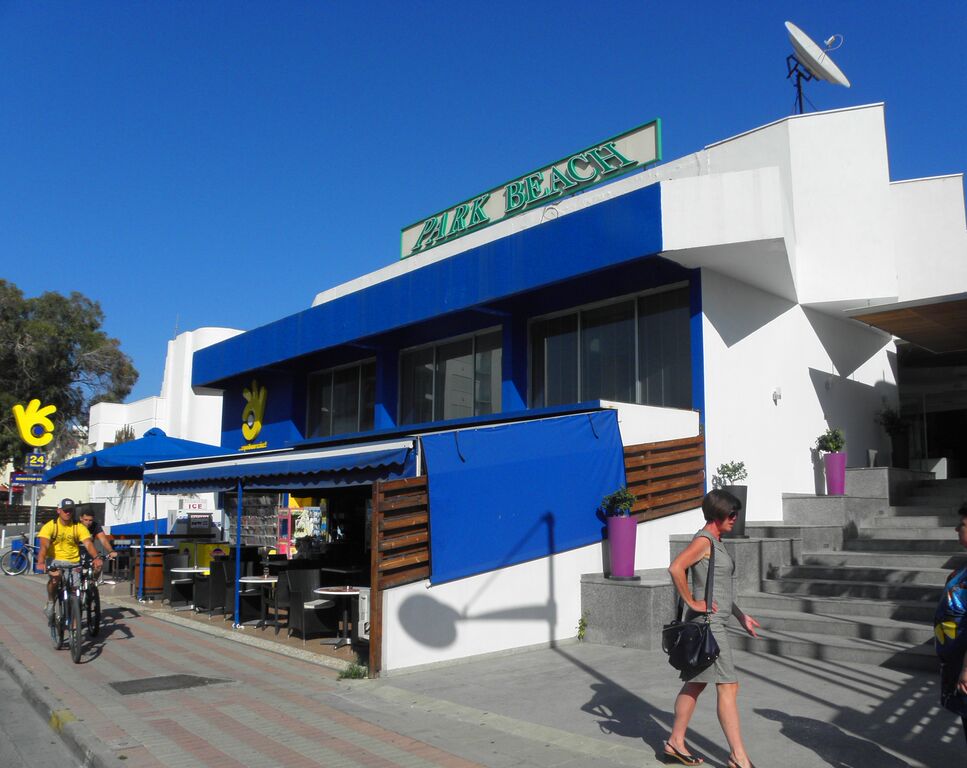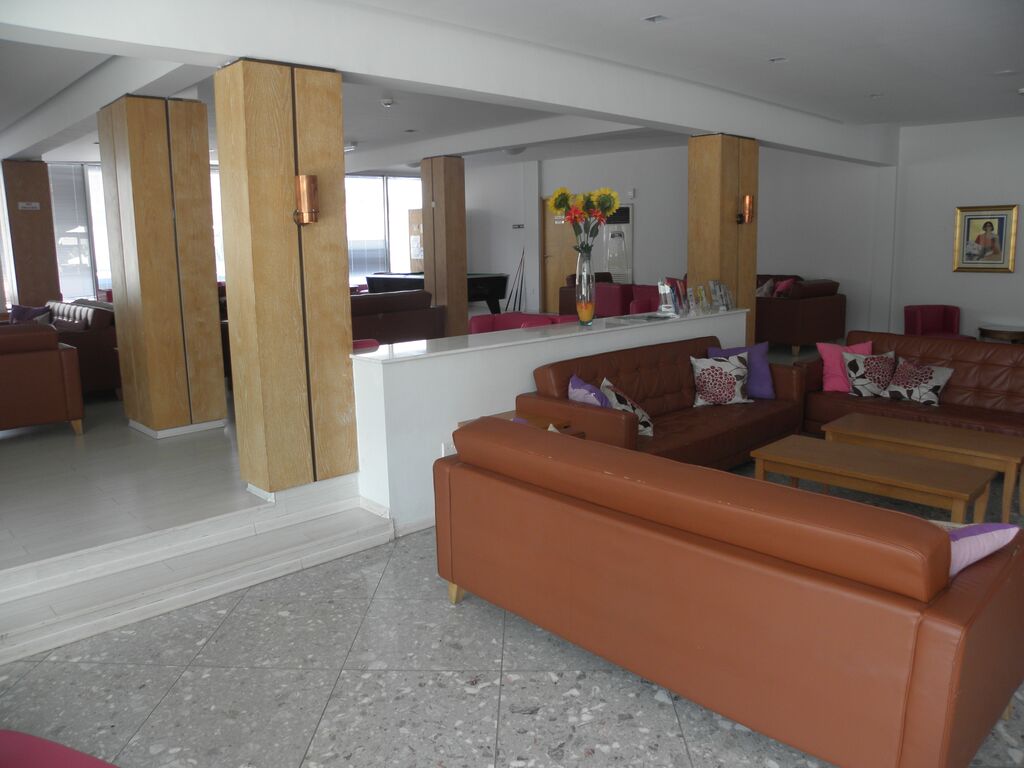 Learning english for young mothers in Cyprus
Limassol school 2 june -30 september
for women with babies 0-2 years old
We are offering a unique opportunity for women with infants to have a vacation and learn English in Cyprus.
While mother is learning English, our special qualified baby sitters will take care of the baby.
View accomodation description here
View the direction from the hotel to school here
Mother and baby program, prices 2018
please view our prices and programd for adult here
additionally must be paid baby sitting price 380 euro per week.
Cancellation fees: less than 30 days before arrival 100%, 30-20 days before arrival 70%, 20-10 days before arrival 50%, less than 10 days full cancellation fees, registration fees and bank fees are paid by student fully without any refund
for more information please contact us
Quick questions on Skype: gloriatravel77
Click here to view same camp program 1 parent and children
Click here to view same camp program 2 parents+ children
Click here to view samp camp programs for kids and for adults
Click here to view other educational programs in Cyprus
Ref. No.: motherandbaby1

Send this to a friend
Enquiry form
Send this to a friend