Vip safari cruise from Latchi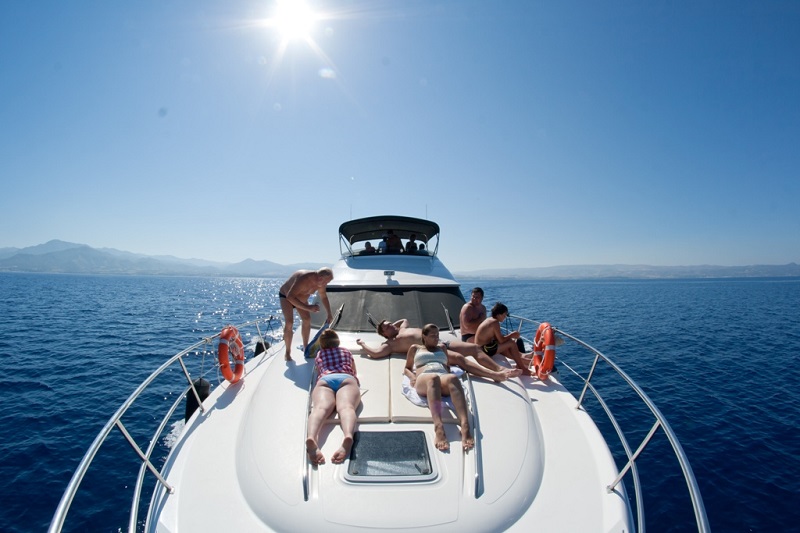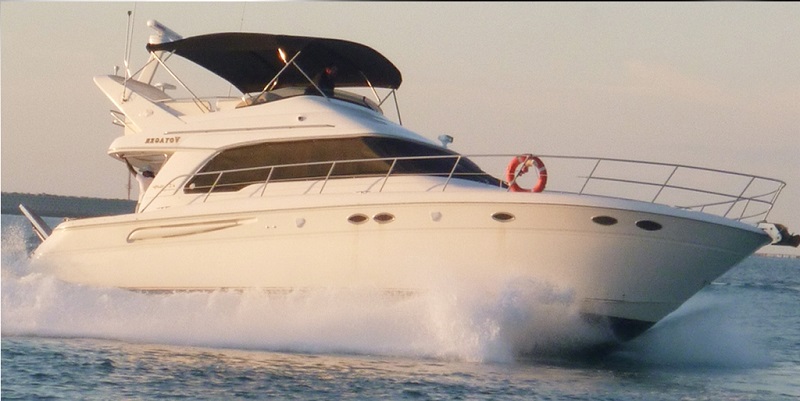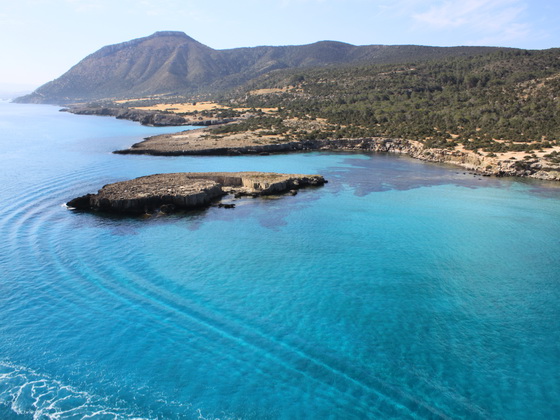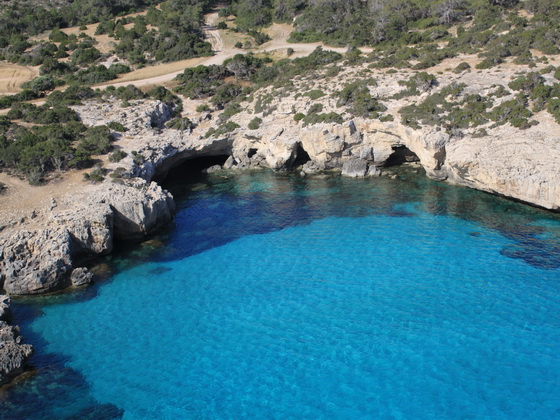 Vip boat safari from Latchi
The best kind of entertainment for real adventurers is the tour "Boat Safari" on luxury yacht Sea Ray 52.
Safari cruise is ideal for active families and just for relaxing. If you don't want to participate in the active part, you can enjoy relaxing on the deck of luxury yacht.
You can enjoy beautiful north-western coast of the island. Fistly the yacht goes to Akamas Peninsula. Akamas is a unique place where nature is preserved in its original form. On the way to the Blue Lagoon and Amorozza Fontana, where you will have the opportunity to relax, sunbathe and swim, boat passes the island of Agios Georgios.
You will be offered an exclusive dinner with various menu and drinks on board.
08:30-14:30
Price of safari cruise in Latchi:
Adults: 250 euro per person
Children 3-12 years old: 125 euro per person
Infants up to 3 years old: free of charge
Maximum persons per excursion – 15 persons
Minimum persons per excursion – 6 persons
The yacht Sea Ray 52 in Latchi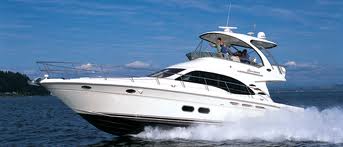 Ref. No.: LTvipsafarilatchi

Send this Excursion to a friend
Enquiry form
Send this Excursion to a friend