Trial flight lessons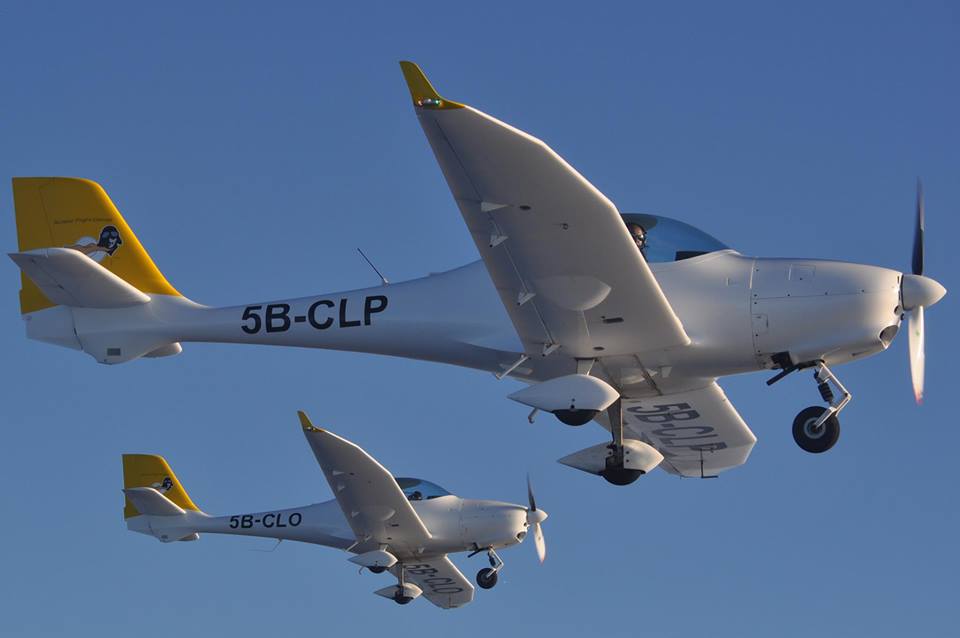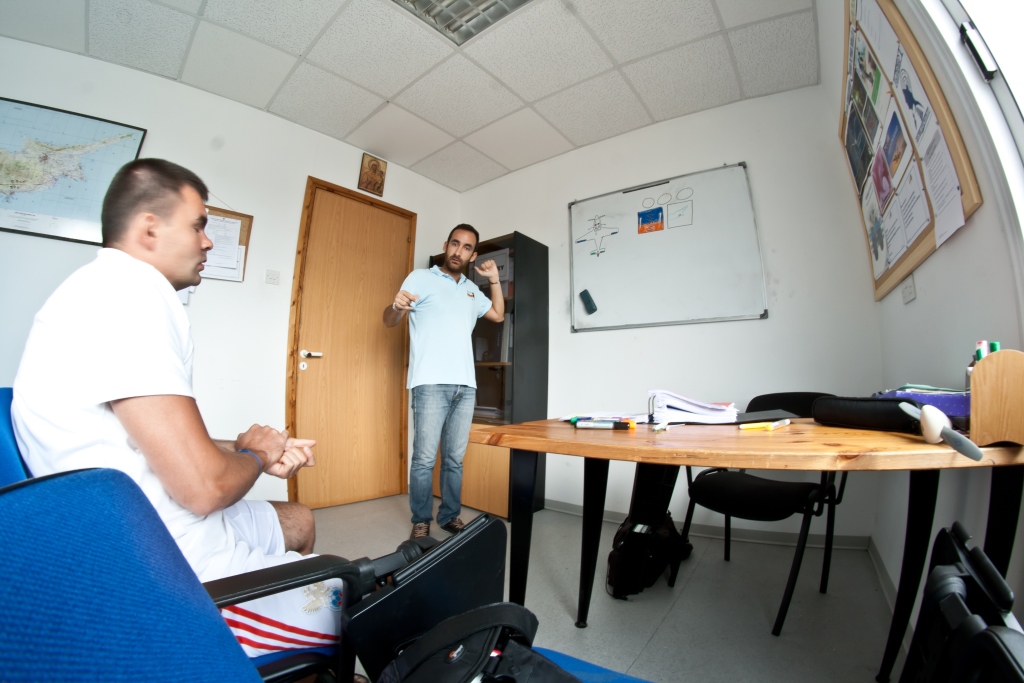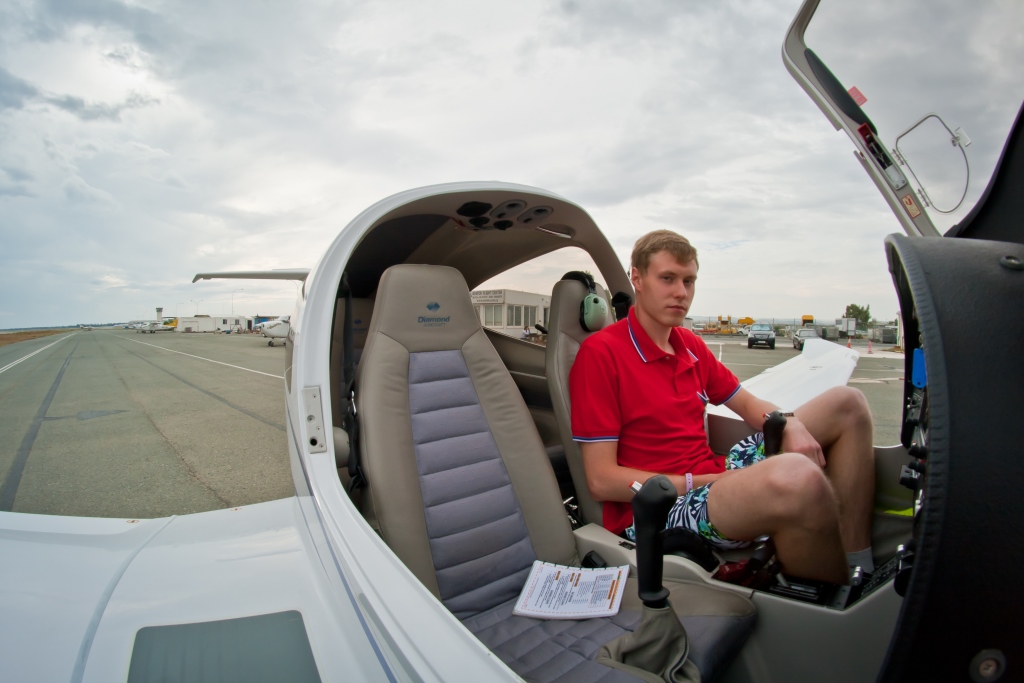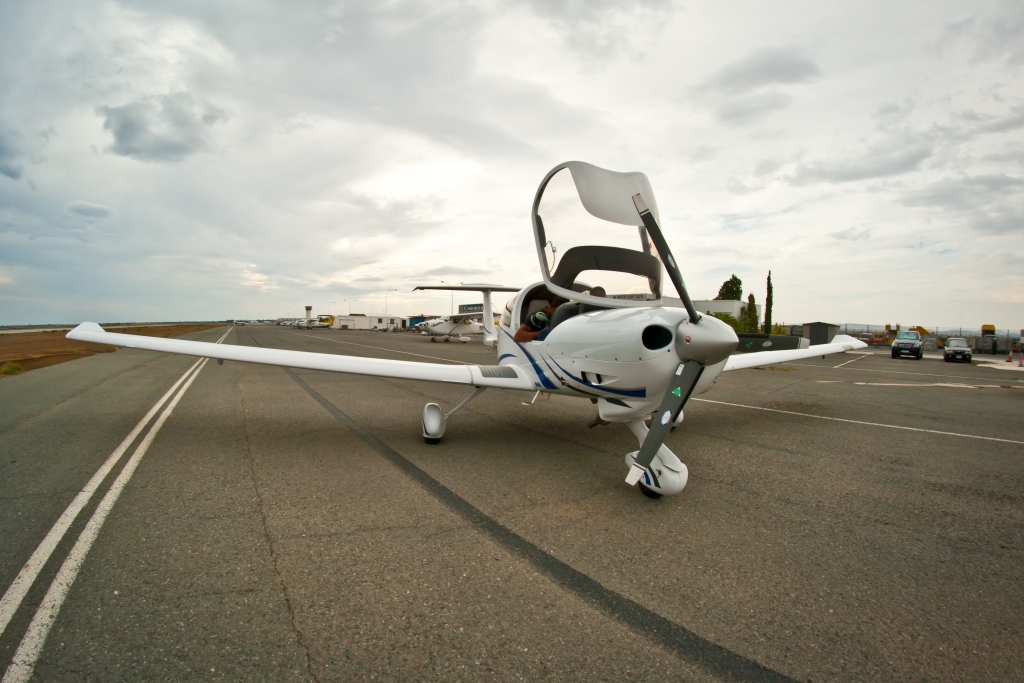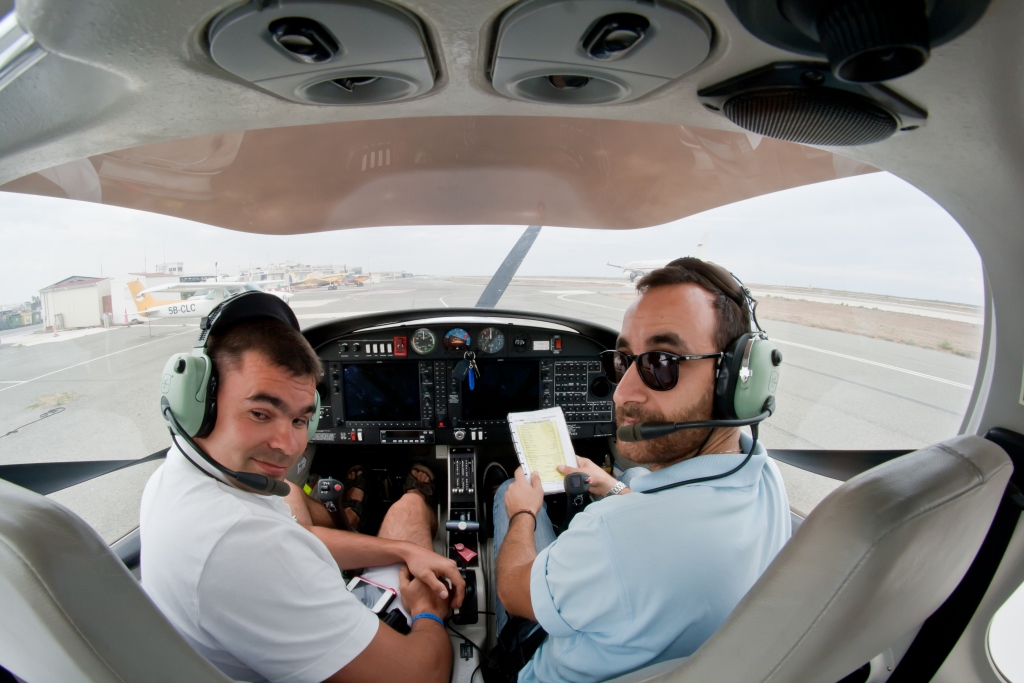 Flight lesson in Cyprus
You have the unique opportunity to feel yourself like a pilot and touch the sky!
You will be picked up from the hotel by luxury car with a driver. Don't forget your passport!
After arriving to Larnaca International airport you will pass the security check and get your entrance pass. Then you will have a short briefing about the control of airplane in the flight school.
After the take off, you will have the opportunity to show your pilot's skills.
Flight takes 45 min. After the trial flight you will get the certificate.
The process takes about 2-3 hours.
Photo shooting is allowed, also you can order video of your flight - 50 euro.
Price of the flight in Cyprus:
1 person - 499 Euros.
2 persons - 450 Euros per person.
More than one visitors - additional 50 Euros will be charged per person for the entrance pass arrangements.
Includes:
Luxury transfer hotel-airport-hotel
Certificate
Trial flight 45 min (Diamond DA40 or AQUILA)
One visitor
General requirements for the trial flight in Cyprus:
Customer must be older than 15 years old
Must have passport all the time
No alcohol is allowed to be brought to airport and the customer is not allowed to be under alcoholic influence
Weight of the customer must not exceed 150 kg.
Only one student can be in a pilot's cabin
Availability and preferable time on request
Ref. No.: LTtrialpilot

Send this Excursion to a friend
Enquiry form
Send this Excursion to a friend