To Kykkos & Chrisoroyatissa by helicopter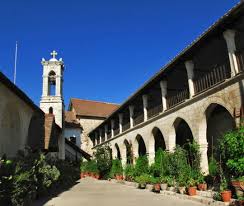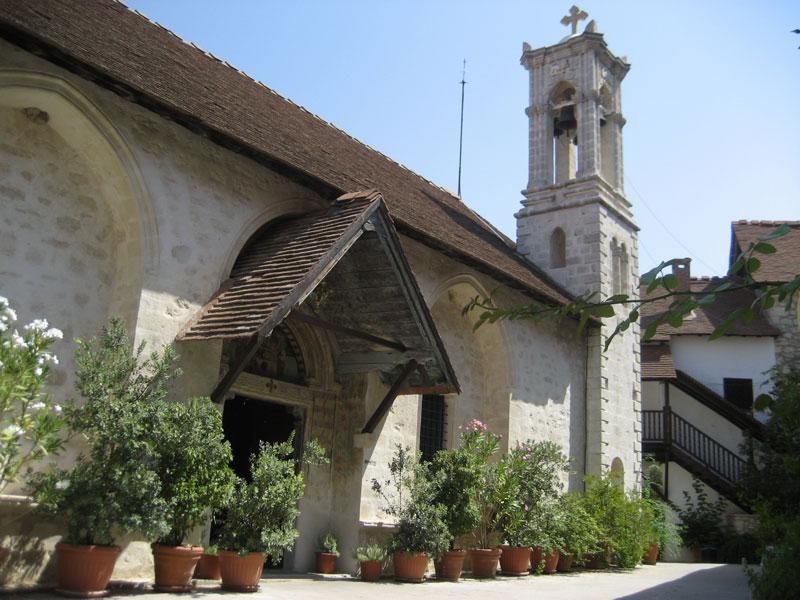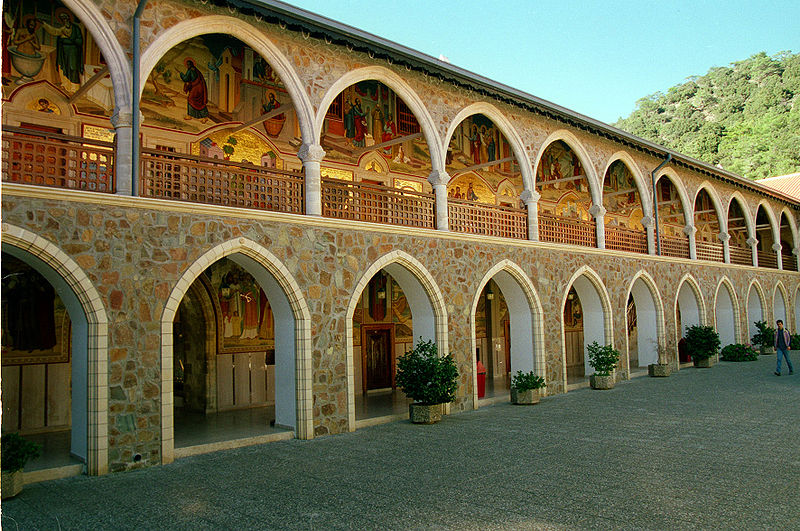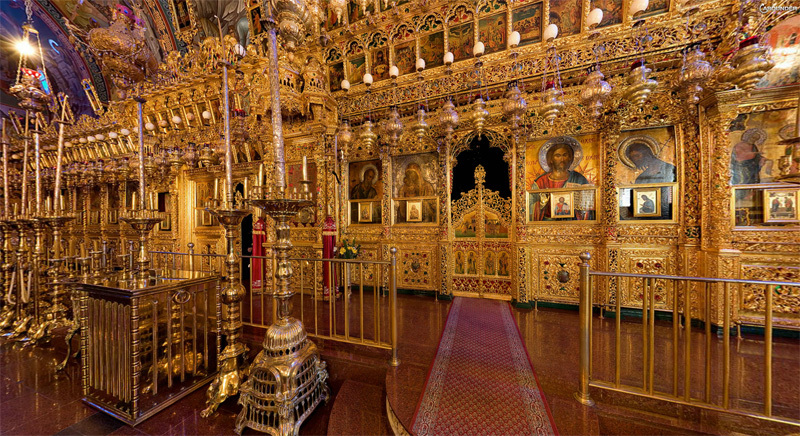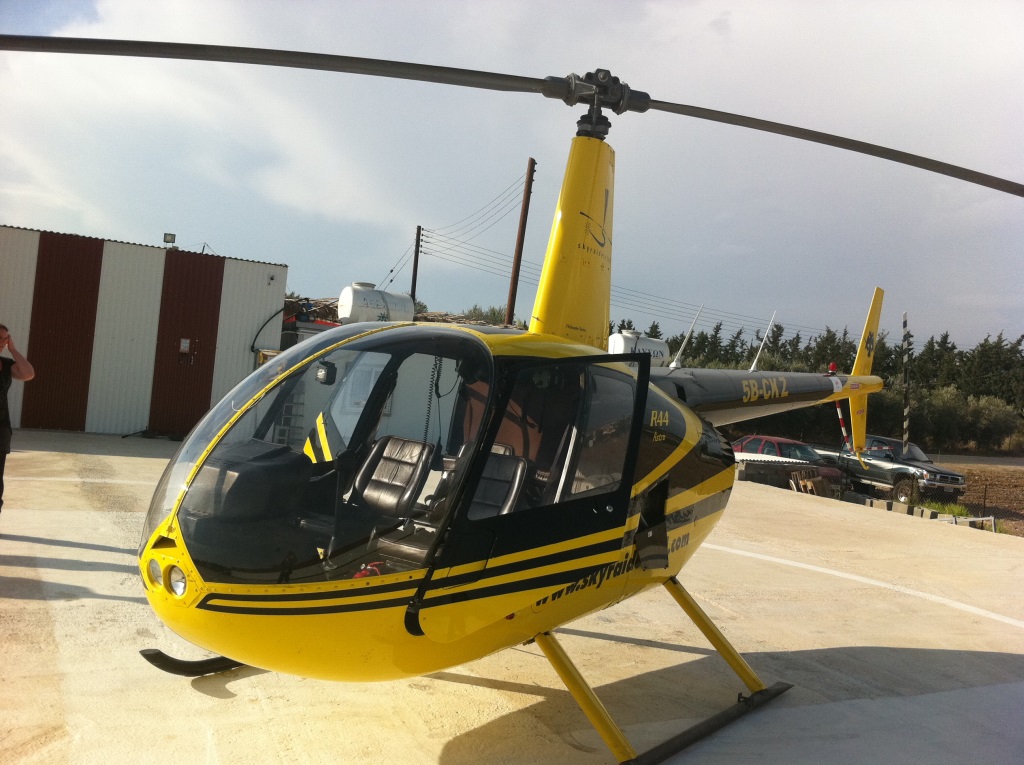 Helicopter excursion to Kykkos and Chrysorrogiatissa monastery in Cyprus
Gloria Travel Services offers the exclusive helicopter excursion to the wealthiest monasteries of Cyprus - Kykkos and Chrisoroyatissa.
Check-in time - 08.00
Take off time - 08.30
Travelling time - 25 min
Arrival at Kykkos -08.55
Kykkos take off time - 09.55
Travelling time - 15min
Arrival at Chrysorrogiatissa - 10.10
Chrysorrogiatissa take off time - 11.10
Travelling time - 15 min
Arrival at Helipad - 11.25
Advance notice -1 day
Price of the flight to Kykkos and Chrysorrogiatissa monastery by helicopter:
740 euro
The price includes: air transfer, guided escort, complements of the monastery, excursion from an English or Russian speaking monk.
Guest will be driven to "Throni", and back to the monastery.
Stop over at Chryssorogiatissa Monastery, self-guided tour of the monastery, free time for coffee-break
NOTE:
€450 per hour applied if guests exceed the allocated stand by time of 60 min.
Maximum stand-by time - 2 hrs.
General requirements for the helicopter flights in Cyprus:
Carry-on baggage, two pieces of hand baggage- up to 10 Kg, dimensions of 60cmX35cmX25 cm
Minimum requirement of two adult members per flight
Children Under the age of 6 years old cannot fly.
Children of age of 6 to less than 14 years old 50% discount
Maximum weight per person 136 Kg Maximum combine weight of passengers and baggage 220 kg
Ref. No.: LThelicopterkombo

Send this Excursion to a friend
Enquiry form
Send this Excursion to a friend