Helicopter to Akamas: full day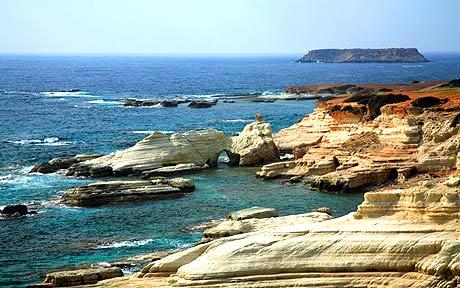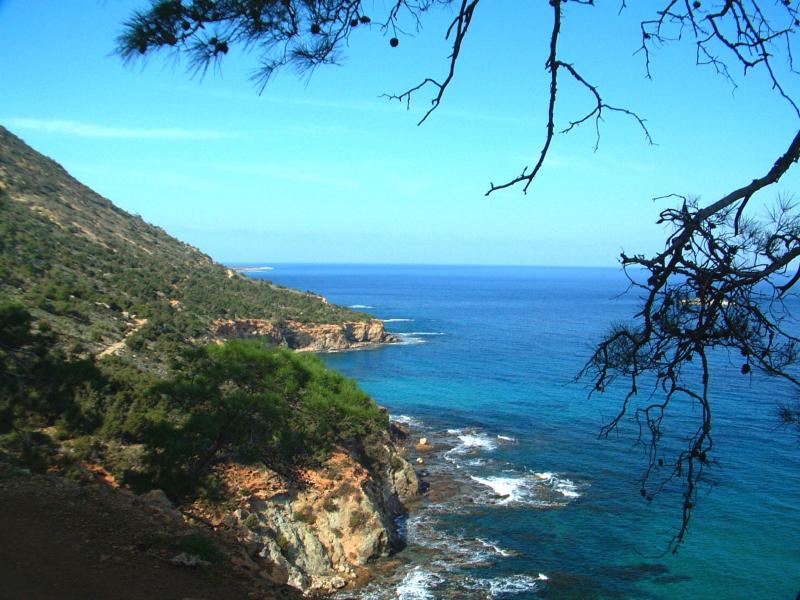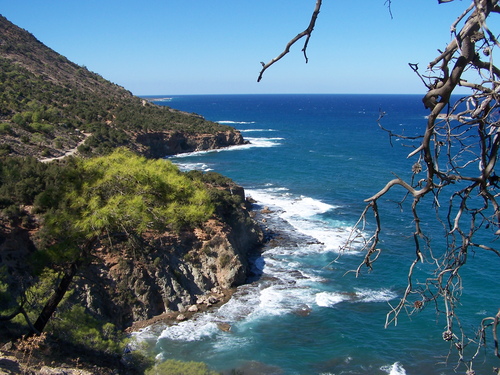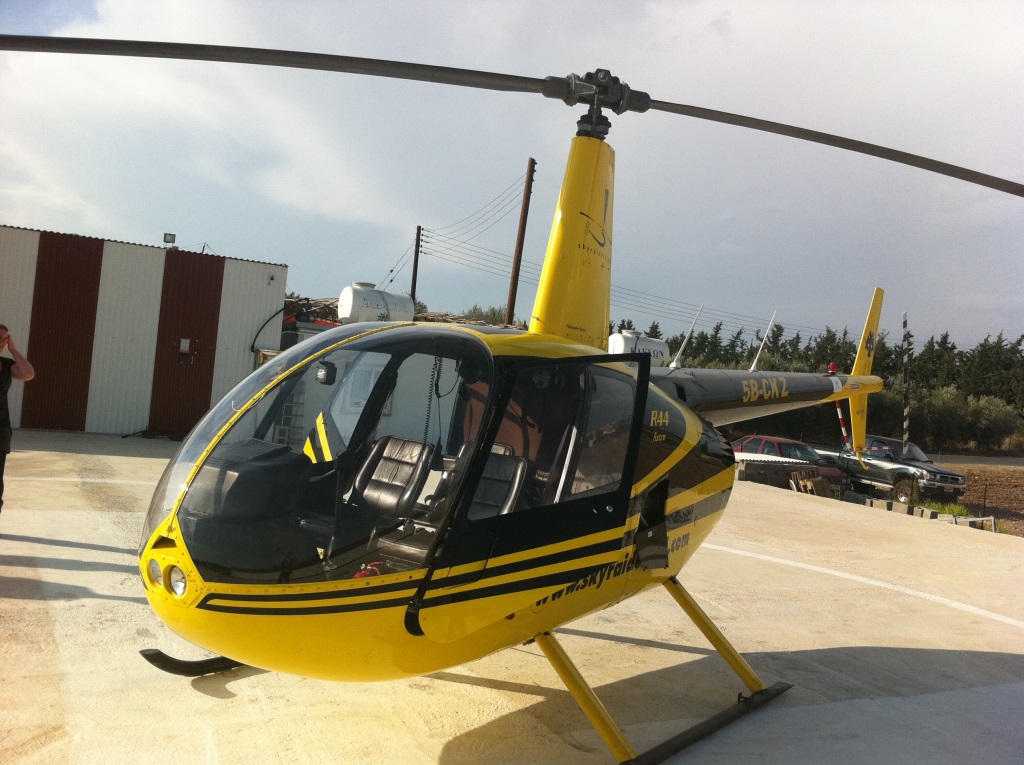 Helicopter excursion to Akamas Peninsula in Cyprus for the full day
Check-in time at Helipad - 9:30(earliest)
Take off time - 10:00
Traveling time - 20 min
Arrival at Akamas - 10.20
Akamas take-off time - 17:30(latest)
Traveling time - 20 min
Arrival at Helipad - 17.50
Advance notice - 2 days
Price of the helicopter flight to Akamas: full day
1040 euro per person
Includes:
- Air transfer to a secluded beach in the Akamas area
- Beach facilities: umbrellas, sun beds, beach towels
- Refreshment cooler: water, beer, soft drinks, white wine, crisps
- Cold Sandwiches and Fruits.
- Jeep for the safari
The helicopter will return to its base and will come back to pick up the guests at the prearranged time.
General requirements for the helicopter flight in Cyprus:
Carry-on baggage, two pieces of hand baggage- up to 10 Kg, dimensions of 60cmX35cmX25 cm
Minimum requirement of two adult members per flight
Children Under the age of 6 years old cannot fly.
Children 6-10 years old free
Children 10-14 years old - 50% discount
3rd adult - 20% discount
Maximum weight per person 136 Kg Maximum combine weight of passengers and baggage 220 kg
Ref. No.: LThelicopteraka1

Send this Excursion to a friend
Enquiry form
Send this Excursion to a friend