Helicopter to Akamas: fly&swim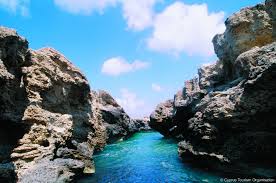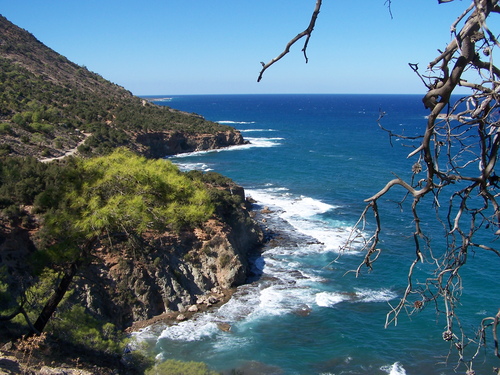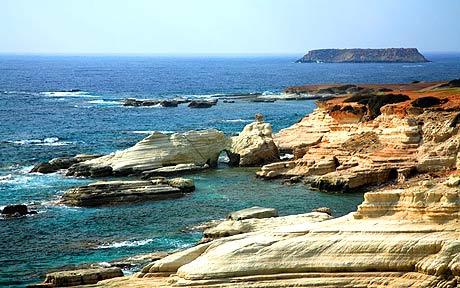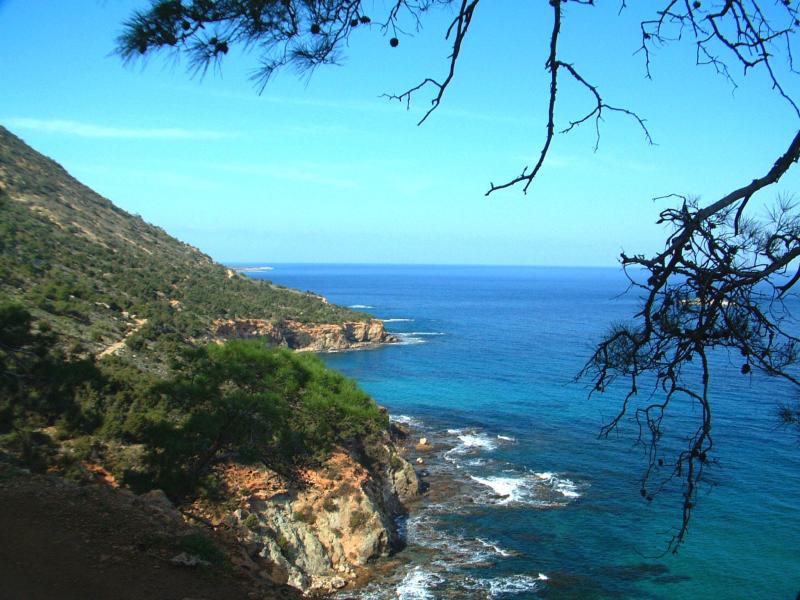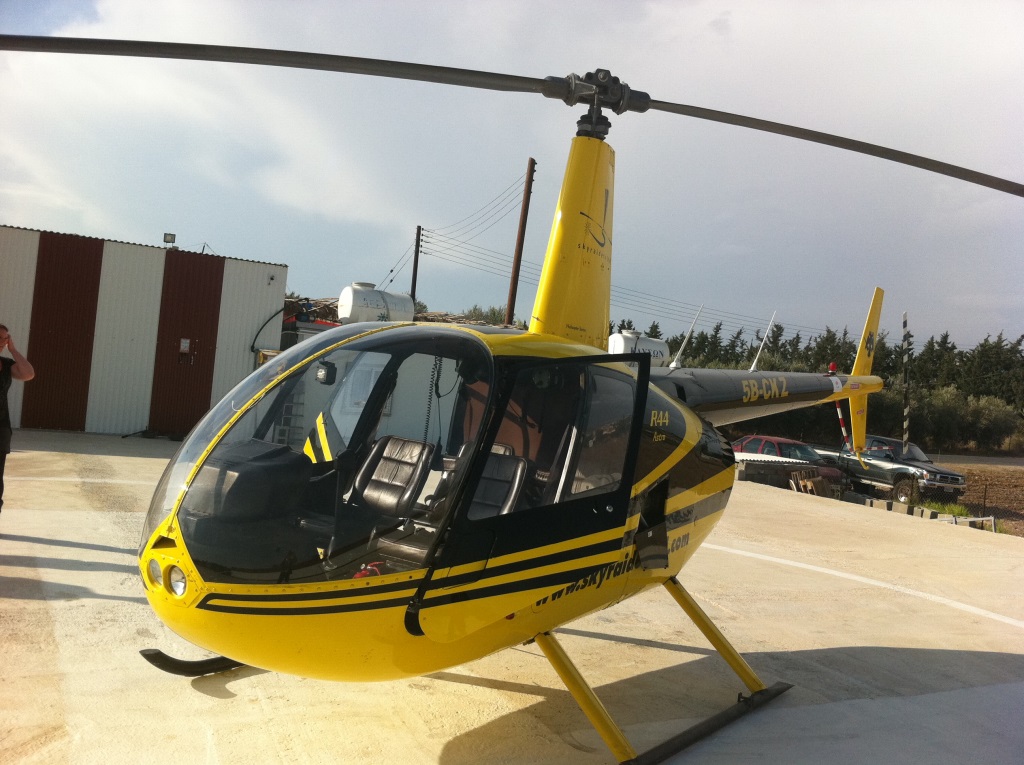 Helicopter excursion to Akamas Peninsula in Cyprus: fly & swim
Check-in time at Helipad - 30 min prior to take-off
Take off time - by appointment
Travelling time - 20 min
Arrival at Akamas - 20 min pass take-off time
Akamas take-off time - 1.5 hour pass the arrival time
Travelling time - 20 min
Arrival at Helipad - 120min. pass Akamas take-off
Advance notice - 2 days
Price of the flight by helicopter to Akamas:
600 euro per person
Includes:
- Air transfer to a secluded beach in the Akamas area
- Beach facilities: umbrellas, sun beds, beach towels
- Refreshment cooler: water, beer, soft drinks, white wine, crisps
- Cold Sandwiches and Fruits.
- Jeep for the safari
NOTE:
€450 per hour applied if guests exceed the allocated stand by time of 90 min.
Maximum stand-by time - 2 hrs
General requirements for the helicopter flight in Cyprus:
Carry-on baggage, two pieces of hand baggage- up to 10 Kg, dimensions of 60cmX35cmX25 cm
Minimum requirement of two adult members per flight
Children Under the age of 6 years old cannot fly.
Children 6-10 years old free
Children 10-14 years old - 50% discount
3rd adult - 20% discount
Maximum weight per person 136 Kg Maximum combine weight of passengers and baggage 220 kg
Ref. No.: LThelicopterak1/2

Send this Excursion to a friend
Enquiry form
Send this Excursion to a friend