Excursion by helicopter to Kykkos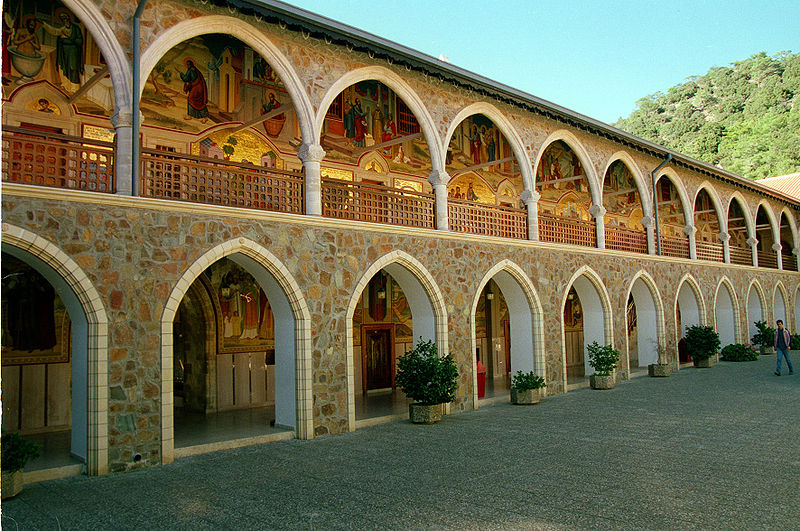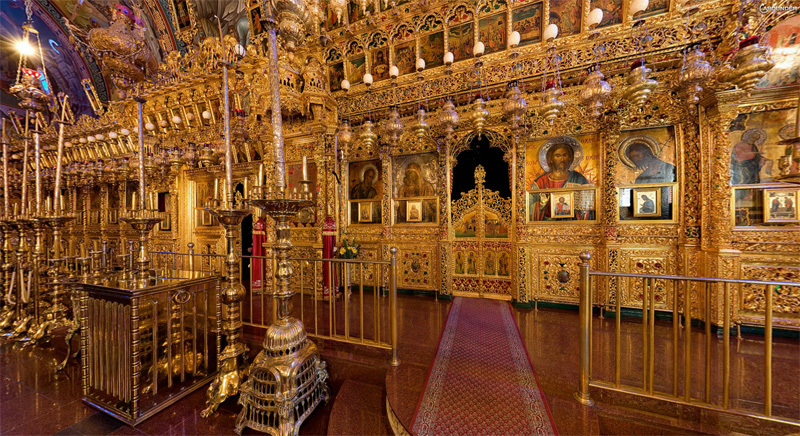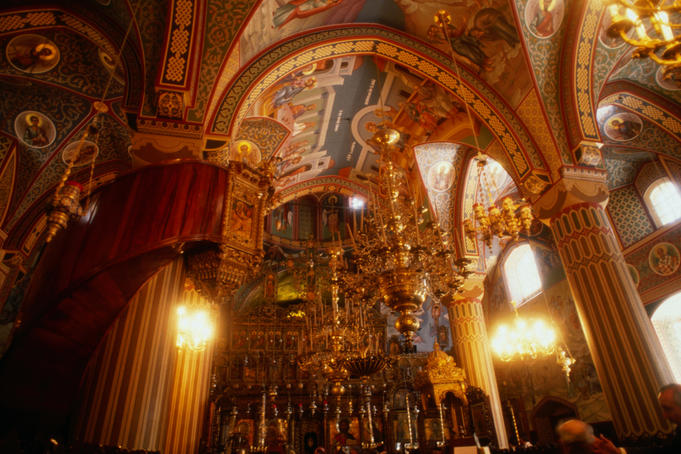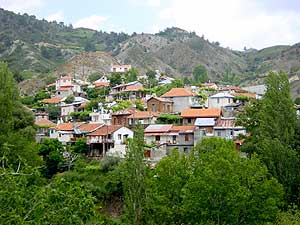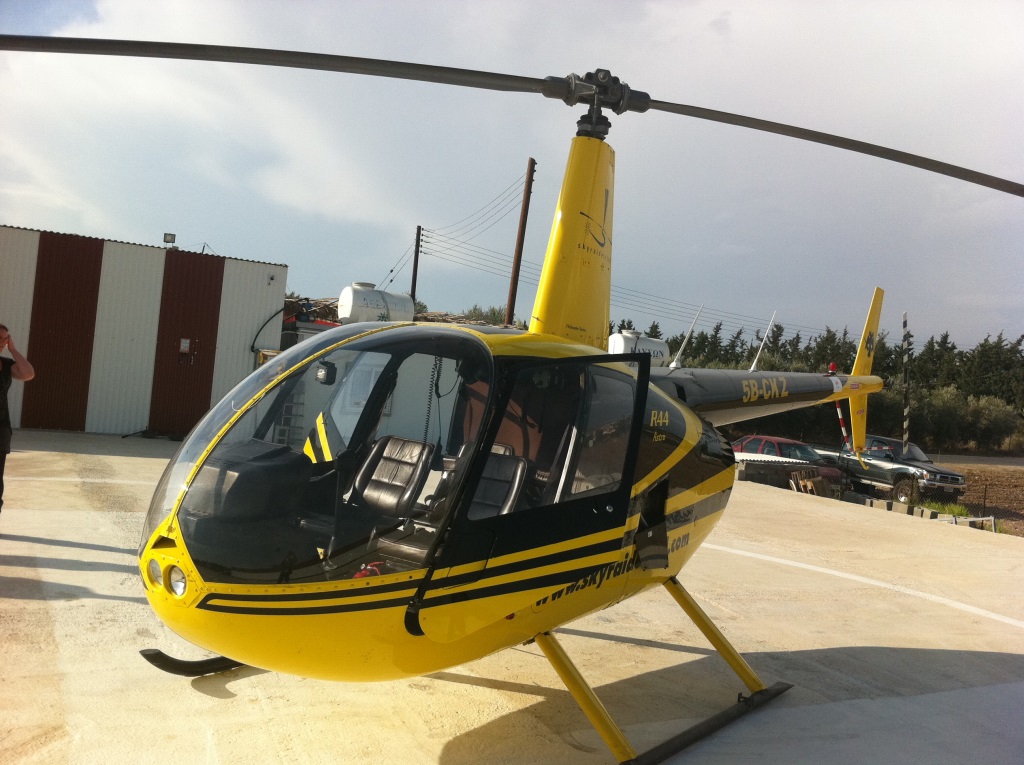 Helicopter flight to Kykkos monastery in Cyprus
Kykkos Monastery, which lies 20 km west of Pedoulas, is one of the wealthiest and best-known monasteries in Cyprus.
You have a chance to visit it by helicopter!
Check-in time at Helipad - 08.00
Take off time - 08.30
Travelling time - 25 min
Arrival at Kykkos -08.55
Kykkos take off time - 09.55
Arrival at Helipad - 10.20
Advance notice - 1 day
Price of the helicopter excursion to Kykkos Monastery in Troodos:
600 euro per person (Min 2 adults)
The price includes air transfer, guided escort, complements of the monastery, from an English or Russian speaking monk.
Guests will be driven to "Throni", and back to the monastery.
NOTE:
€450 per hour applied if guests exceed the allocated stand by time of 60 min.
Maximum stand-by time - 2 hrs.
General requirements for the helicopter flights in Cyprus:
Carry-on baggage, two pieces of hand baggage- up to 10 Kg, dimensions of 60cmX35cmX25 cm
Minimum requirement of two adult members per flight
Children Under the age of 6 years old cannot fly.
Children of age of 6 to less than 14 years old 50% discount
Maximum weight per person 136 Kg Maximum combine weight of passengers and baggage 220 kg
Ref. No.: LThelicopterkykko

Send this Excursion to a friend
Enquiry form
Send this Excursion to a friend