Dinner in the sky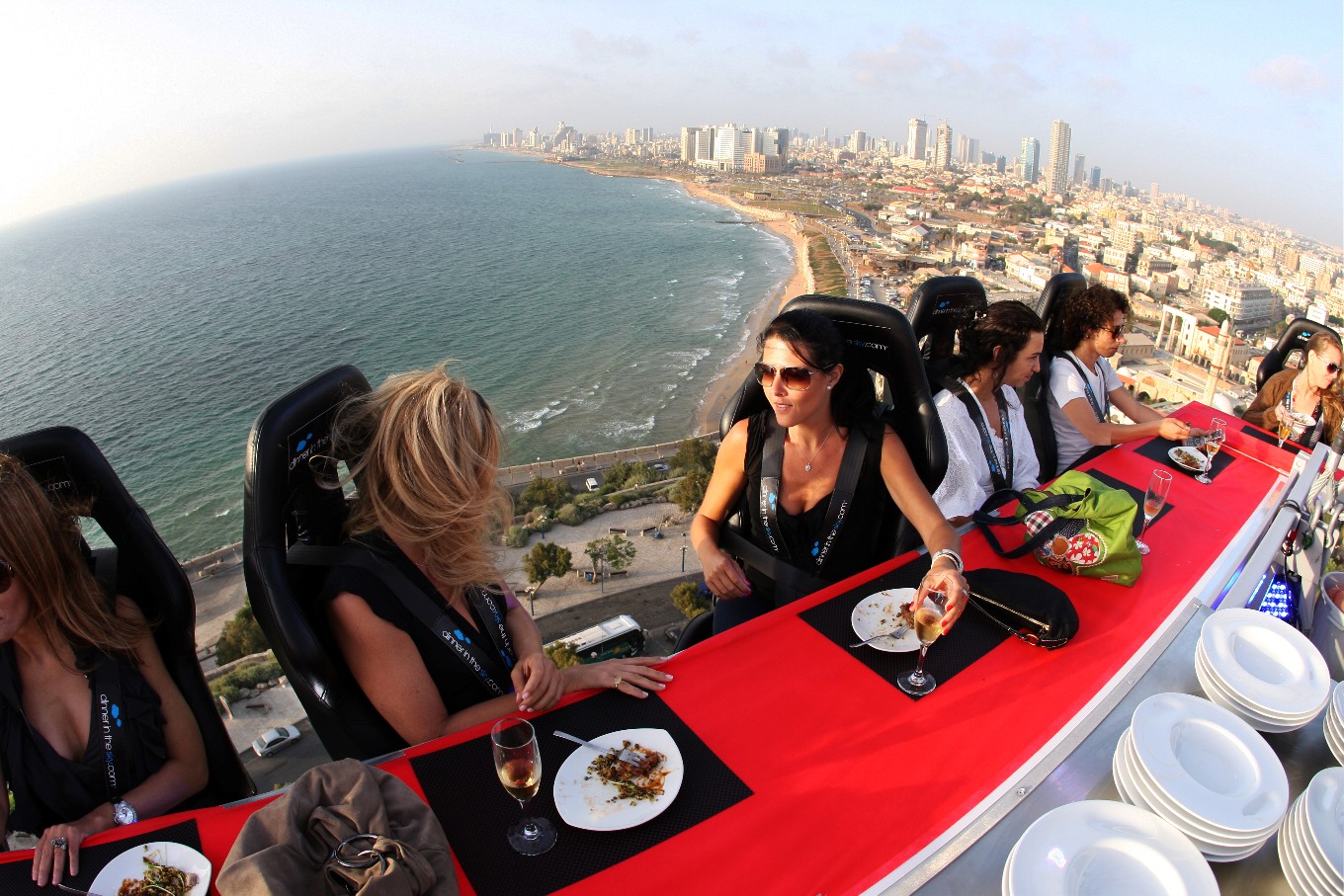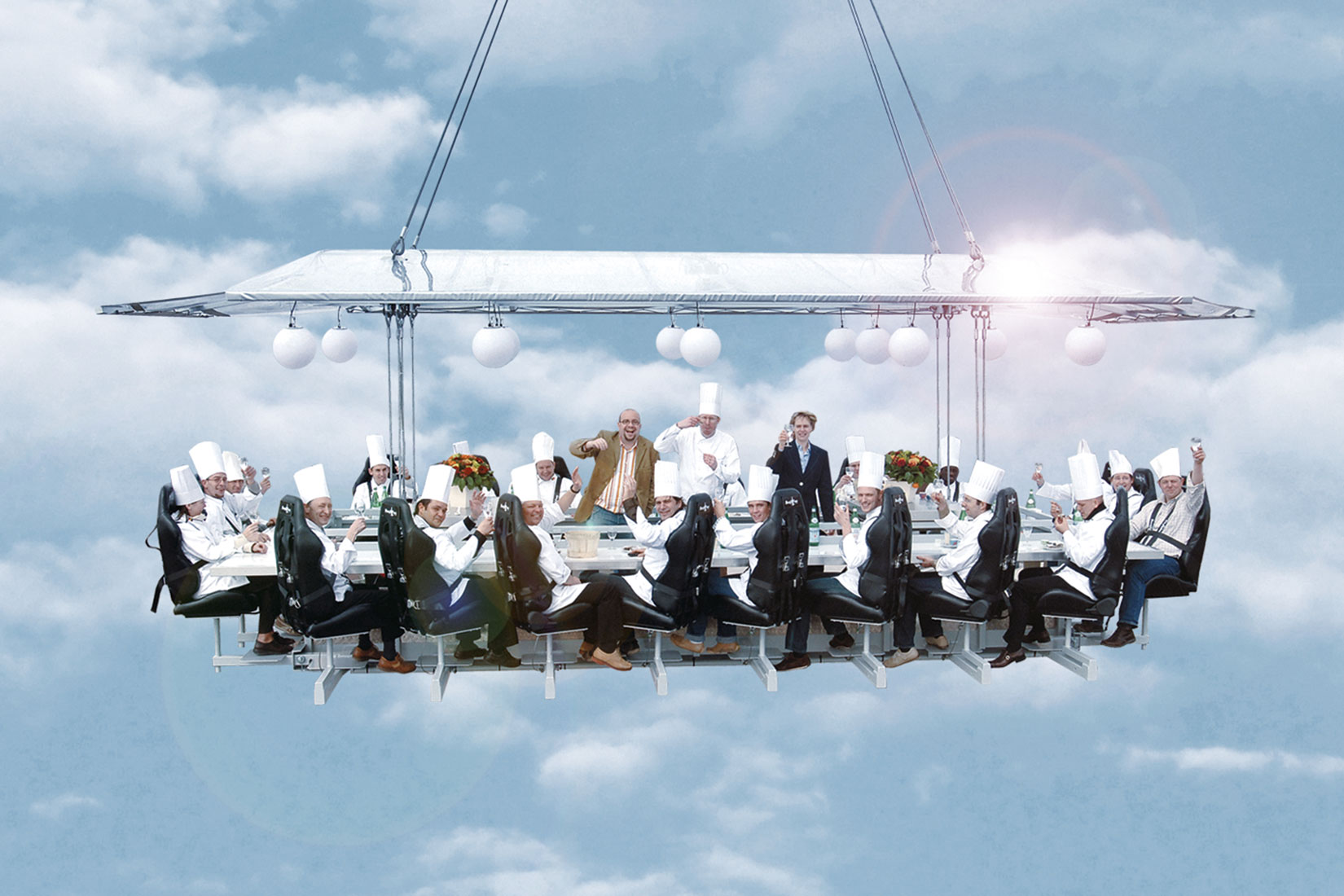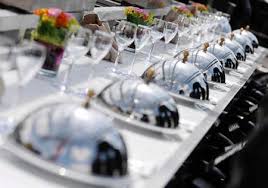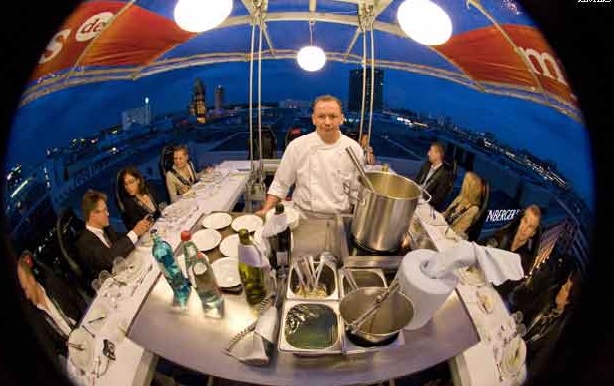 Unique dinner in the sky in Cyprus
Dinner in the sky is an exclusive experiment for those who want to get unforgettable emotions!
Breakfast in the sky, lunch in the sky, cocktails in the sky, meeting in the sky, party in the sky ...You could not even imagine it!
The maximum duration is 8 hours
The height from the ground is 50 meters
Maximum 22 guests at the table, including 3 pax of the staff (chef, waitress, animator)
Dinner in the sky is the extraordinary event which can be carried anywhere (golf course, public place, racing playground, farm, historical place). We just need the area of ​​500 m2. Resolution of the authorities is necessary.
Besides we can offer the additional platform for the entertainment - live music or the presentation of your product f.e.
On the lower banner we can put your logo if it is the business meeting or your photos if it is a romantic dinner or a party.
Price of organisation of the dinner in the sky in Cyprus:
Platform rental from 1000 euros per hour
Please contact us for the details: reservations@gloriatravel.eu
Ref. No.: LTdinnerinthesky

Send this Excursion to a friend
Enquiry form
Send this Excursion to a friend