45 minutes helicopter flight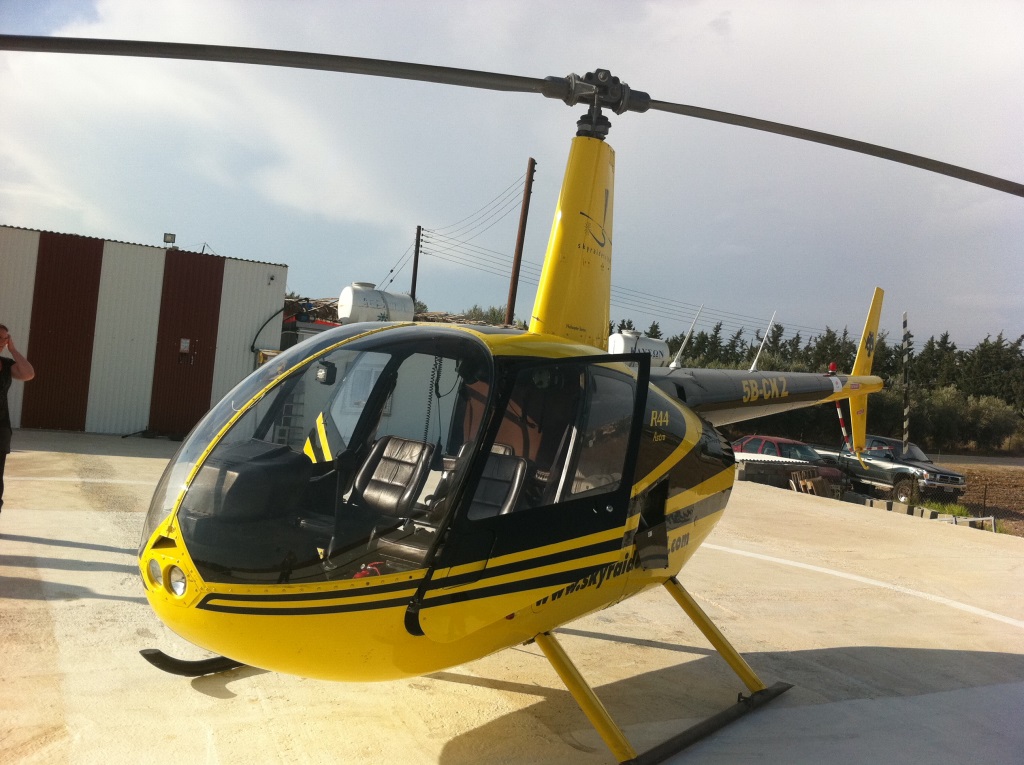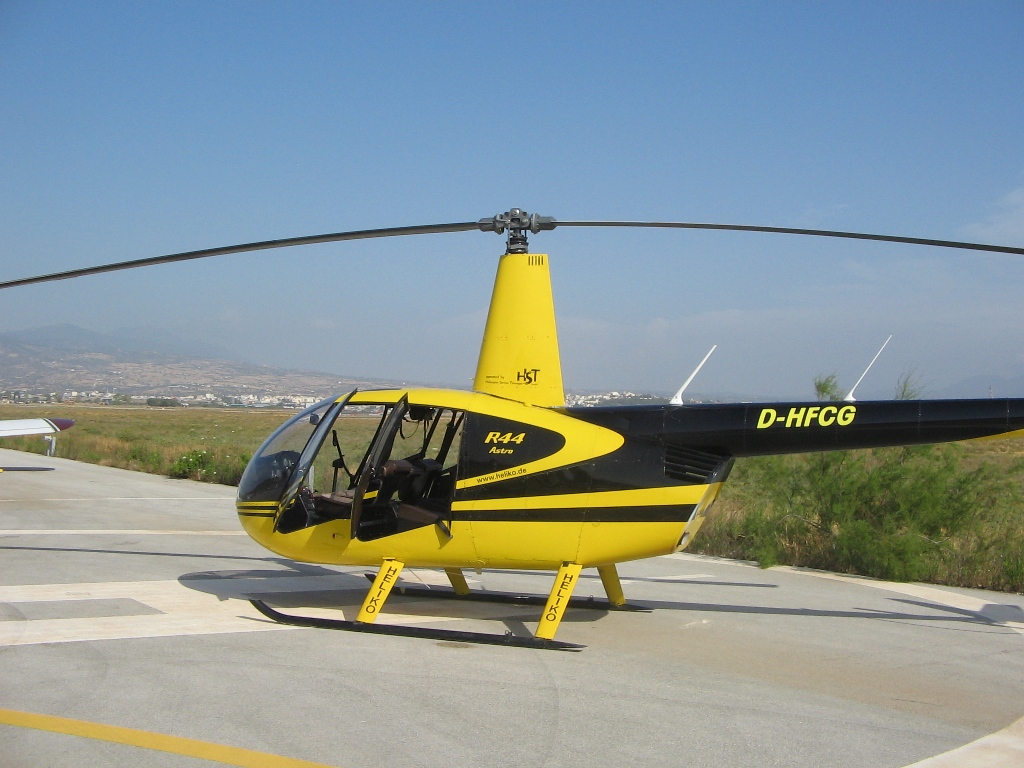 Helicopter flying excursion in Cyprus
Helicopter Robinson 44
Duration 45 minutes
Start this unique excursion by being picked up from your hotel by a luxury car, and being driven to helipad which is located in Paphos area. After a quick check in, helicopter pilot will give you a short safety briefing, after which you will start your unforgettable experience by helicopter flight in Cyprus.
Fly over the Paphos harbor, medieval castle, mosaics, roman theatre, light house, tombs of the kings, the west coast line from castle up to tombs of the kings, approach Chloraka's shipwreck and the south coast's hotel line, Geronissos Island and Sea Caves area, plus Lara turtle's bay area and Avakas Gorge.
General requirements for the helicopter flight in Cyprus
Passports must be with customers at all time.
Children must be at least 6 years old.
Minimum requirement of two adults per flight.
Maximum weight per person 136 Kg.
Maximum combine weight of passengers and baggage 240 kg.
Prices of the helicopter flight in Cyprus
Adult 450 Euros
Children 225 Euros

Price includes Luxurious Transfer Paphos hotel-helipad-Paphos hotel
Ref. No.: LThelicopter45

Send this Excursion to a friend
Enquiry form
Send this Excursion to a friend