Luxury 5 days cruise to a Greek islands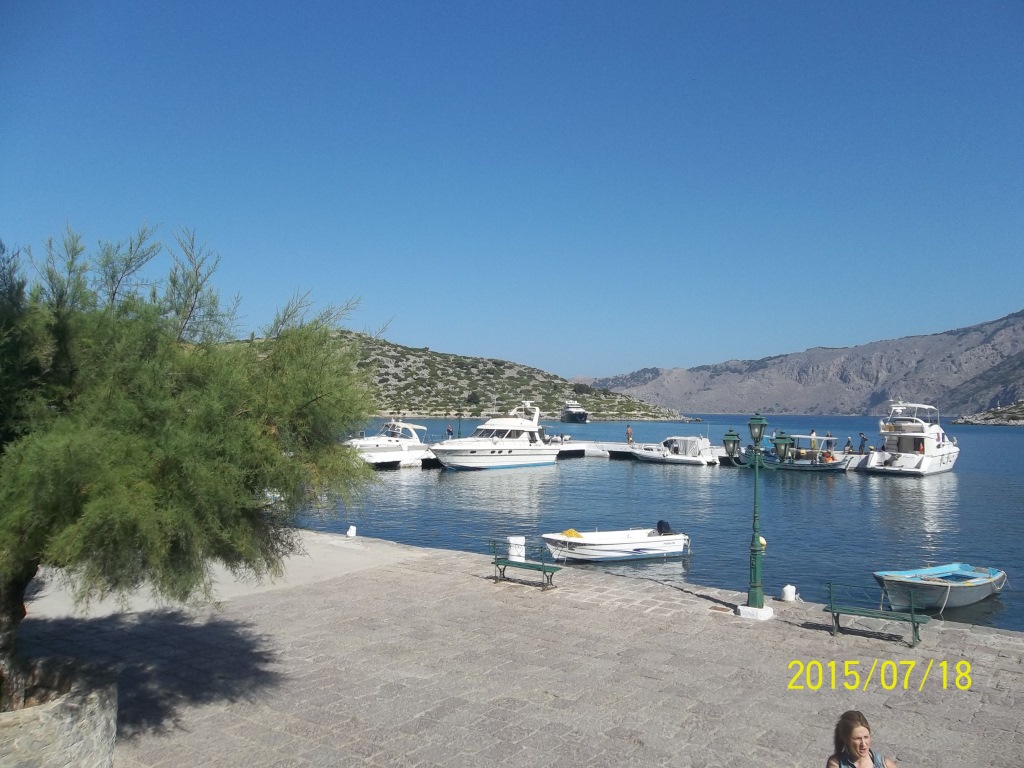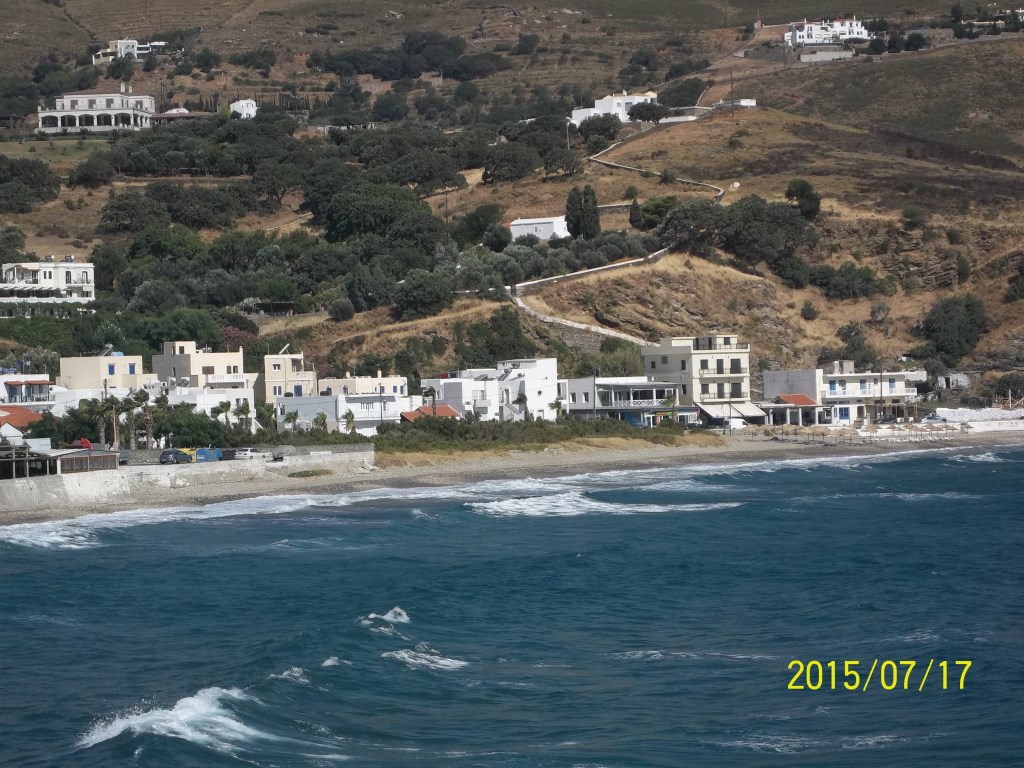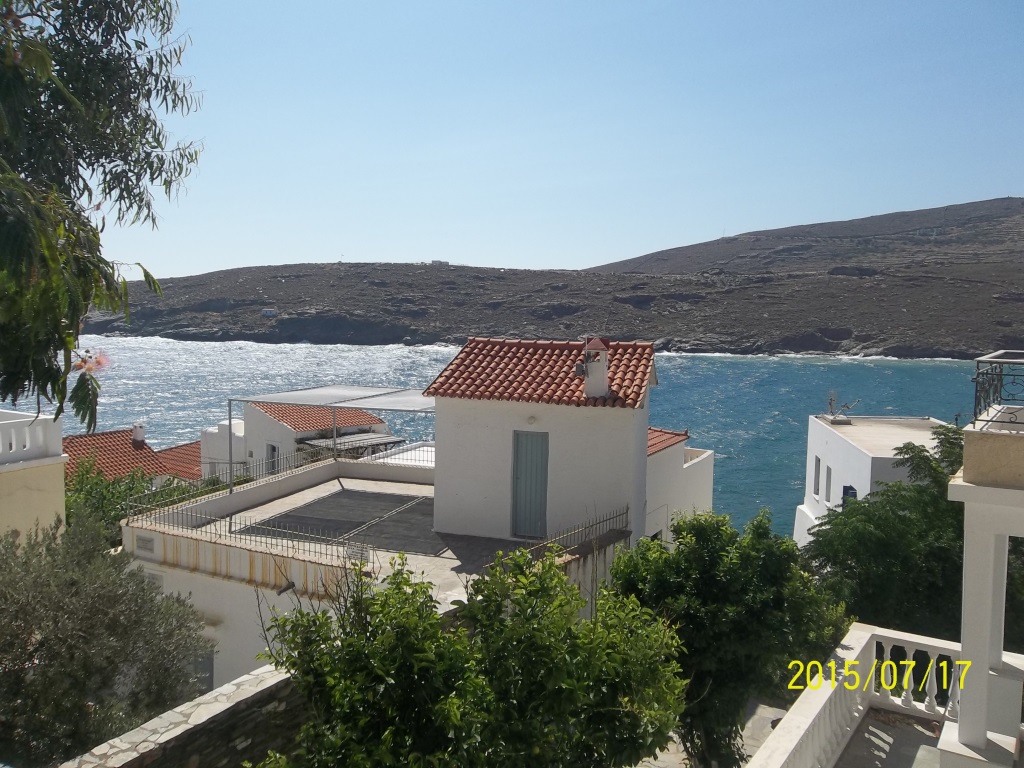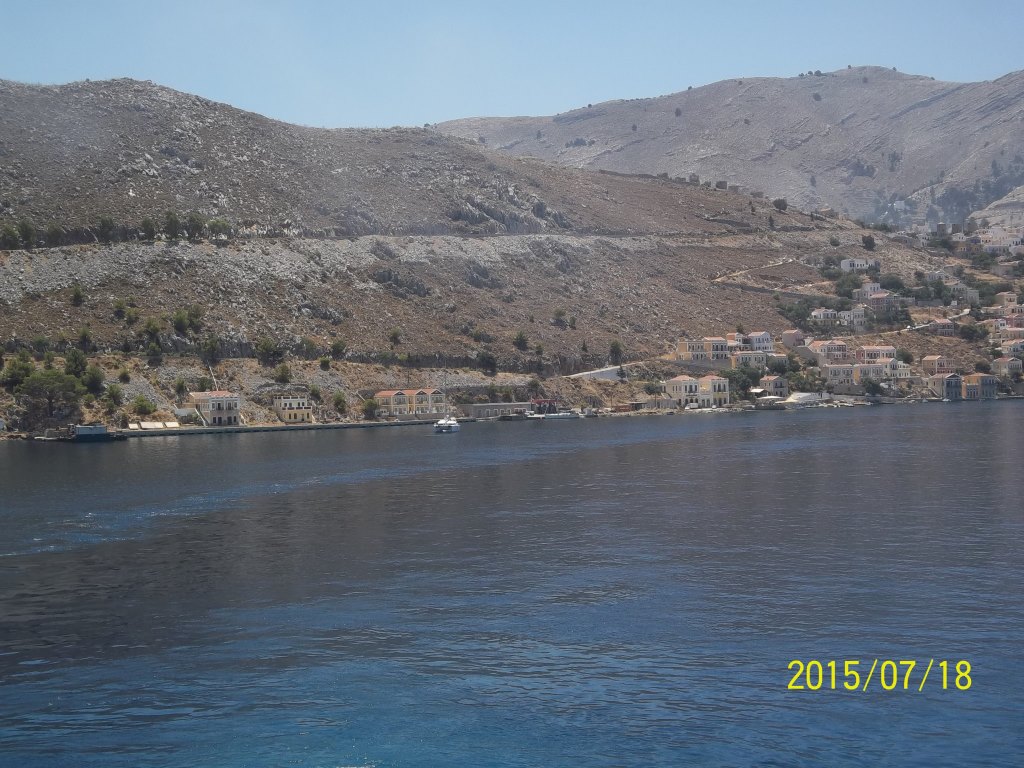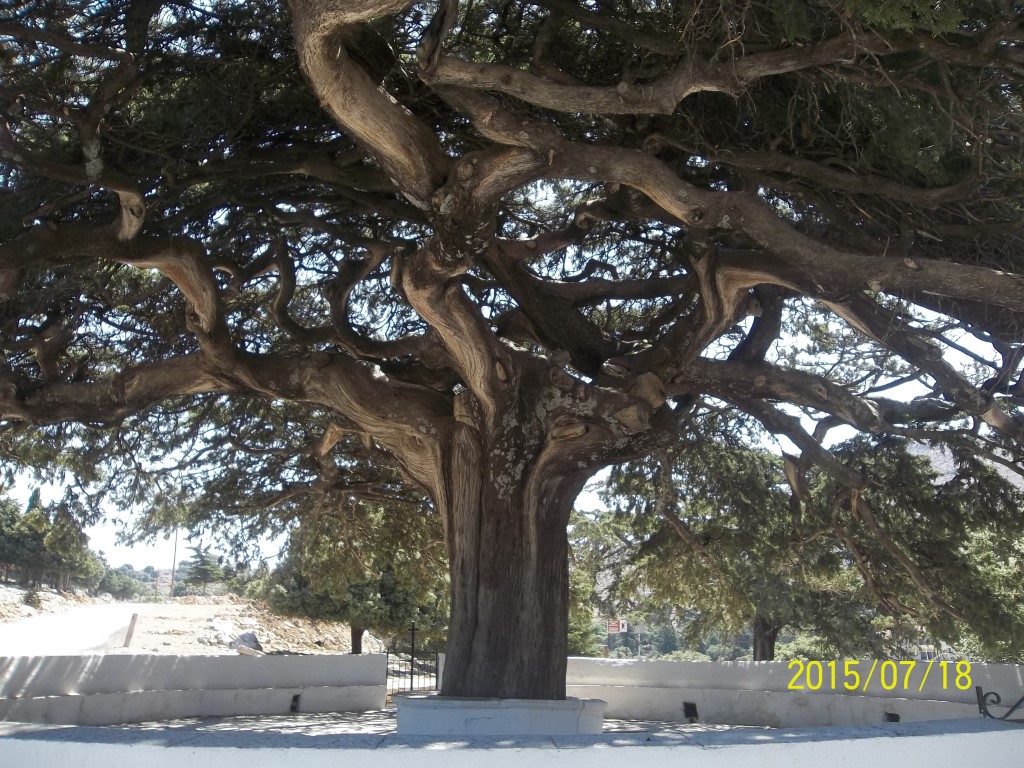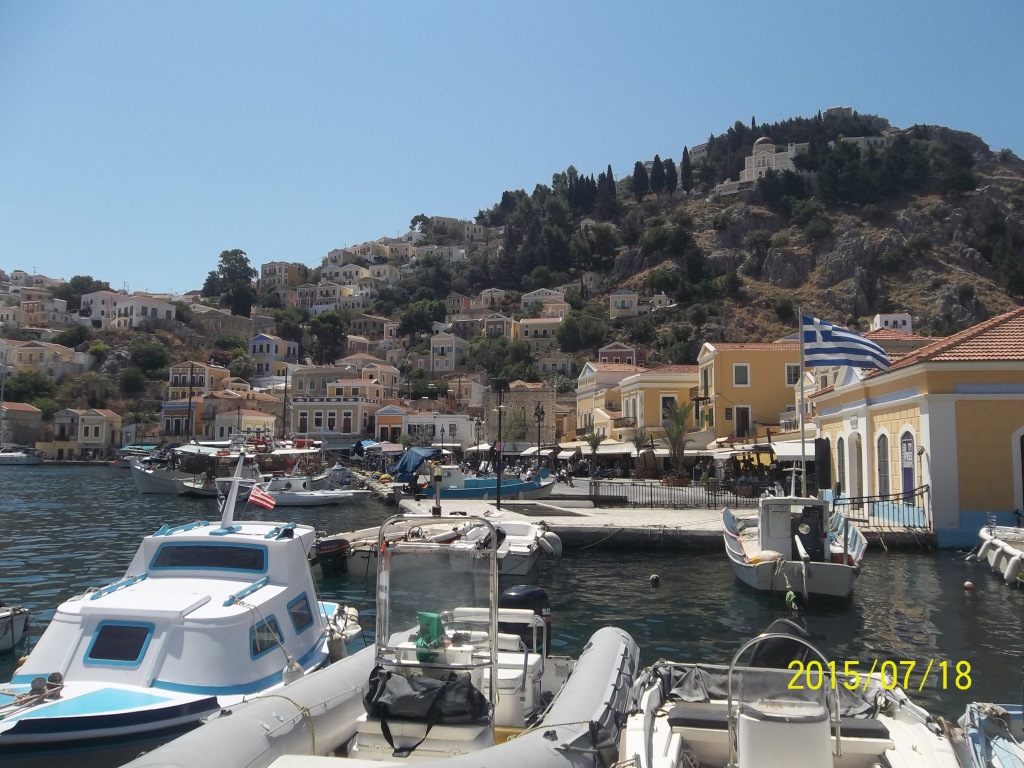 Greek islands by private yacht
5 days cruise to greek islands from Cyprus, special program
Day first

7:30 Departure from the hotel
8:00 Arrival to marina Limassol, check in on yacht Princess 62
Fresh coffee on board, breakfast
8:30 Departure to Latchi
Lunch on board, menu of your choice
Cruise in Latchi Akamas-Blue lagoon, swimming snorkeling
19:00 Port latchi arrival, ready for dinner
19:45 Departure to Anassa hotel for dinner, tour of the hotel, photos, dinner in the hotel
While clients are out, boat is getting ready for Greek island cruise, fuel
23:00 arrival on board, evening cocktail or tea on board
Overnight on board
Day second

4:00 departure to Kastelorizo
Breakfast on board
13:00 Arrival to Kastelorizo
Visit blue gave(boats in the harbor)
visit Blue Grotto - the most beautiful cave in the Mediterranean. There are stalactites and stalagmites in this extremely beautiful cave which can only be visited by boat. a sea-cave that is lit by the reflection of the sun from the sea bottom every morning, filling the space with an unearthly blue light.
Lunch in the harbor Kastelorizo
Visit red castle ( taxi in the harbor)
On the ruins of the Ancient Castle built in the 4th century BC, the Knights of Saint John rebuilt this fort in the 14th Century at a height of 200 metres above the port of Megisti. The reddish rock on which it was built and the view of the castle while the sun sets behind it have given the Island its current name, ''Red Castle'' (= Castello Rosso -> Kastellorizo). The walk up to the castle is rewarding, as it enjoys a magnificent view of the Island and the coast of Turkey. In addition, in close proximity to the castle are ruins of a Turkish Hamam and a restored watermill.
Evening in Kastelorizo
Overnight on yacht
Day third
4:00 Departure to Rhodos
Arrival early morning, breakfast on board
8:00 Full day excursion in Rhodos(guide TBA)
Lunch during excursion
Dinner in the tavern in Rhodes
Overnight on yacht
Day forth
4 00 departure to Symi
Breakfast on board
Walking around Symi, option to go to Turkey by ferry boat(check the schedule in the harbor)
Option: go around symi by yacht, visit Archangelos Michael monastery
Lunch in Symi(or turkey if they go to turkey by ferry boat)
check the weather, and advice timing to depart to Kastelorizo -Cyprus
evening or early morning?
Visit Kyra of Ro. Ro has been uninhabited for most of history, except for the one Greek woman who made it famous, Despina Achladioti. Every day, Achladioti, also known as the Lady of Ro, would fly a Greek flag, clearly visible from Turkish soil, over the island, until her death in 1982
Snorkel, swim relax and eat at the islet of Ai Georgios before heading for Kastellorizo arbor. We would recommend dinner at The Mediterraneo Taverna, on the square near the Agios Georgos Tou Horafiou church (Saint George of the Fields. The taverns named after Gabriele Salvatores' 1991 Oscar-winning Italian war film "Mediterraneo" which was filmed on Kastellorizo.
Overnignt on yacht
Fuel in Kastelorizo before Cyprus
Day fifth
Very early morning departure to Cyprus, port Latchi
13:00 arrival in Latchi, lunch in a tavern, visit Afrodite bath
16:00 - departure to Limassol
On the way stop in Afrodite rock(photo) + swimming in Pissouri
Snacks and drinks on yacht
21:00 arrival in Limassol Marina, check out from yacht
Departure to the hotel or dinner in Yacht club in the Marina or Pixida
Program and timing on the islands are subject to change due to the weather conditions or other circumstances.
Recommended yacht Pincess 62 sleeps 8. Ine of the most luxurious motor yacht in Cyprus.
Departure from Limassol New Marina
Prices start from 24 000 euro per week rental + APA (expences)
Appriximate APA for this cruise 24.500 euro(diesel, parking, documentations, food, drinks, transfers)
please view here our booking conditions
Please view other programs vacations on yachts
click here to view all our fleet in Cyprus
Ref. No.: 5daysluxprivgreekcruise

Send this Excursion to a friend
Enquiry form
Send this Excursion to a friend