Limassol sailing for couples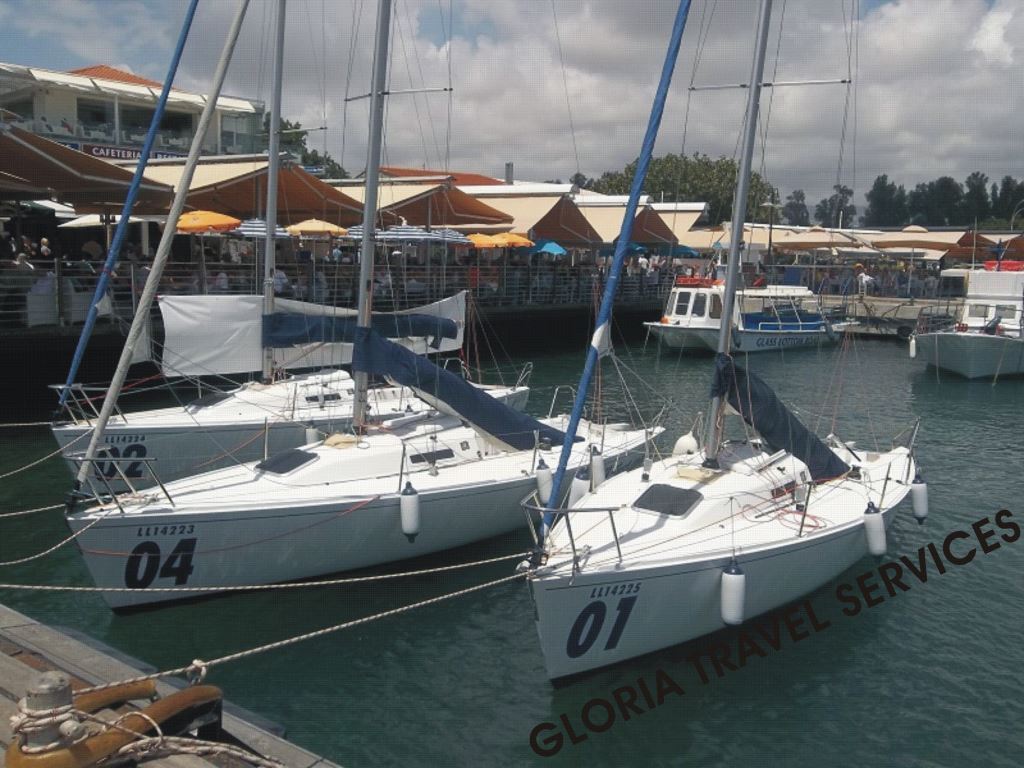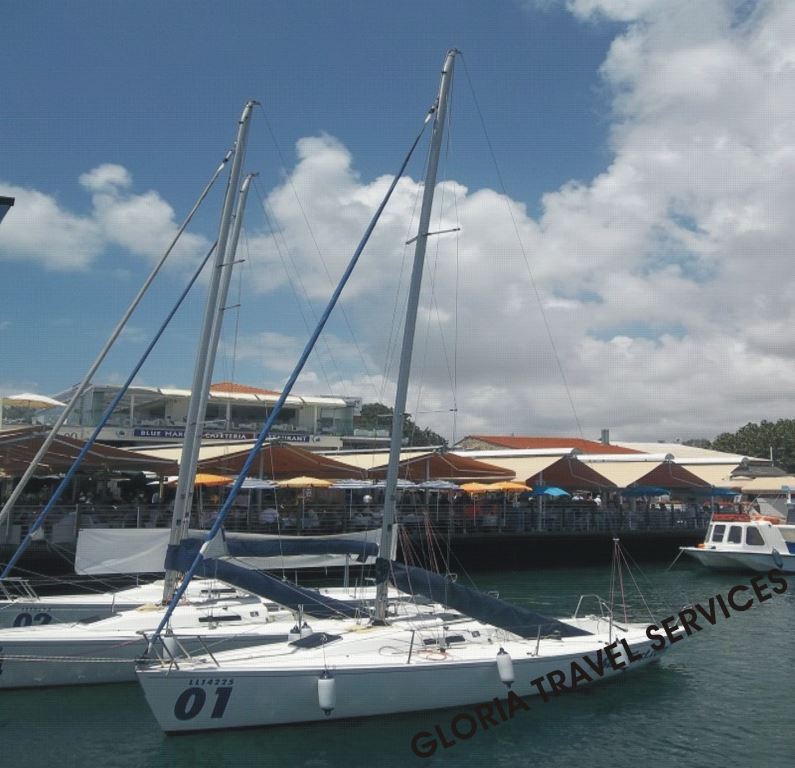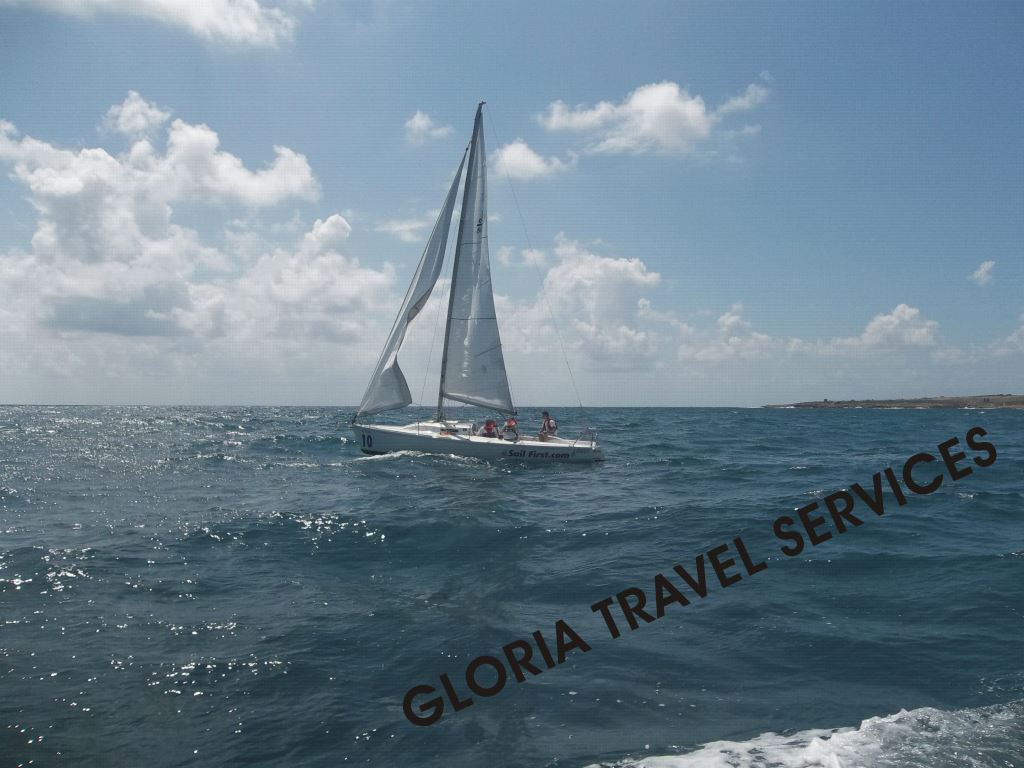 Yachting in Limassol
Day: Monday - Friday
Place: from Limassol
Duration: 10am - 1pm, 3pm-6pm
Sailing trip on an elegant 8m sailing boat J-80. Capacity 4 people plus a skipper. Blue Sea. Hot sun. Fresh Breeze. Join the crew and find escape under white sails. The trip will be completed with a mini race (in case of two or more boats). Don't loose your chance to improve your sailing skills.
PROGRAM
9.00 Pick up from hotel.
9.30 Instructors Briefing.
10.00 Sailing.
12.30 Back to the mooring.
13.00 Transfer to hotel.
Or
2.30 Pick up from hotel.
3.00 Instructors Briefing.
3.30 Sailing.
6.00 Back to the mooring.
transfer back to hotel
Package Price: € 75 /person, minimum 2 person.
Trip starts from new marina in Limassol, transfers are paid extra, please view the rates here
view other sailing trips in Cyprus
check all excursions in Cyprus
Ref. No.: limsailcouple1

Send this Yacht to a friend
Enquiry form
Send this Yacht to a friend