Learting English in Cyprus, for residents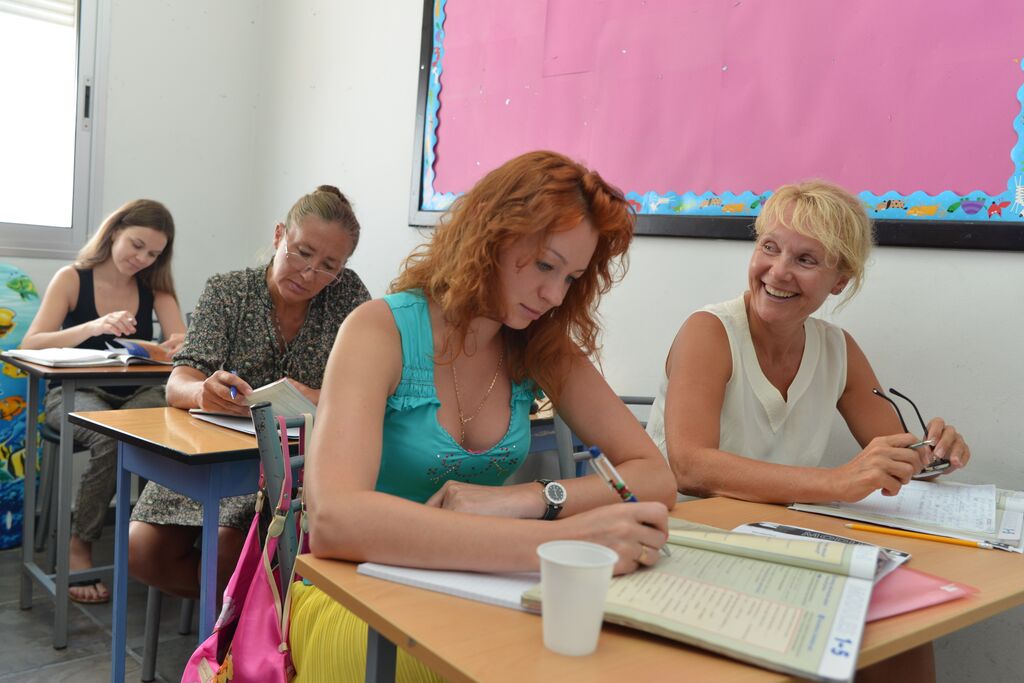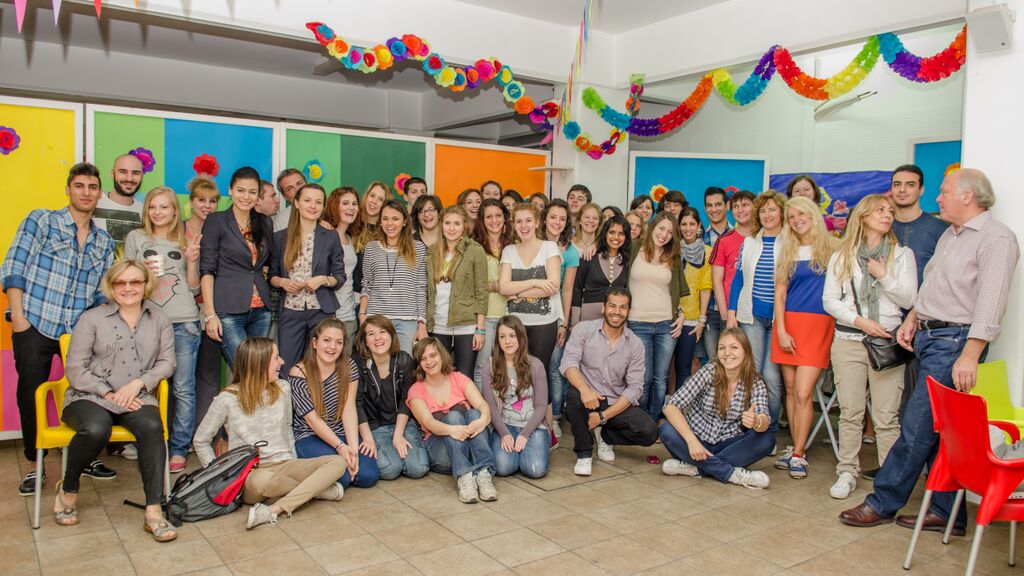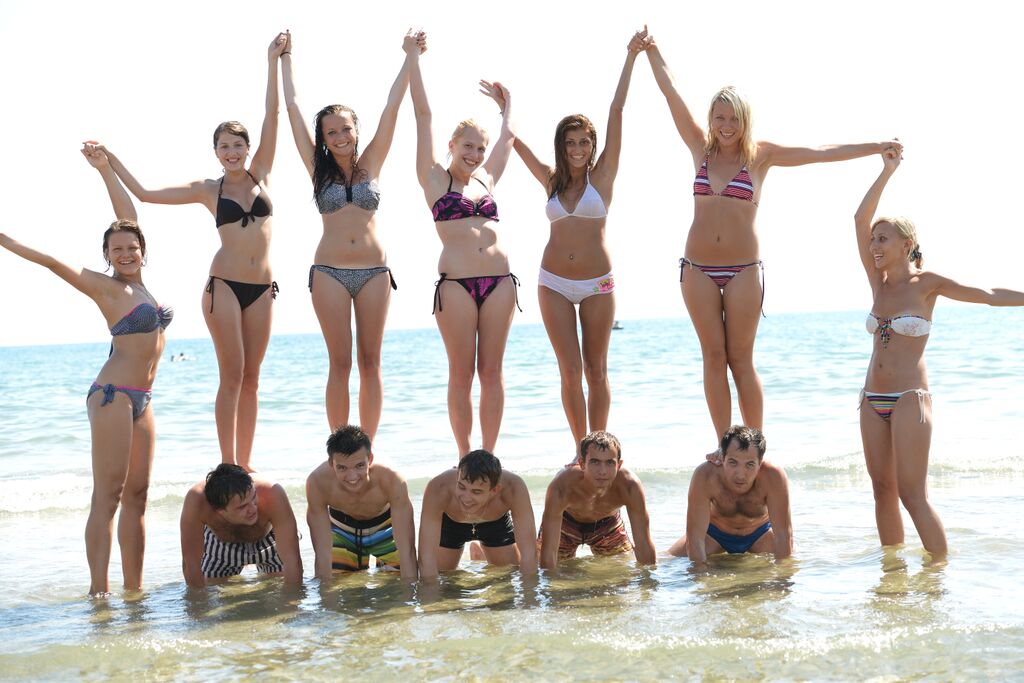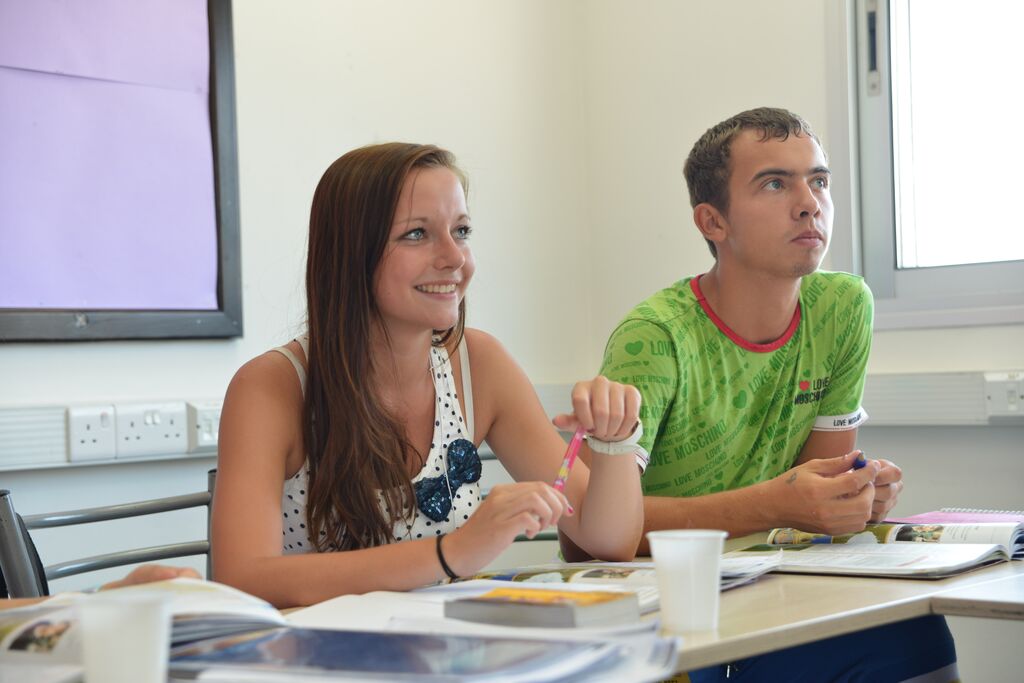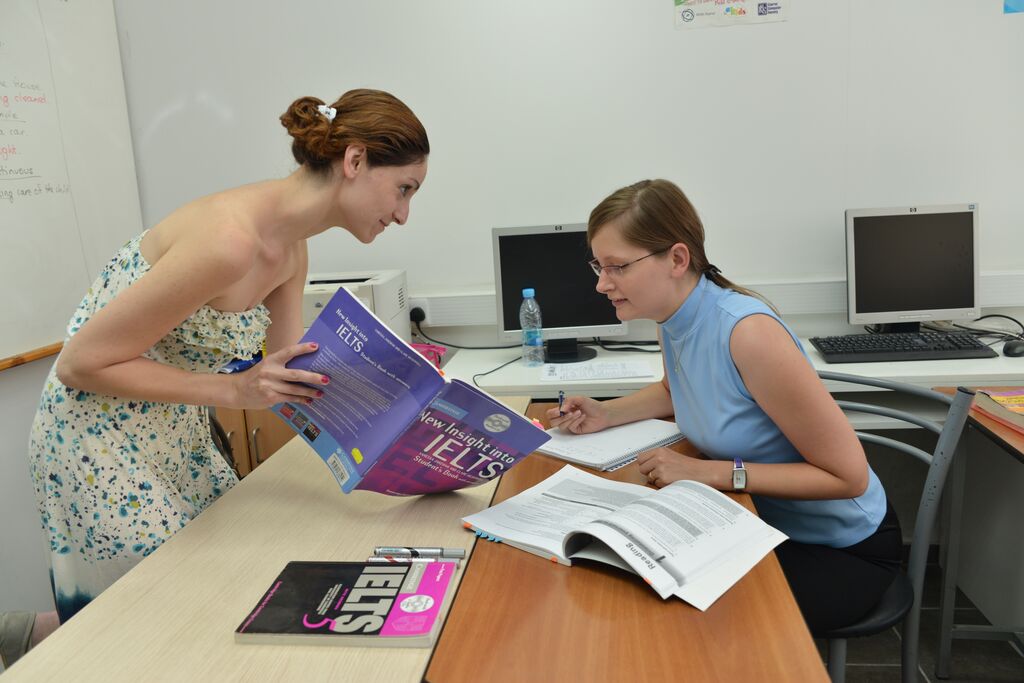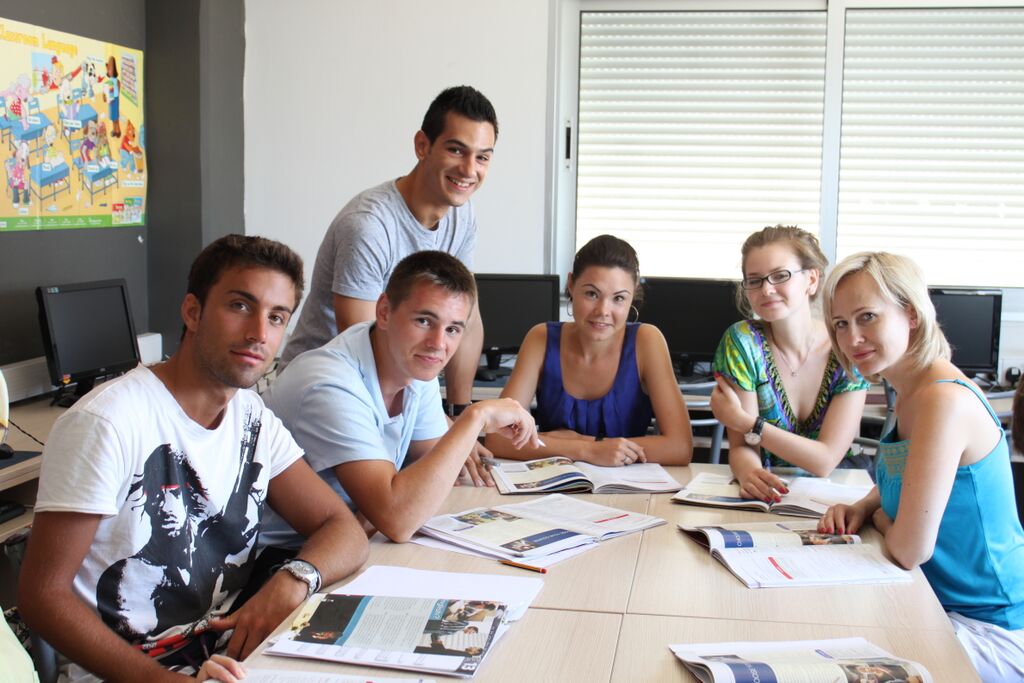 English lessons in for Cyprus residents
from 16 years old, English school in Cyprus, 50 years of teaching experience
18 modern, air-conditioned classroom
A free internet classroom and wi-fi throughout the school
A well resourced library offering an excellent range of books, journals, magazines and periodicals
Student cafe and snack facilities
Quality Teaching
All teachers are Native English speakers, fully qualified with relevant teaching experience.
The academic team is responsible for maintaining the highest quality of the lesson and giving students academic guidance and advice.
Teachers use the latest teaching methodology to improve students' fluency and confidence in speaking.
We regularly check your progress in order to ensure that you are achieving your maximum potential.
Our Team
Our staff will support you throughout your stay with us:
Friendly reception staff
Fully dedicated Student Liaison Officer
Native English teachers, fully qualified and experienced
available for all levels
our prices:

duration

price per month in euro

1 month

200

3 months +

170

6 months +

150

registration fee: 20 euro
School closer days in 2016: 01.01, 06.01, 14.03, 25.03, 01.04, 29.04, 02.05, 03.05, 20.06, 15.08, 28.10, winter holidays 26.12-02.01.17
Click here to view other educational programs in Cyprus
Ref. No.: englong term

Send this to a friend
Enquiry form
Send this to a friend