To the mountains for cherries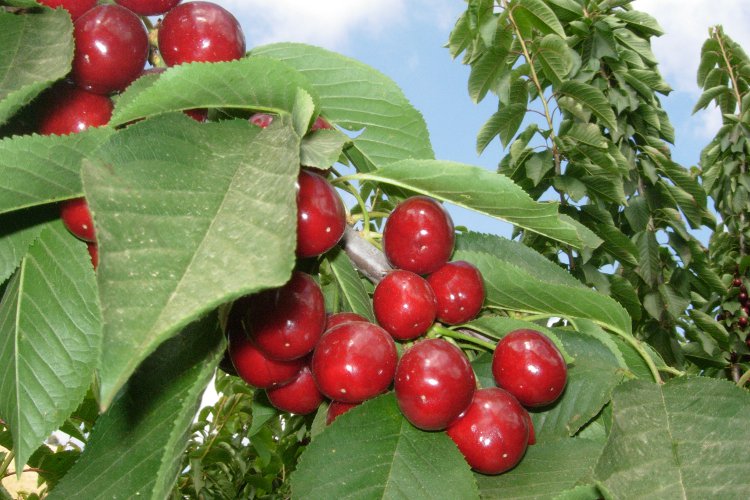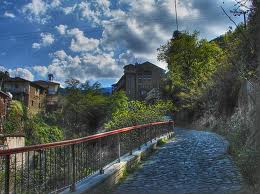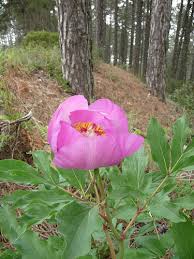 Private excursion to Cyprus mountains
Limassol-Kakopetria-Agros-Limassol
6-7 hours
Have you ever collected juicy ripe cherries in the mountain garden? You have such chance! We will go to the Troodos Mountains , where at an altitude of a thousand meters above sea level, visit the huge cherry garden, where you can gorge on enough of this delicious berries, and then self-assemble it in order to bring home . The price of one kilogram of fresh cherry 5 euros.
During this trip you will learn many interesting facts about the cultivation of cherry trees , its numerous medicinal properties , as well as those dishes which are prepared from this beautiful and useful berry.
At the beginning of our trip you will walk along ancient mountain village of Galata and Kakopetria . We visit the old churches , look at the local bodegas grandmothers , cooking traditional Cypriot sweets , stroll through the narrow streets of picturesque villages , visit the old mill next to a mountain stream, drink a cup of coffee while sitting on the balcony of the old Cypriot house over a mountain gorge.
Then we go for lunch at the tavern, where you choose to cook fresh trout or Cyprus traditional meat dishes . And then we go up to the mountain village Tsakistra to collect fresh cherry .
Wear comfortable shoes!
This excursion can be made only as private.
Please contact us!
Check all excursions in Cyprus here
Ref. No.: Monthcherries

Send this Excursion to a friend
Enquiry form
Send this Excursion to a friend