Taste of Cyprus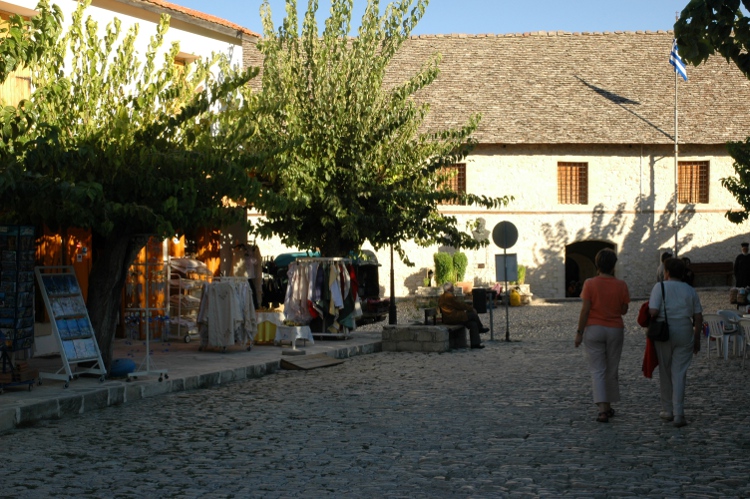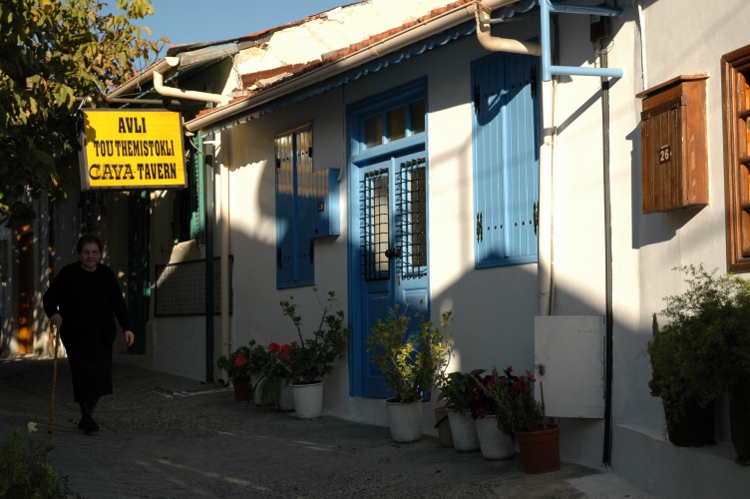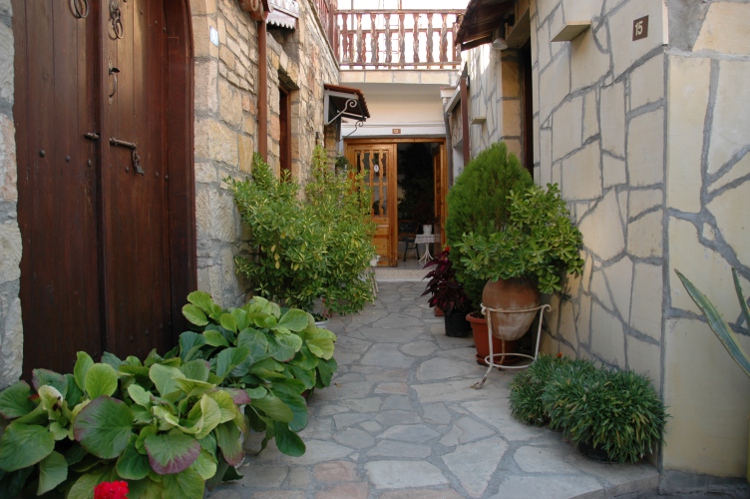 Excursion in Cyprus, taste of Cyprus
Limassol-Omodos-Platres-Limassol
6 hours
Arriving on the scenic mountain road , you start the day with tastings of local sweets. Candied nuts , sweet carrots, cooked in honey , fig jam , walnut with aromatic spices , lots of different fruits , cooked in sugar syrup , sweet almond marzipan , several kinds of honey , various goodies carob . There is even a jam of onions and garlic !
From this benches, similar to the kind wizard fairy house , you will go to the chocolate factory . You will discover the secrets of making real chocolate and find that special combination of different ingredients has different effects on mood and the human body. By visiting master class of cooking chocolate at home, you can create your own chocolate masterpieces !
Before delicious and hearty lunch in a mountain tavern , a walk through the village wine makers - Omodos will give a lot of pleasant experiences, you will learn a lot about the traditions of the Cypriot cuisine , best culinary secrets of the Mediterranean neighbors .
There are several dozen kinds of grapes in Cyprus, there are about 50 private wineries , each of whom made ​​their own, special varieties . Expand your knowledge of Cypriot wines and hear about the secrets of wine making, you can during the tasting in the cellars of the winery "Black Holy " that would be a worthy end of the day that you will long be remembered as the memorable " A Taste of Cyprus" !
This excursion can be made only as private.
Please contact us!
Check all excursions in Cyprus here
Ref. No.: Monthtasteofcyprus

Send this Excursion to a friend
Enquiry form
Send this Excursion to a friend