South-East Coast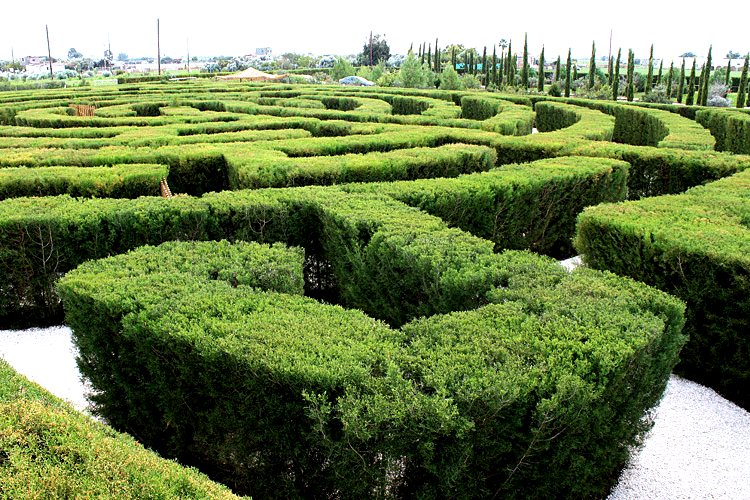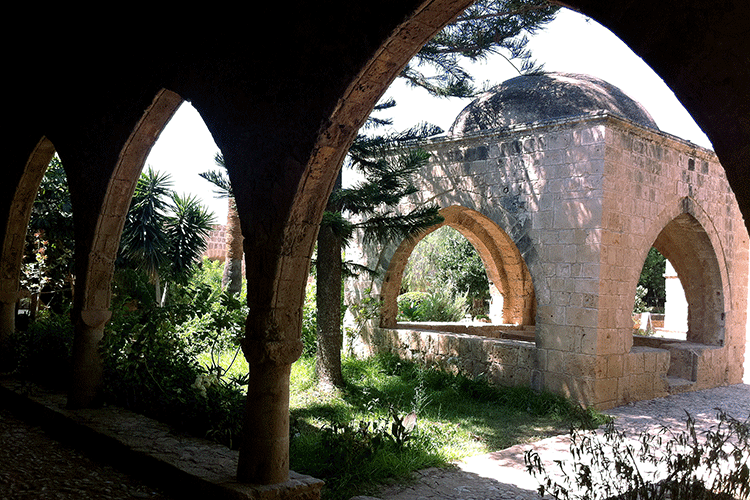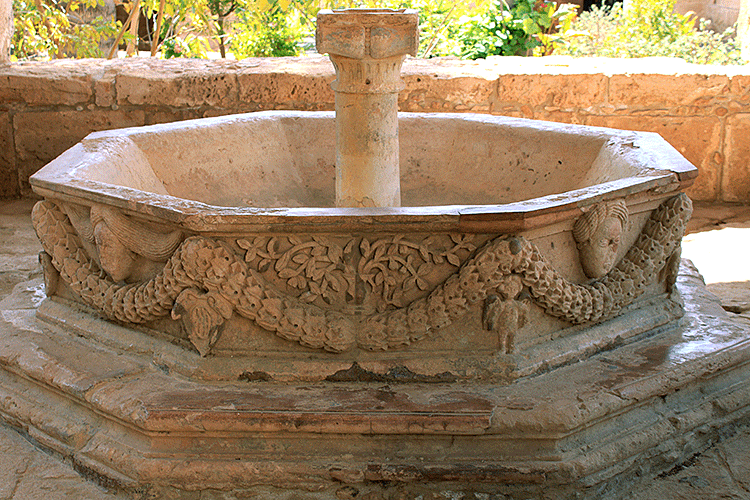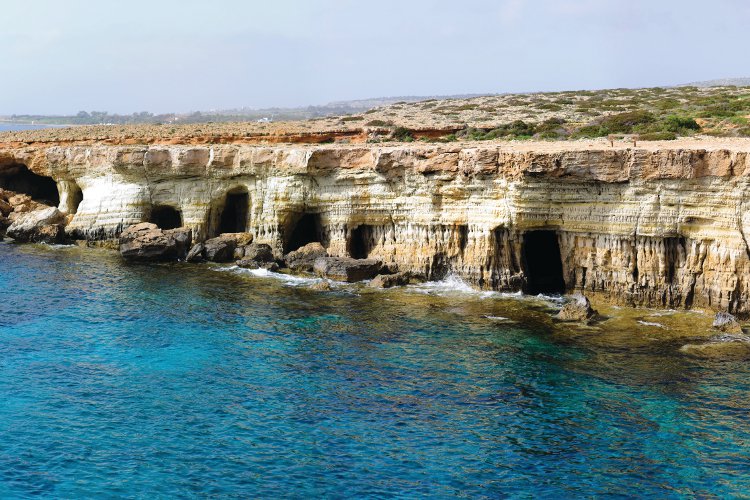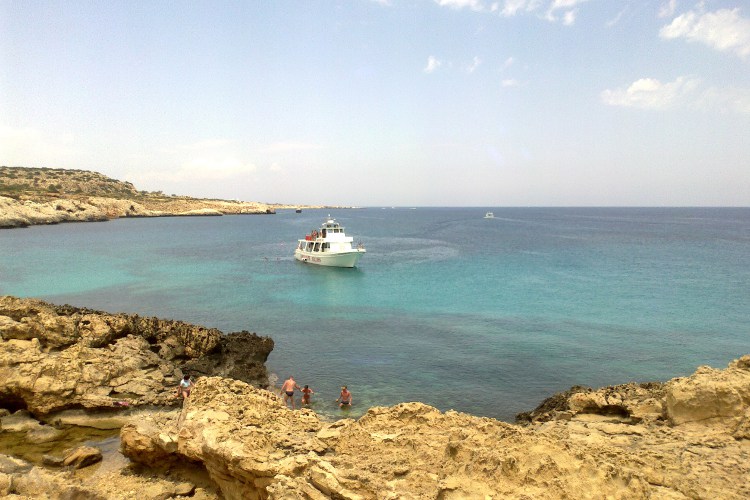 Excursion to Ayia Napa
Limassol-Avgoru-Agia Napa-Limassol
6-7 hours
At the beginning of this exciting day you will go to the church of the Virgin Mary in the village Afienu where shoes of St. Spyridon are stored . In the Orthodox world, it is called a saint " who walk " on land illegally patron all offended , so venerate his shoes is considered a good sign. According to legend , it helps financial issues and the successful completion of litigation .
In the Park herbs you will find many useful plants , but in the laboratory the park learn about manufacturing of essential oils , their properties and methods of application . During useful tea hostess park tell a lot of interesting and give advice on the selection and use of medicinal herbs. Additionally, you can buy cosmetics made ​​exclusively on herbs , herbal pillows , relieving stress and various types of pain and many other gizmos unusual , useful and inexpensive gifts and souvenirs.
The next stop will be in the Holy Monastery of the Virgin Forest, in which soon will be the museum of Christianity and unique cave church .
Next, you will admire the sea caves and stunning views from the scenic Cape Greco.
At the end of this eventful day filled with rustic flavor and benefits for the body and soul , you can visit the chapel of Cosmas and Damian, healers and miracle workers who help in the teaching .
This excursion can be made only as private.
Please contact us!
Check all excursions in Cyprus here
Ref. No.: Monthsoutheastcoast

Send this Excursion to a friend
Enquiry form
Send this Excursion to a friend