Paphos - the ancient capital of Cyprus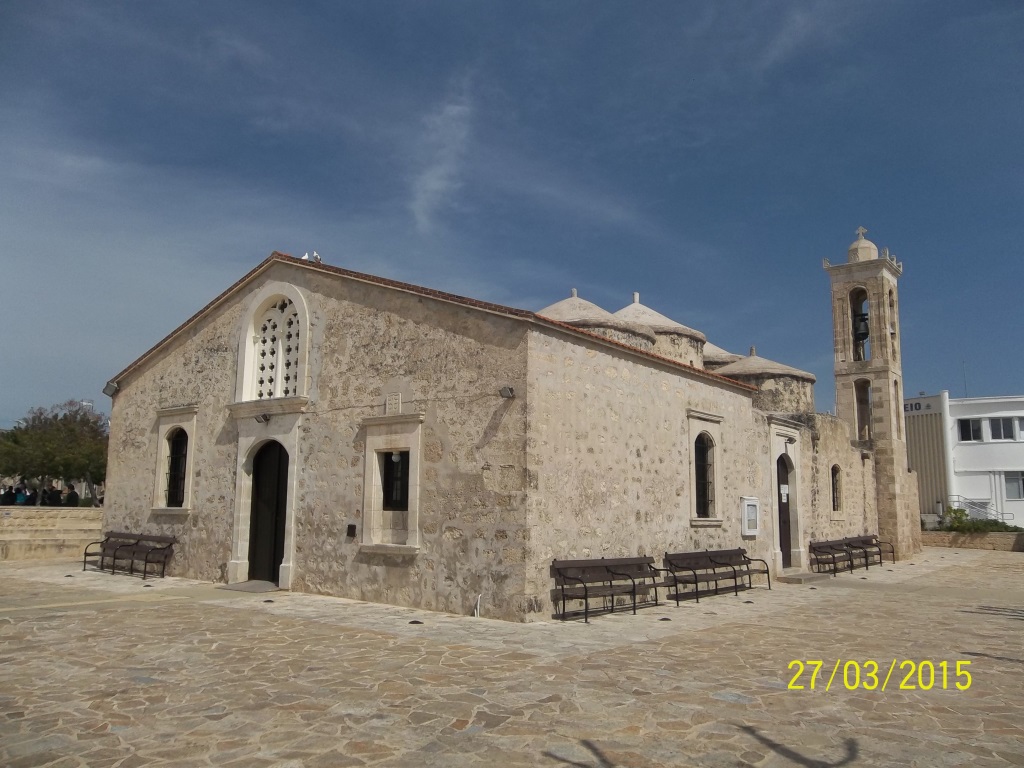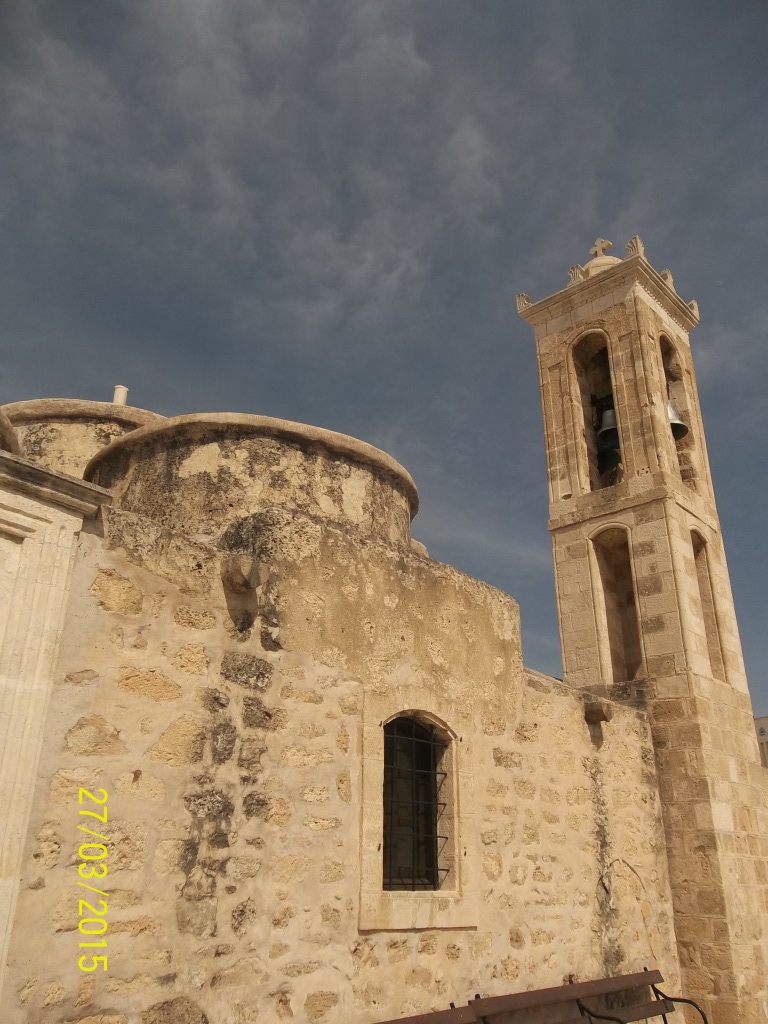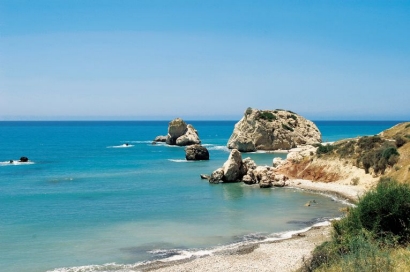 Paphos sightseeing
Limassol-Paphos-Limassol
6-7 hours
On the way to Paphos , the ancient capital of Cyprus and the historic center of the whole island , you will see Curium- the city-state on the island, built in the 12th century BC , the ancient theater that holds the most ancient in the world ... the microphone !
At the entrance to Paphos we will stop at the village of Yeroskipou central square, who visited one of the oldest churches on the island of the eleventh century - the Church of St. Paraskeva, the healing power which helps with eye diseases . Also unusual architecture , the five-domed church is famous for its frescoes. For centuries, they were deposited on one another, and today found work V and VIII centuries.
Then, fans will be able to look at the sweet factory of lucuum ,and of course, try it.
Before he church of Seven Georges , built into the rock, you will see the entrance to one of the underground tunnels , the network of which pairing the many churches on the island during the persecution of Christians .
Saint Paul's Pillar , Catacombs Solomon Wish Tree - many ancient mysteries and legends reveal to you this beautiful city ...
Stop for lunch at this fish tavern and familiarity with local snacks and fresh seafood necessarily remembered relaxing atmosphere near the sea little restaurant on the veranda , to the accompaniment of Greek melodies !
The meeting ended with a visit to Paphos Neophytos monastery - Recluse . You 'll see the famous frescoes of his cell , carved into the rock , written during the life of a monk and author of historical chronicles. Walking around the grounds of the monastery , located at an altitude of 400 meters above sea level , permanently retain in memory of a beautiful sunset and experience all this wonderful day!
This excursion can be made only as private.
Please contact us!
Check all excursions in Cyprus here
Ref. No.: Monthpaphos

Send this Excursion to a friend
Enquiry form
Send this Excursion to a friend