Monasteries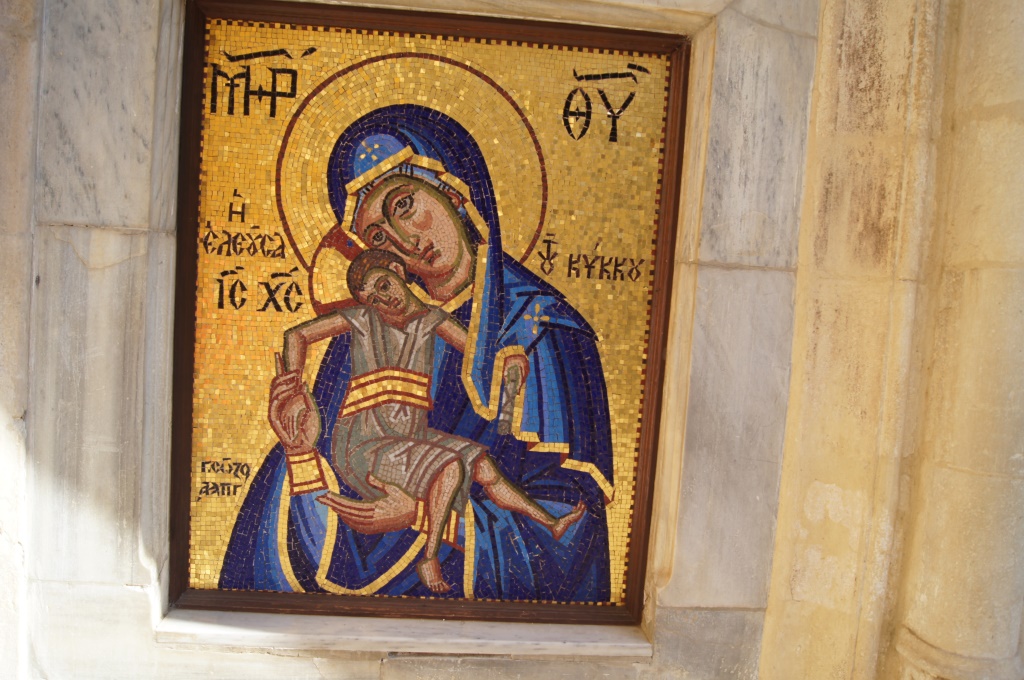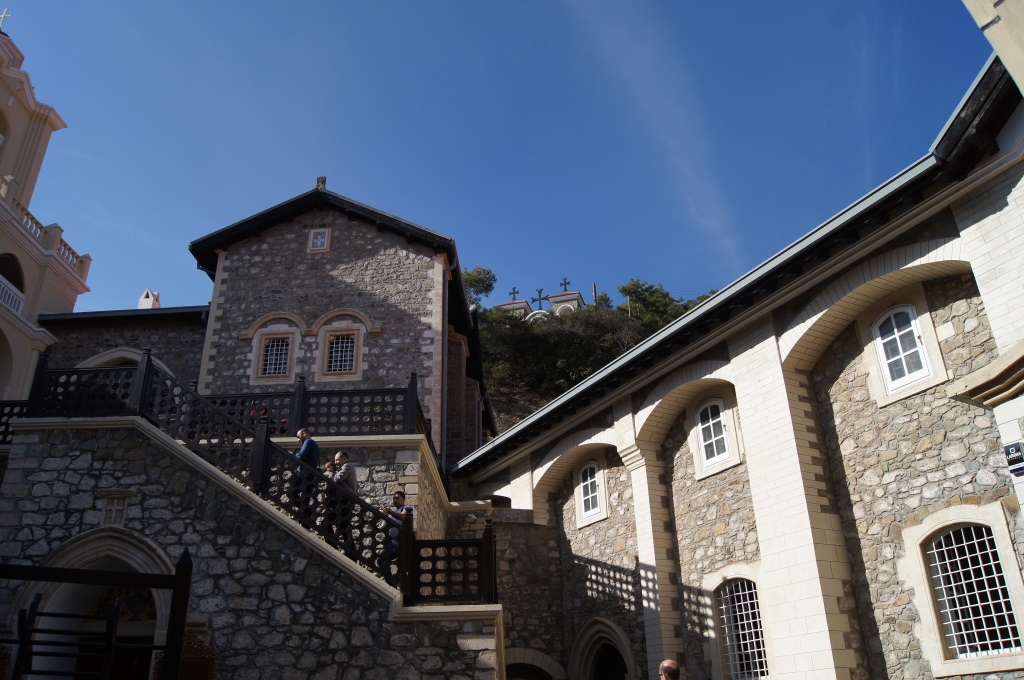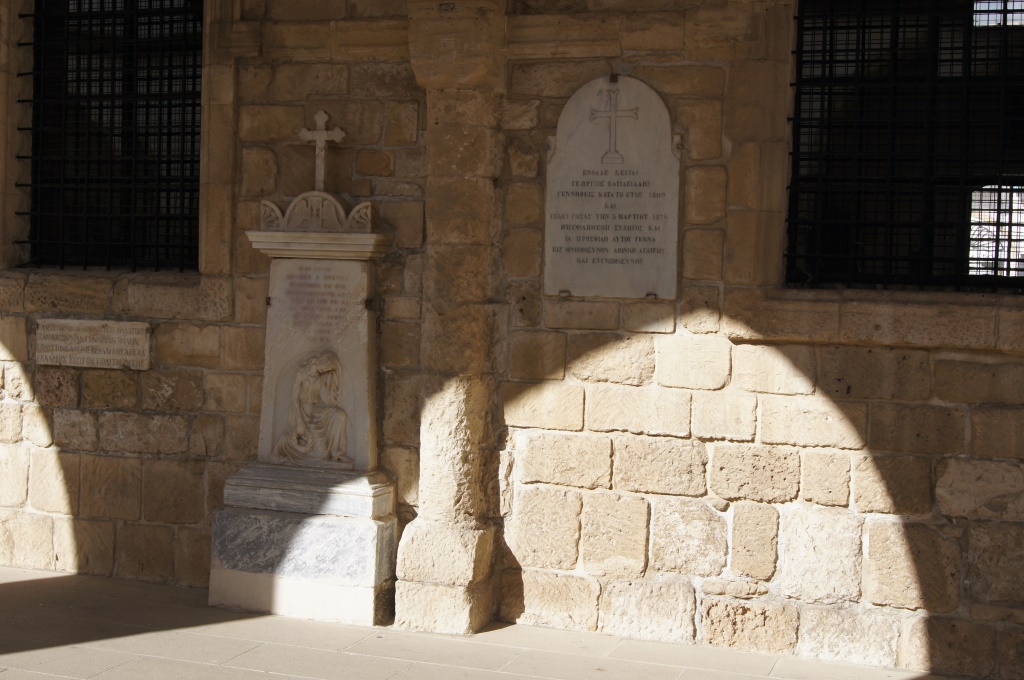 Discover Cyprus monasteries
Limassol-Omodos-Trooditis-Kykkos-Kalopanayotis-Limassol
8 hours
Going up in the Troodos Mountains through the famous village of Omodos , you will surely appreciate its beauty , winemaking traditions , fragrant bread , for which residents come here all the surrounding places , and, of course , the Monastery of the Holy Cross , founded in the III century - all this village is famous for !
Ethnographic Museum Omodos will give you many amazing discoveries related to the life of the village inhabitants . In one of the oldest wineries on the island , learn about the traditions of winemaking in Cyprus.
After tasting fine local white and red wines , as well as Commandaria , famous liqueur wine from raisins, known since the XIV century and Cypriot grape vodka zivania , you can buy your favorite variety.
Further, at an altitude of 1500 meters on the southern slopes of the Troodos mountains in one of the oldest Orthodox monasteries Trooditissa you will see the priceless relics stored within its walls : the miraculous image of the Virgin and the belt of the Virgin , known miracles of healing from infertility and serious diseases.
In the convent Trikukya you will be treated with tea and bread and very tasty jam that sisters are preparing themselves here . In this monastery , in which resides the miraculous image of Our Lady of Sorrows , very revered St. Seraphim of Sarov and store multiple icons of the saint.
After lunch, surrounded by nature you will Kykkos - the main monastery of Cyprus , known far beyond the island. You will learn the history of life-giving icon of the Virgin , painted by St. Luke during the life of the Virgin Mary. Here you can to venerate the relics of Christian saints : St. Nicholas , George , and Helena Equal to the Apostles , the Evangelist Luke and icon painter , John the Baptist and others. Also, if you wish, you can visit the museum of Byzantine icons .
Monastery healer John Lampadista is protected by UNESCO and is considered one of the most beautiful Cyprus. In it you will see the beautiful frescoes XI-XIII centuries and will be able to venerate the relics of St. John the healer . This holy abode especially loved Cypriot Christians. Believers come here every day to ask for healing for themselves and their loved ones at St. John Lampadistista who had the gift to heal people , as to them, even in dreams .
This excursion can be made only as private.
Please contact us!
Check all excursions in Cyprus here
Ref. No.: Monthmonasteries

Send this Excursion to a friend
Enquiry form
Send this Excursion to a friend