Journey to the Middle Ages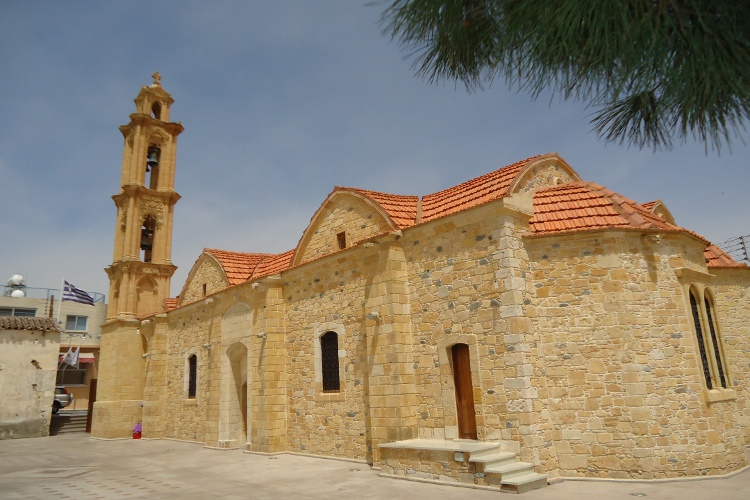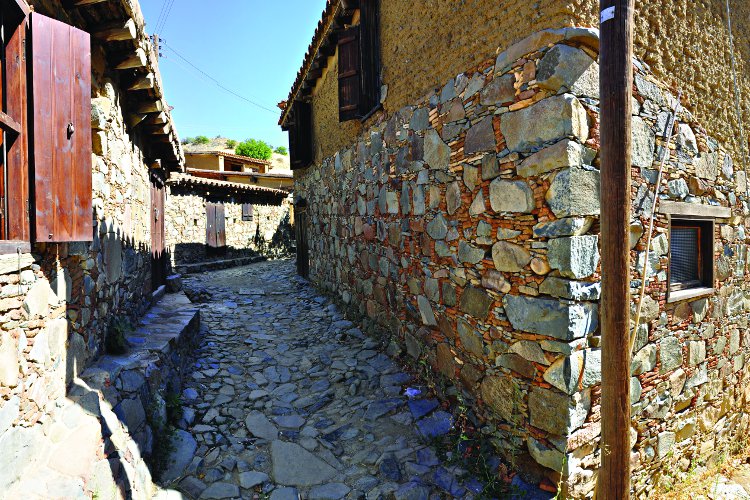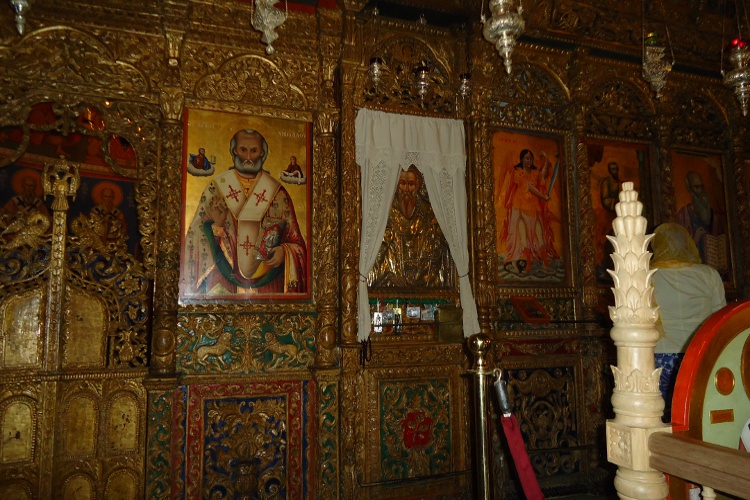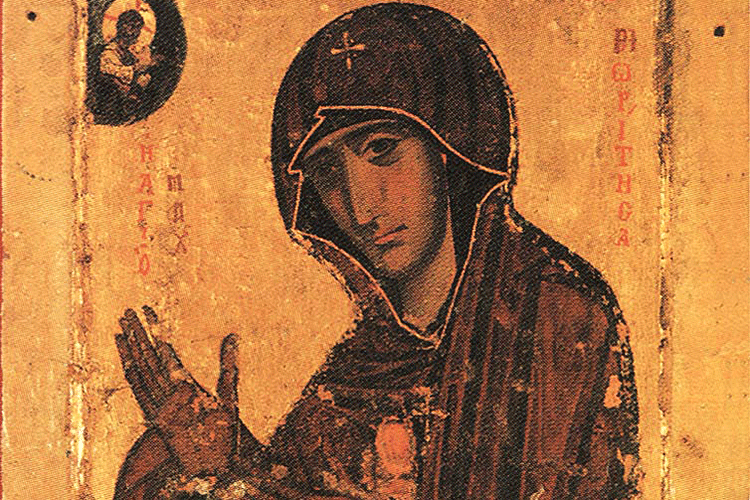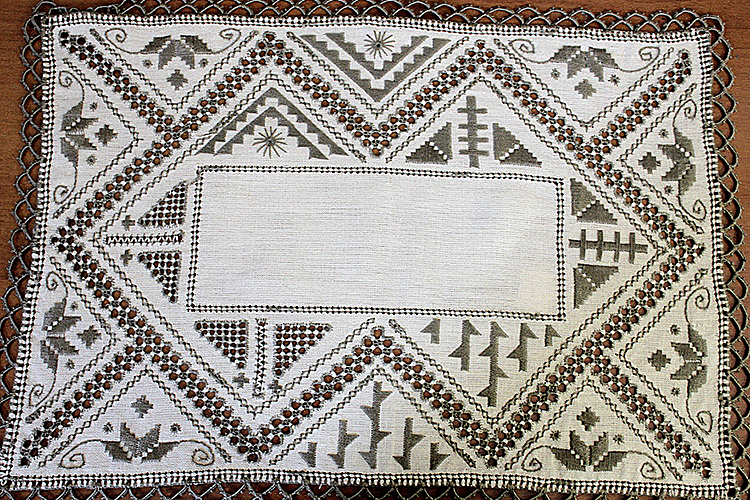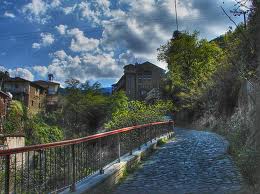 New discovered cyprus
Limassol-Meniko-Fikardu-Lefkara-Skarinu-Limassol
6-7 hours
On the way to the pearl of the village Menico - Church of Kyprian and Ustinya, you learn the history of treatment of the black magician to Christianity. Upon arrival , Father reads a prayer for you " Blessing kyprian ," and then you attach to the relics of Cyprian and Ustinov, who carefully preserved in this church and , according to legend, was purified by people from the evil eye and evil words.
Fikardu - a real medieval village - museum under open sky , is under protection organization " Europa Nostra ". Only a few people today live in this village , narrow streets which , hovering between the houses built of mud brick, a tiny church , the old cemetery ...
Maheras Monastery , founded in the XII century, still attracts attention because of the miraculous icon of the Virgin. Icon, which depicts the " Virgin alone, without the Child , as if praying with outstretched arms ," was written by the Apostle Luke.
In the famous " lace capital " Lefkara village artisans , you will admire and desire can buy the famous Cypriot handmade lace , received worldwide recognition as an intangible cultural heritage by UNESCO . Silversmiths also surprise you with their creativity .
Your tour will end in the next village Skarinou known olive oil, which is produced by a unique , dropping technology on the way in which , ulyshite ancient legend about the benefits of olives tree and its fruit . You try and optionally can buy delicious butter , several varieties of olives and other traditional and very useful Cypriot delicacies !
After spending the day in the foothills of the Troodos Mountains , admiring the beautiful mountain views , you will see the real Cyprus in its pristine beauty.
This excursion can be made only as private.
Please contact us!
Check all excursions in Cyprus here
Ref. No.: Monthmiddleages

Send this Excursion to a friend
Enquiry form
Send this Excursion to a friend