From the beach of the sea to Olimpus Mount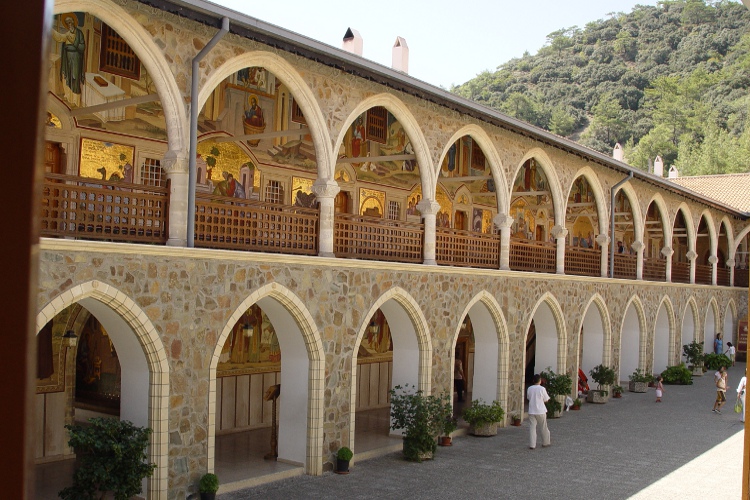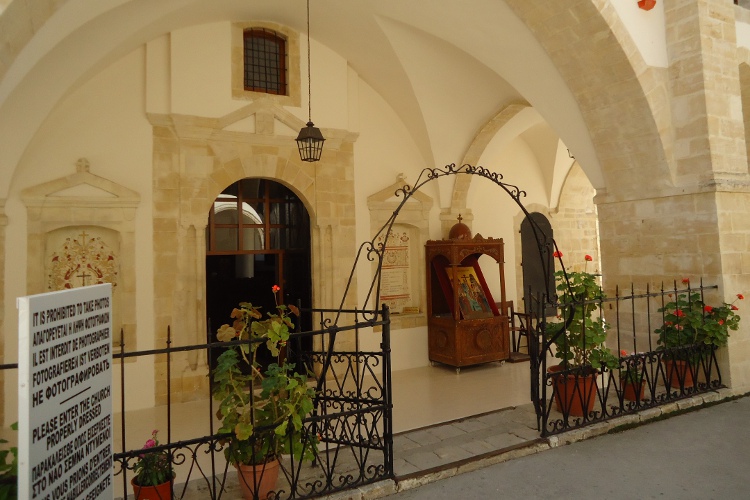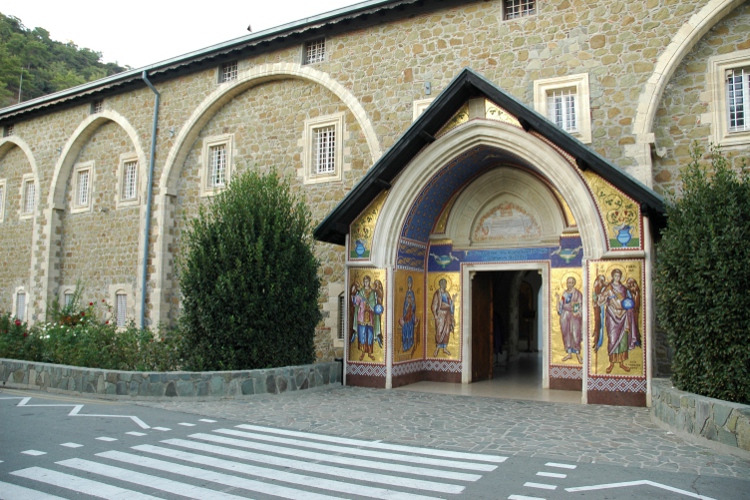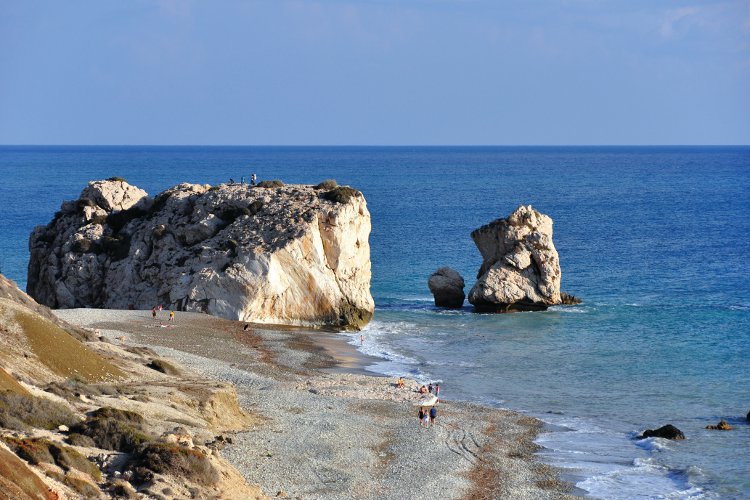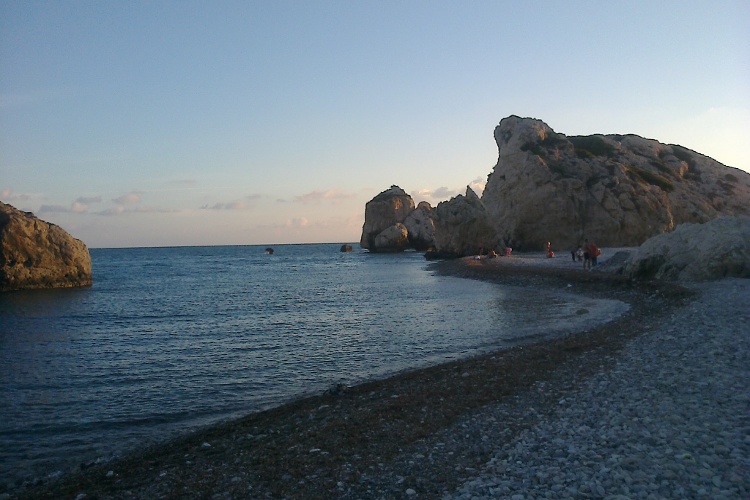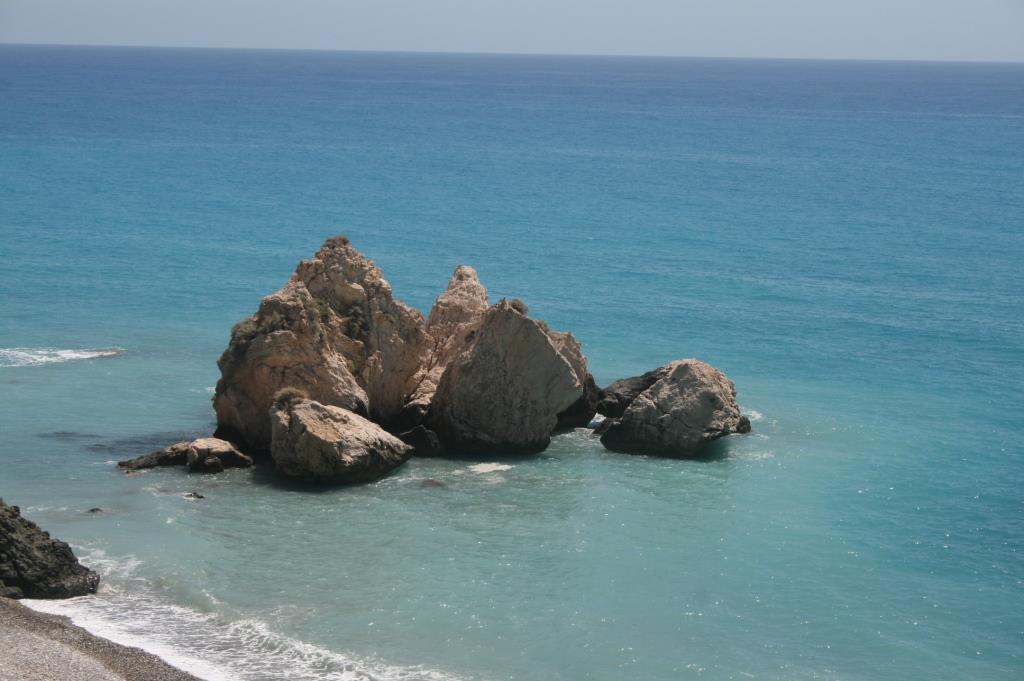 Limassol-Omodos-Troodos-Limassol
6-7 hours
During one trip you wil touch to everything, that will help you to understand the colorit of Cyprus, from the sea, where once " golden-haired Cyprida " Aphrodite emerged from the sea foam and the mountains climb to the highest point of Cyprus , where you can touch his hand to the clouds - the top of Mount Olympus .
On the way you will visit ancient villages, wineries and most important monastery of the island - Kykkos .
Our journey begins with an introduction to place the stone Petra tou Romiou , which had been mentioned by Homer : it is here that " the golden-haired Cyprida " - so called philosopher Aphrodite - came ashore from the sea foam .
Stop in the historic village of Omodos give the opportunity to stroll through the picturesque streets of the ancient village , look into one of the oldest wineries of the island to try and if you want to buy , fine wines of Cyprus .
Then you will visit the Monastery of the Holy Cross , built in the III century , where you can attach to the Life-Giving Cross particle ...
We will stop for lunch in one of the cozy mountain taverns to explore the traditional Cypriot cuisine - various dishes of vegetables and meat. You can taste a variety of snacks , Greek salad , homemade yoghurt , olives , moussaka lush , including the famous dish of lamb - " kleftiko ! " By lunchtime, served red and white wine village .
The next stop will be the Kykkos monastery , known far beyond the island , which houses animating icon of the Virgin , painted by St. Luke during the life of the Virgin Mary.
On the way home , enjoying beautiful views , you will climb to the highest point of Cyprus - Olympus, the height of which is almost two thousand meters above sea level.
You will spend a day at sea and in the mountains, learning new things , getting a good impression , get acquainted with the traditions of wine and local cuisine and a variety of souvenirs to buy the sunny island .
This excursion can be made only as private.
Please contact us!
Check all excursions in Cyprus here
Ref. No.: Monthfromseatomount

Send this Excursion to a friend
Enquiry form
Send this Excursion to a friend