Following Aphrodite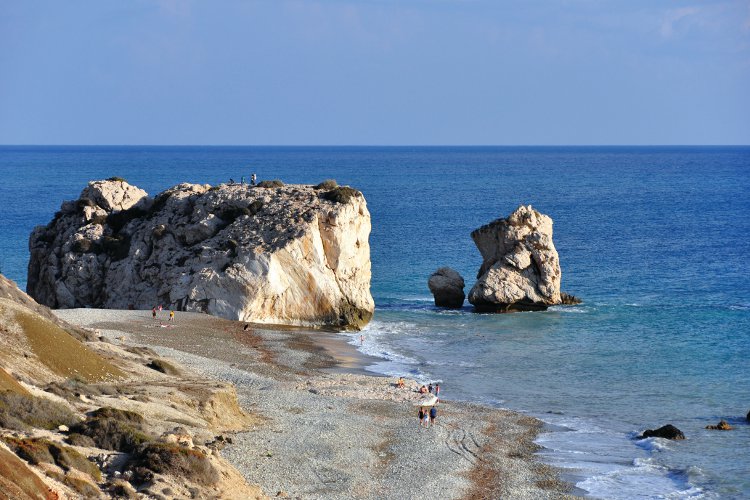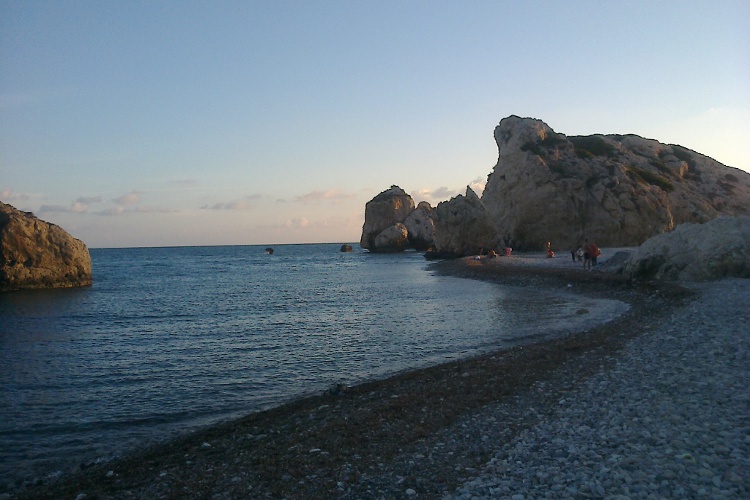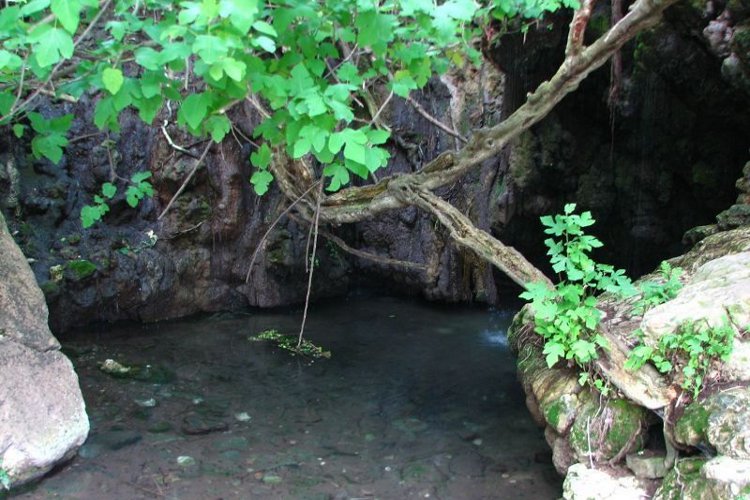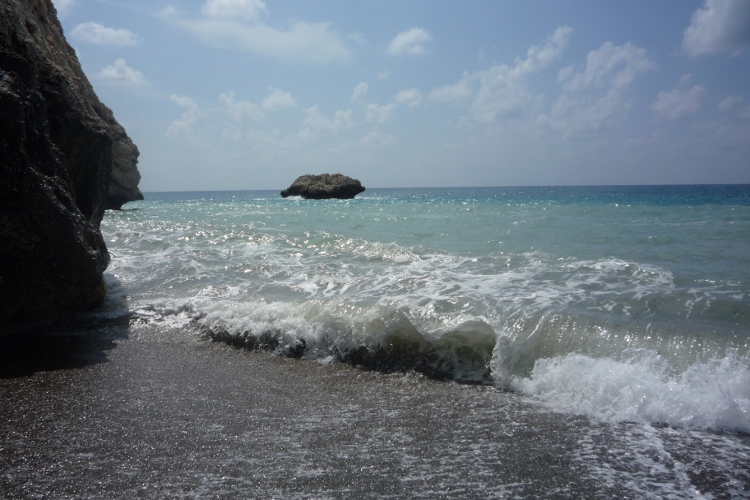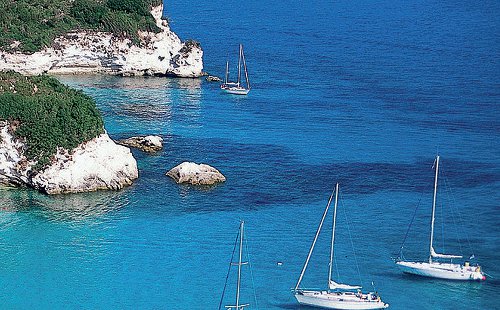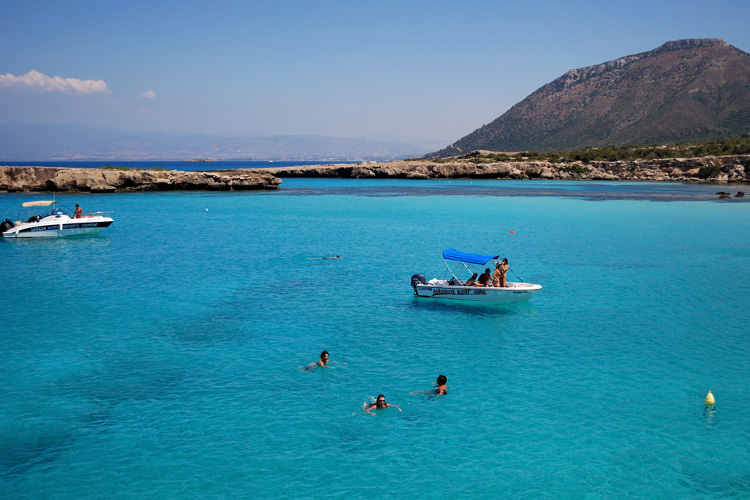 Cyprus mythology places
Limassol-Paphos-Latchi-Limassol
7-8 hours
During this unforgettable trip to the most beautiful places of the island, rich with legends and myths, associated with the patroness of the island Aphrodite , you can visit the beach , where, according to history , the goddess of love and beauty emerged from the sea foam .
You can check omen whereby swimming in this place gives man eternal youth and beauty , and find their own mascot - a stone in the form of heart ! Also , you will learn about the lives of other gods worshiped by the ancient Greeks : Zeus , Dionysus , Apollo, Hermes , Demeter , Hera , Athena , Artemis ...
Then you go to the Akamas peninsula and Reserve to the Baths of Aphrodite , where after the birth of beauty, was moved deities seasons - proof operation and Visit a secluded place where young goddess took baths . After an unforgettable walk through the eucalyptus grove , with lovely sea views , you will travel on a yacht along the picturesque coast of the Akamas peninsula .
You will see the coastal caves , the ruins of the ancient harbor, one of the first Christian churches, dating back to the 9th century , learn the history of the most famous hotel in Cyprus - " Anas " . Admire the coastal caves , the ruins of the "golden city " Arsinoyya , learn the legend " fountain of love" Aphrodite. The yacht will make a stop at the Blue Lagoon , where you can swim in the clear , turquoise water and enjoy the picturesque , coastal views . On board you will be treated fruit and refreshments.
This trip will give you a whole range of interesting experiences and long remain in the memory , thanks to the beautiful sea promenade !
This excursion can be made only as private.
Please contact us!
Check all excursions in Cyprus here
Ref. No.: Monthafrodite

Send this Excursion to a friend
Enquiry form
Send this Excursion to a friend