Cyprus cuisine lessons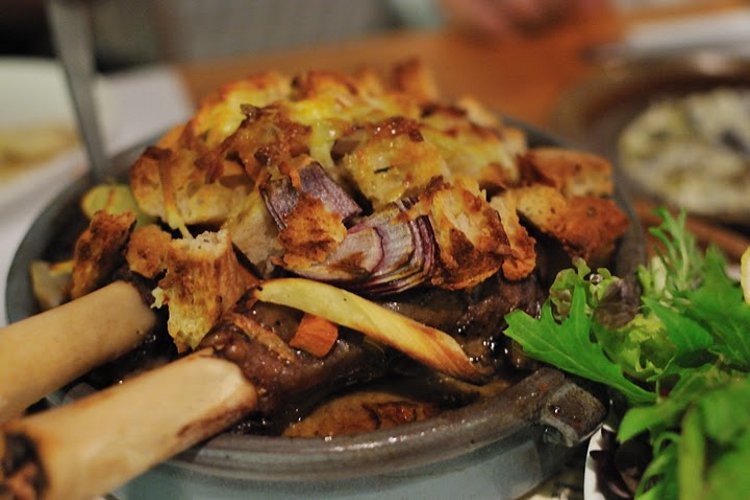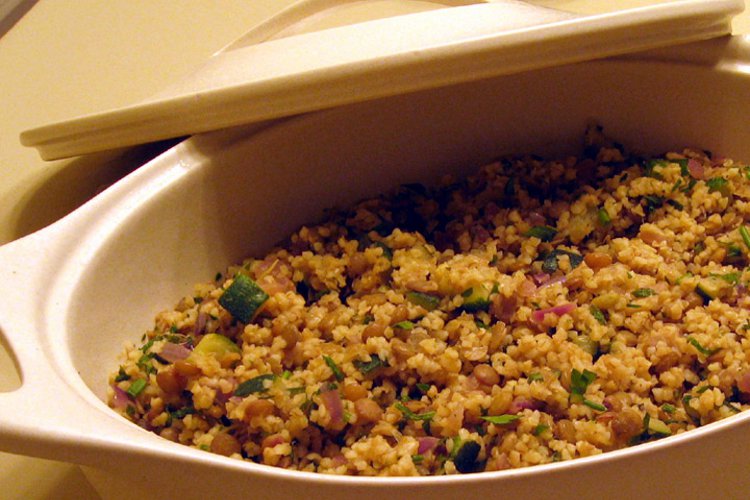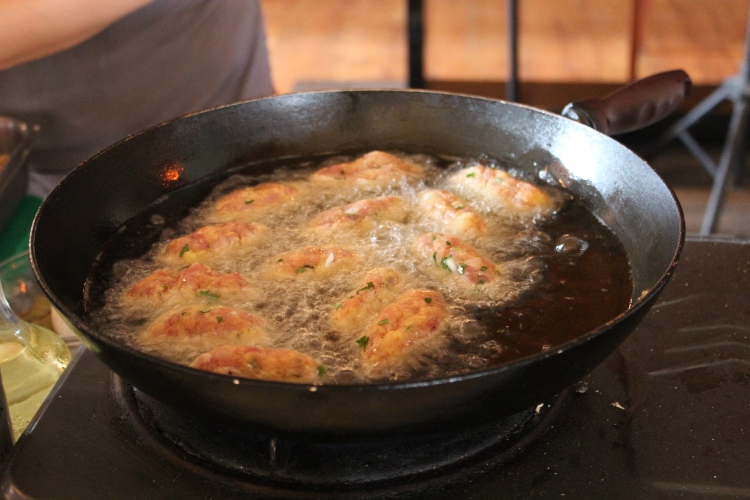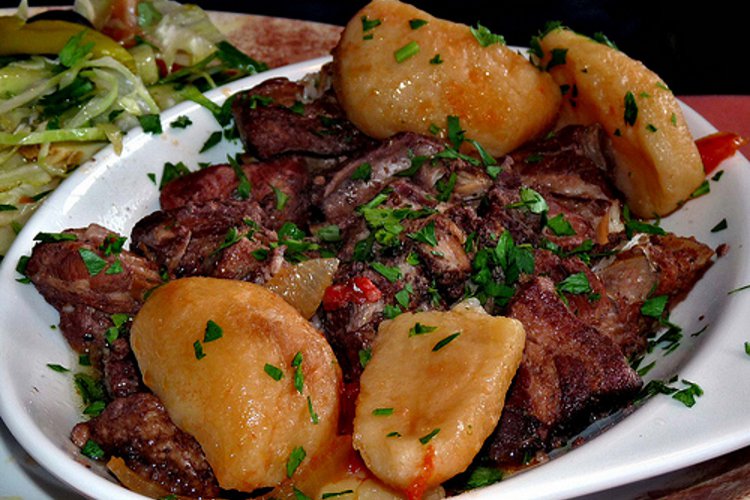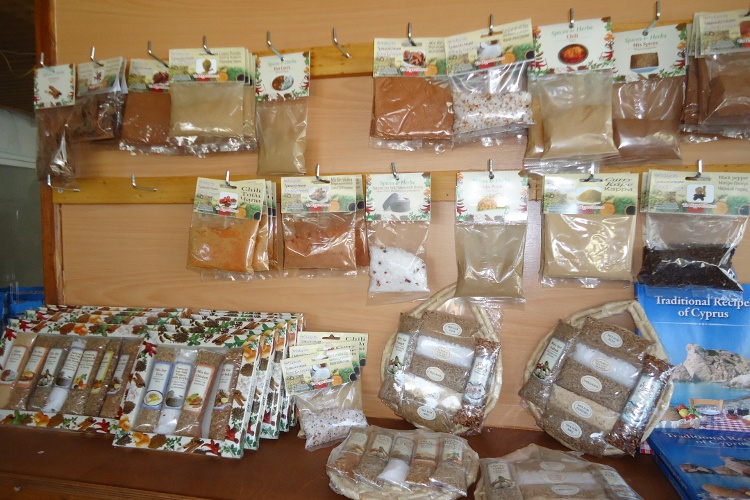 Cyprus culinary tour
Limassol-Skarinu-Limassol
6 hours
During this " tasty " excursion to the village Skarinou , you will learn about the history and characteristics of the culinary traditions of Cyprus ... In the picturesque tourist resort you will be welcomed by cup of Cypriot coffee brewed in Cyprus " coffee machine ", with a fresh, still hot rustic bread with olives ! After breakfast, you will walk in orange garden , to his own harvest and later enjoy the most delicious and fresh juice ! After that, the chef shows you how to mix the real rustic bread in olive oil with spices and herbs, which is still hot right out of rustic oven will be served for dinner ! Famous " kleftiko " lamb aphelion - pork in red wine , moussaka with bechamel sauce , keftedes - impurity meatballs with herbs and cinnamon pourgouri , yoghurt sauce tzadzyki and many other delicious dishes will make your hearty meal ... All that you prepare together with the chef recipes are sure to get a souvenir of the sunny island for preparation of " homework "!
Also you will walk through the beautiful complex, listen stories of rustic life and Agritourism in Cyprus , inspectof the plant for the production of olive oil tasting and buy traditional local products : olive oil with herbs , olive paste, olives in a large range , bean , grape syrup , jams and sweet pastes of them , several varieties of honey delicacy ... This pleasant trip will ends by delicios lunch of cooked dishes , with white and red wine .
This excursion can be made only as private.
Please contact us!
Check all excursions in Cyprus here
Ref. No.: Monthcypruscuisine

Send this Excursion to a friend
Enquiry form
Send this Excursion to a friend