Horse riding in Cyprus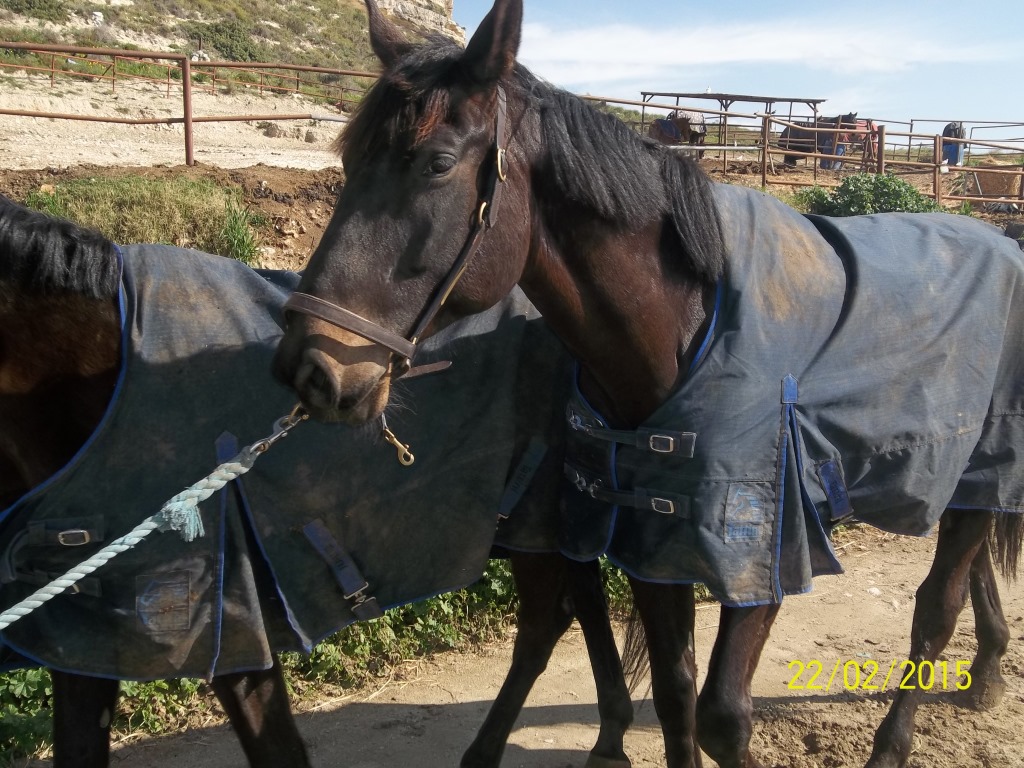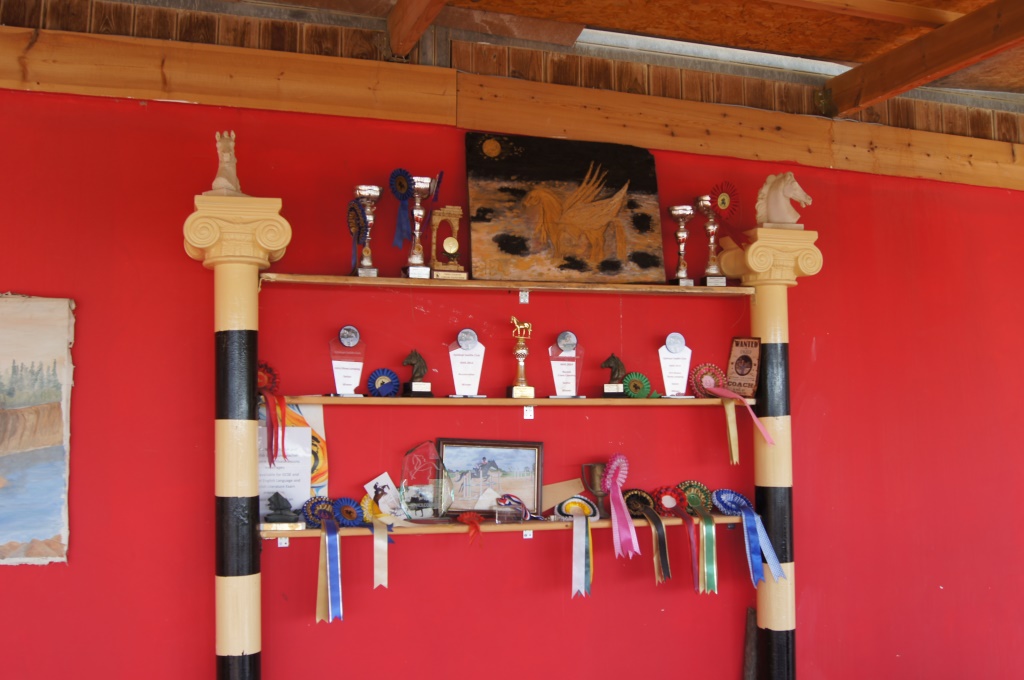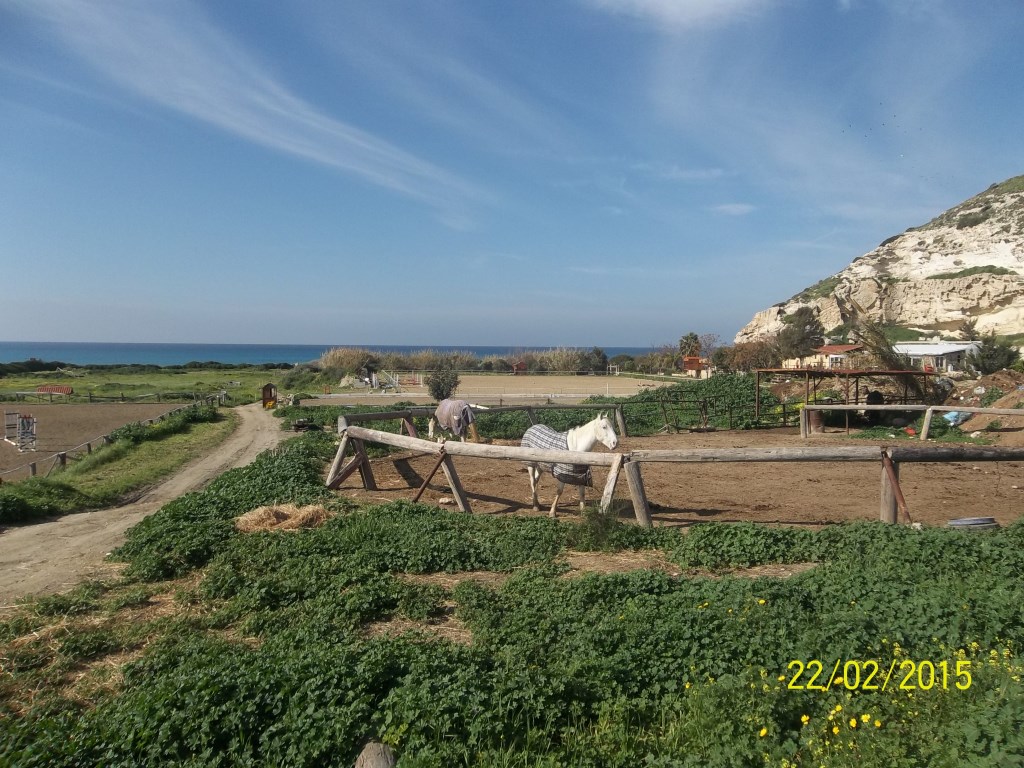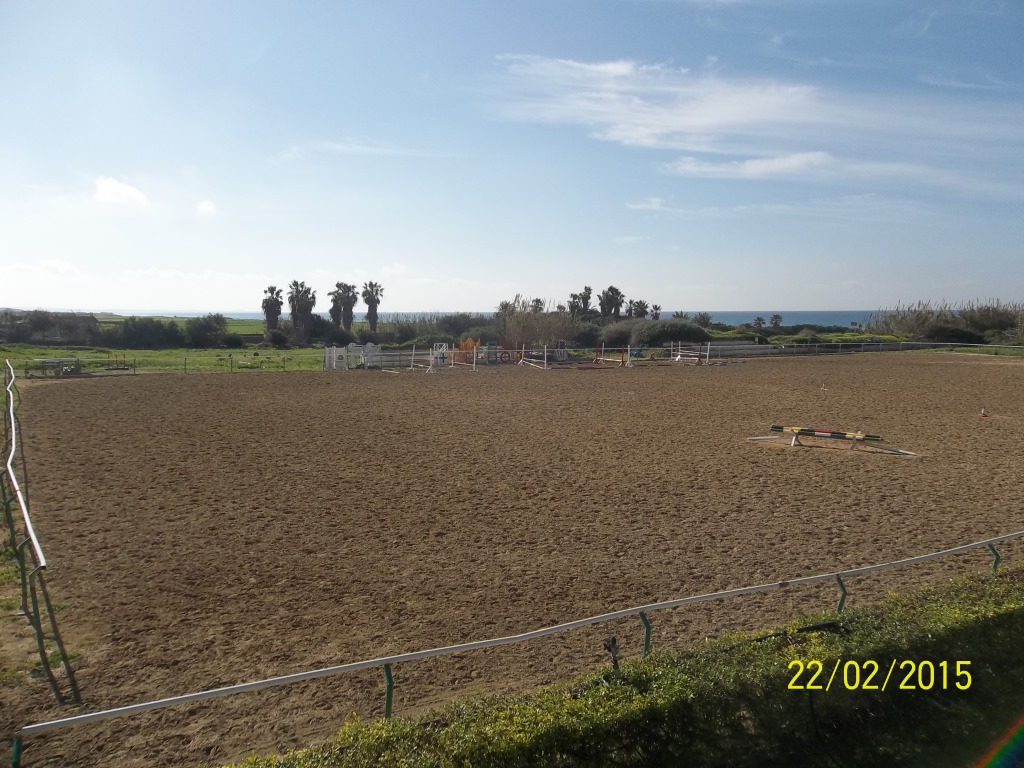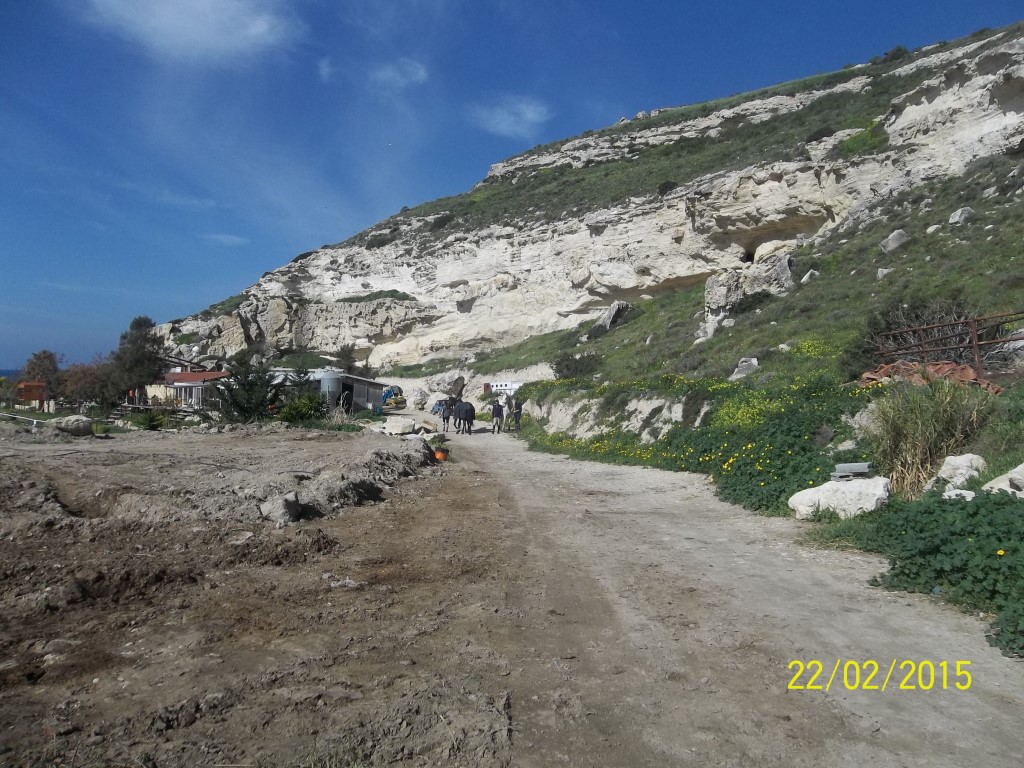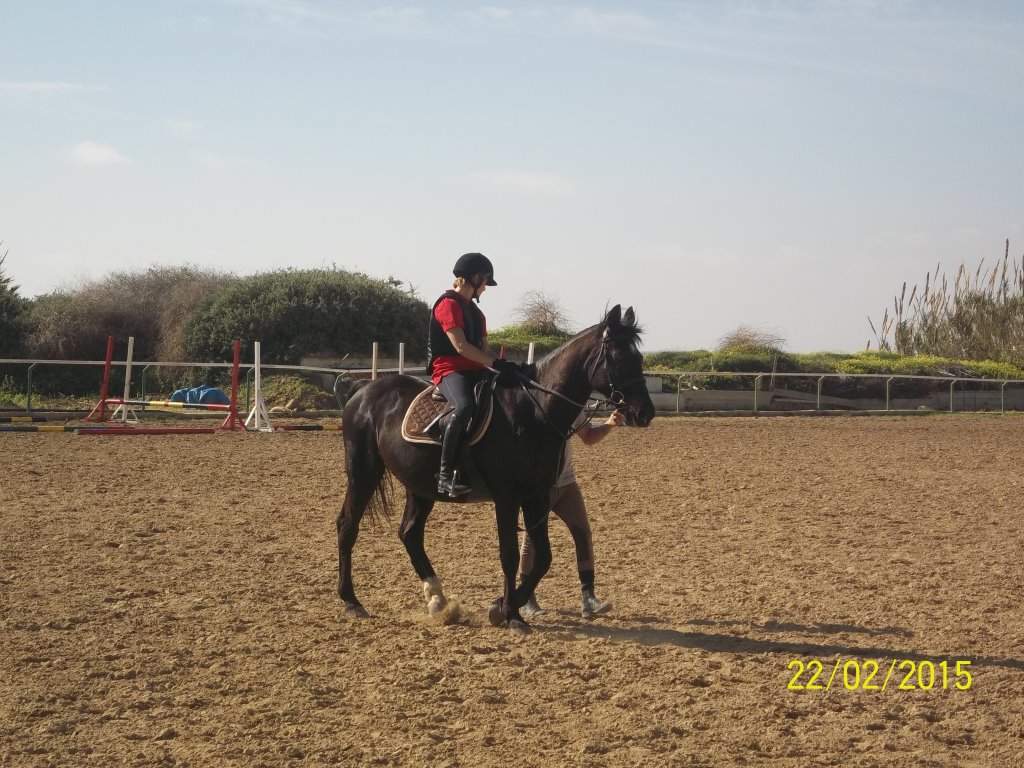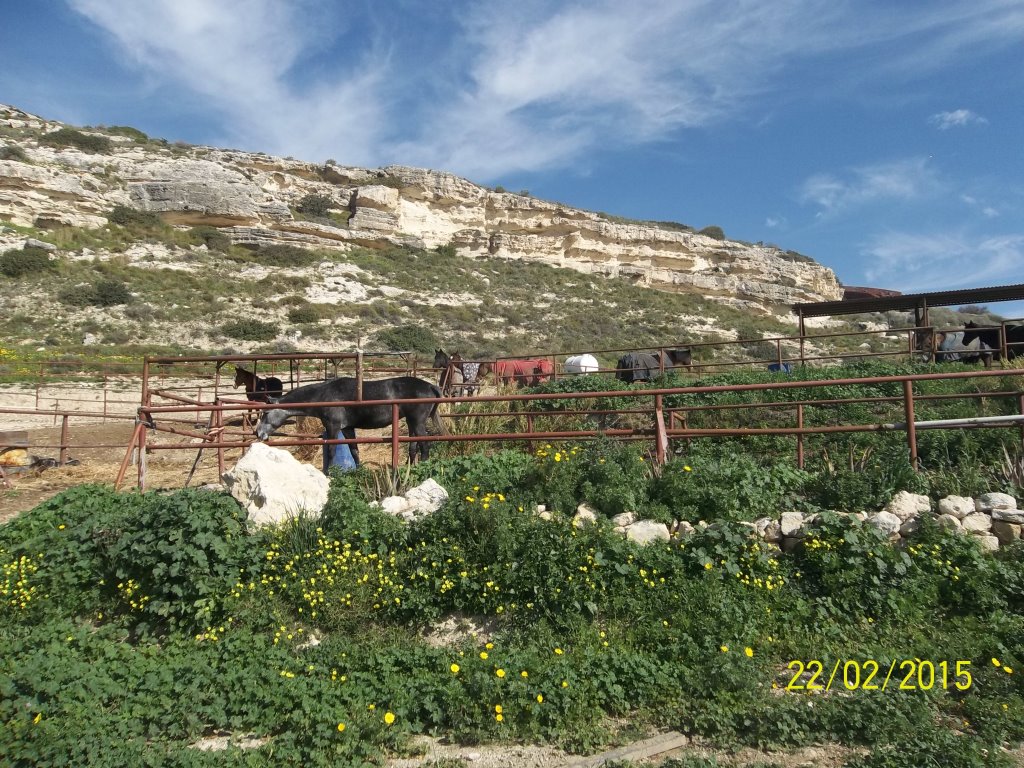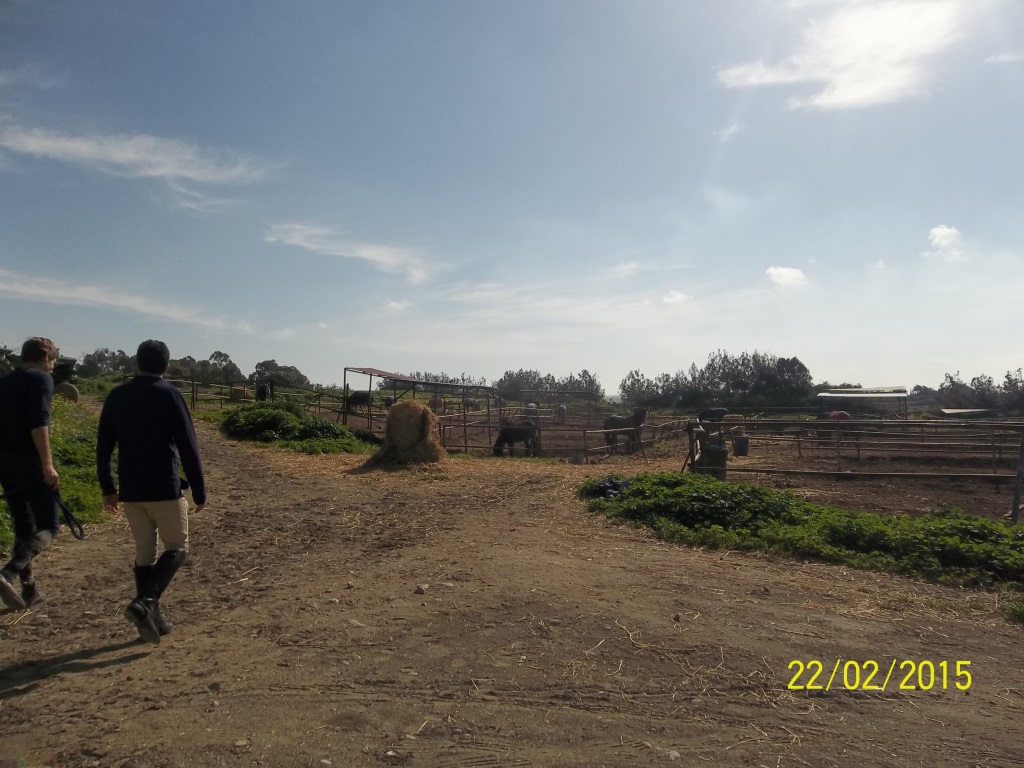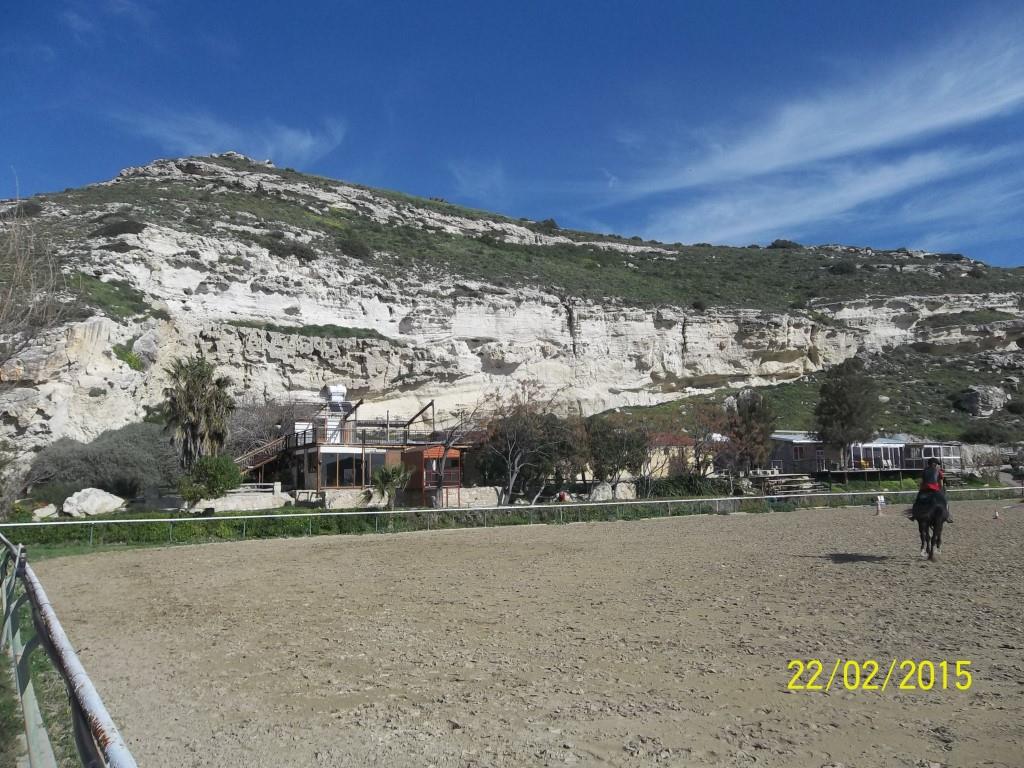 Horse riding lessons in Cyprus
With four arenas, excellent stabling, and fantastic views of the Mediterranean Sea, everything you could want in your horse riding experience is offered at cyprus horse clubs.

We offer:
Four arenas for general riding, dressage and show jumping.
Brand new cross-country jumping course.
Miles of scenic hacking (trekking) on quiet routes along the coast, right next to the sea.
Well maintained stabling and spacious paddocks.
Our qualified instructors can help you to improve your riding, whether you are a complete beginner or an experienced rider. Enjoy the art of dressage, the power of show jumping, or the thrill of a cross country lesson. Or why not go for an exhilarating hack through stunning scenery with sea views?
hippotheraphy(upon request)
teambuilding and competitions events
We have connections with various horse clubs in Cyprus and we suggest you a club closer to your location.
our company is offering special packages vacation+hourse riding in Cyprus, please ask more from our managers
Learn more about our special 7 nights offer for vacation and horse riding in Cyprus
Learn more about our summer camp and horse riding in Cyprus
View our special promotional video, horse riding in Cyprus
Ref. No.: horsescyp

Send this to a friend
Enquiry form
Send this to a friend