Fly and drive week tour in Cyprus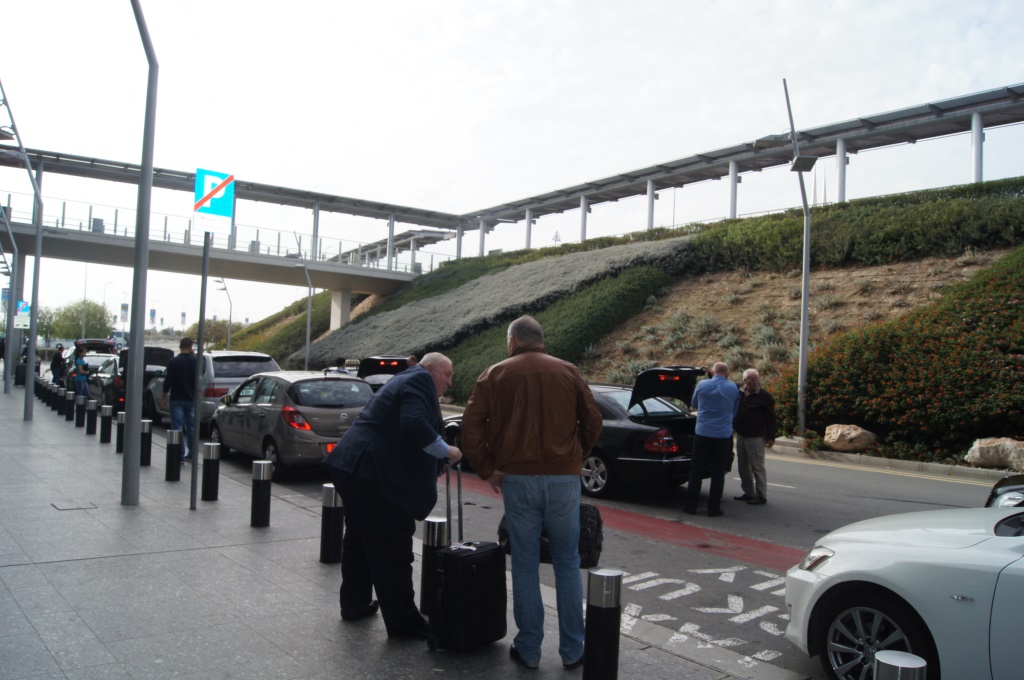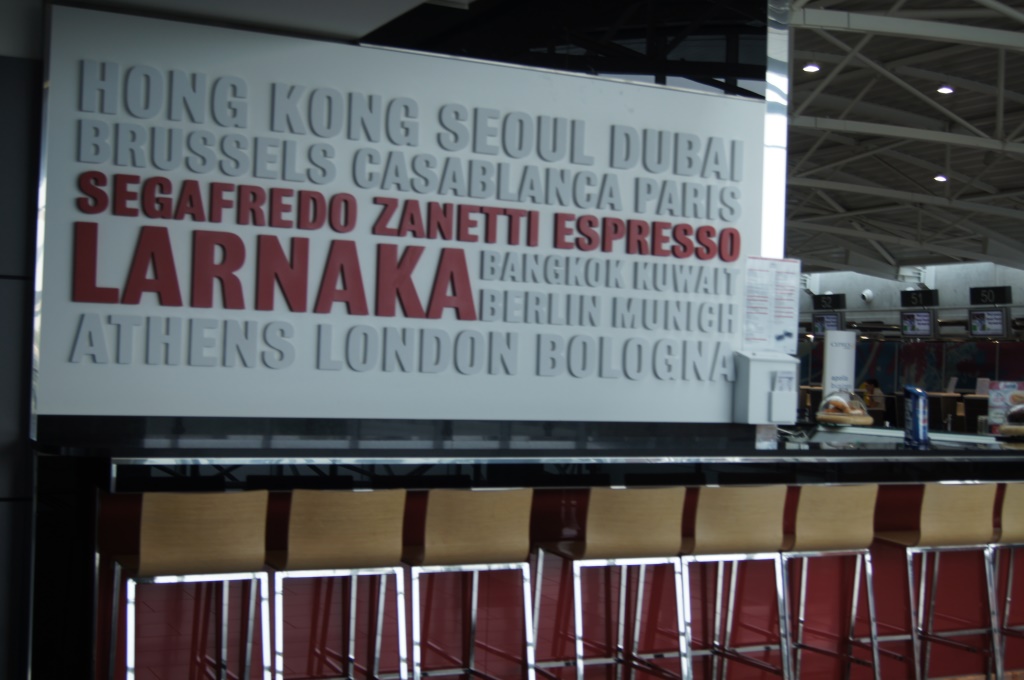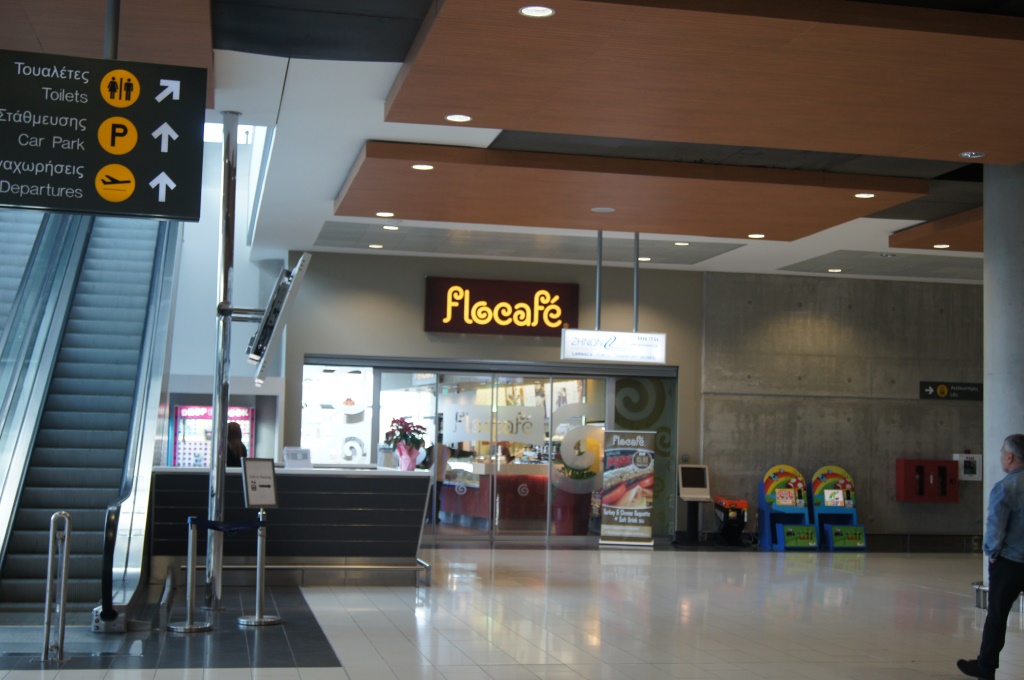 Cyprus by car
IDEAS OF VISITS FOR THE "FLY AND DRIVE" ARRIVING IN LCA
1st day Larnaca
Welcoming at Larnaca airport. Delivery of the car. Stay in Larnaca.
2nd day Larnaca/Nicosia
Sea Front with Palm Trees, the Saint Lazarus Church, the Pierides museum(open in the mornings) The Tekke on Hala Sultan next to the salted lake, Kiti Village (Byzantine church Angeloskiti), the Archaeological site of Khirokitia, lSaint Minas Monastery, The village of Lefkara. Night in Nicosia.
3rd day Nicosia/Troodos Mountain
The archaeological Museum, the centre of Cypriot art crafts (open in mornings and closed on Saturdays and bank holidays), passage in front of the presidential palace, The Saint John Cathedral, The museum of Byzantine art. Also to be seen the Green line (division line),Venetians fortress walls and the Famagusta door, Night in Troodos Mountain.
4th day Mountain TROODOS /Paphos
The monastery of Kykkos, the Byzantine churches of Archangelos and of Panayia Podithou at Galata. Visit of the Kakopetria villages (church of Saint Nicolas) and of Omodhos.
5th day Paphos
From Paphos, The north western part of the island, the monastery of Saint Neophytos, the resort of Polis, Aphrodite Baths, Coral Bay, the Panayia village, and the monastery of Chysoroyiatissa.
6th day Paphos / Limassol
The mosaics, the Tomb of the Kings, and Saint Paul Pillar. Leaving Paphos, you will be able to visit the village of Yeroskipou and its church. Towards Limassol, stop at the Sanctuary of Aphrodite and at Petra Tou Romiou (birthplace of Aphrodite). Then in Apollos temple and at the antique theatre of Curium. Visit of Kolossi castle and passing by the plantations of Phassouri.
7th day Limassol
Visit of the medieval castle and of the covered market. Possibilite of a walk and shopping in the historical centre. Visit of the archaeological museum and of the archaeological site of Amathounda.
8th day
Departure for Larnaca. Return of the car at the airport.
This itinerary is only given as an idea. The visits and excursions mentioned above are facultative but the stops are compulsories.
prices start from 590 euro per person, include car rental, hotel accomodation, assistance during your stay.
for more details please consult with our managers online
you may also like our super car tour offer click here
view other excursions in Cyprus here
what else to see in Cyprus here
Ref. No.: fly&drive7dayscyp

Send this Excursion to a friend
Enquiry form
Send this Excursion to a friend