Family sailing in Cyprus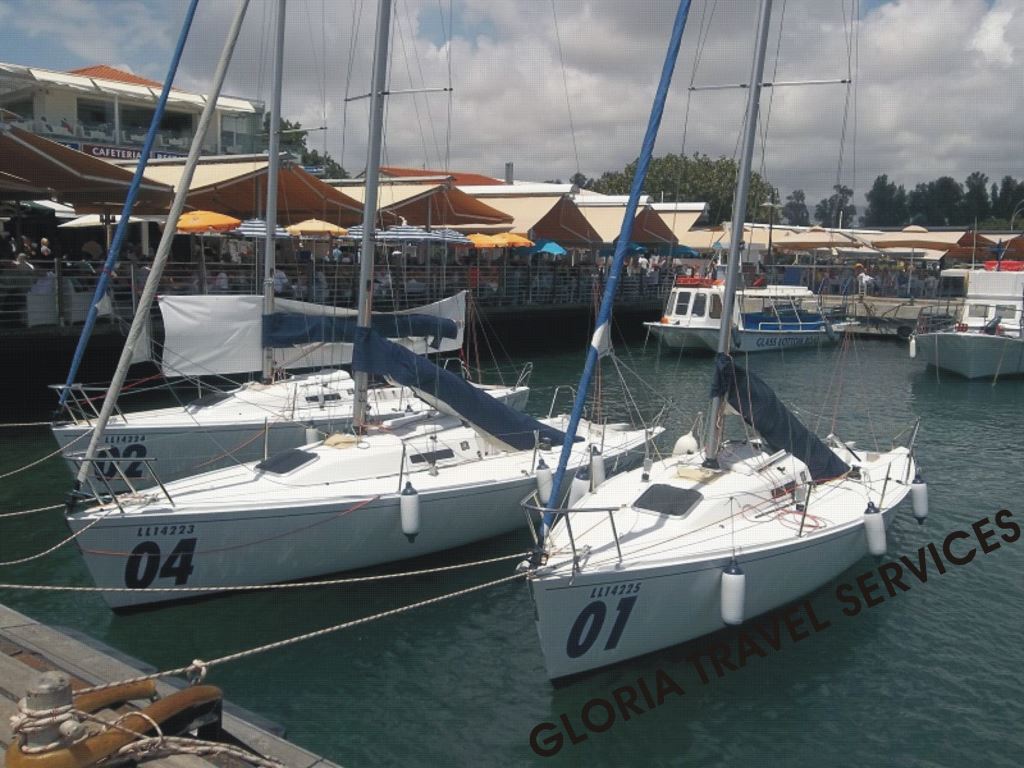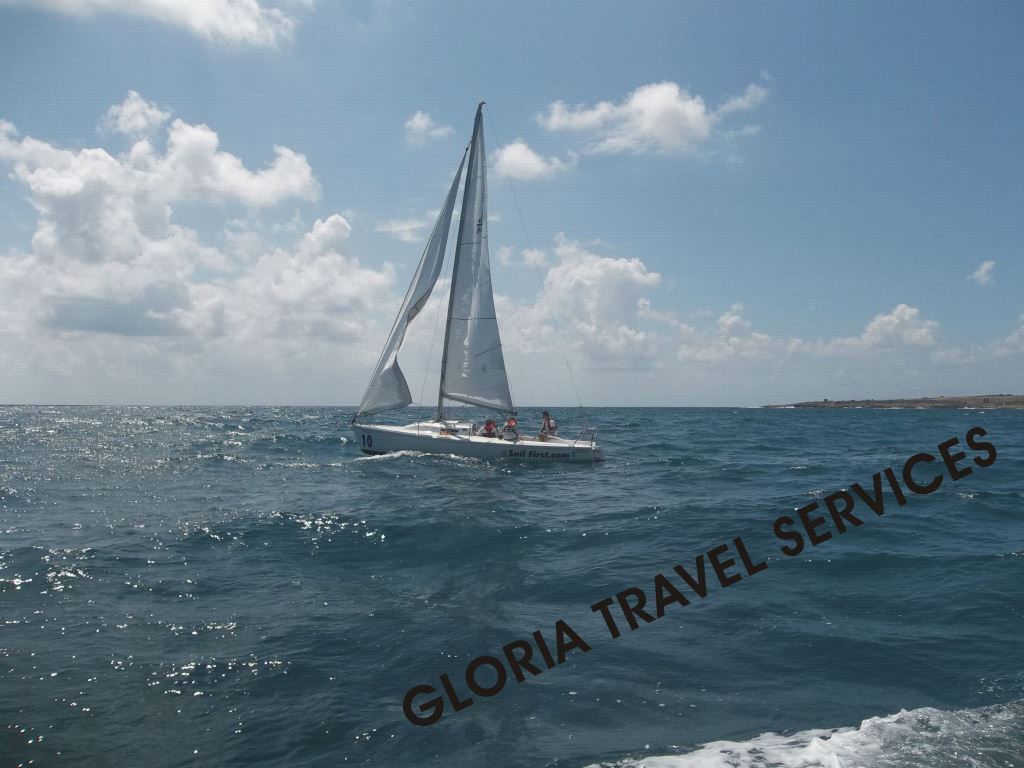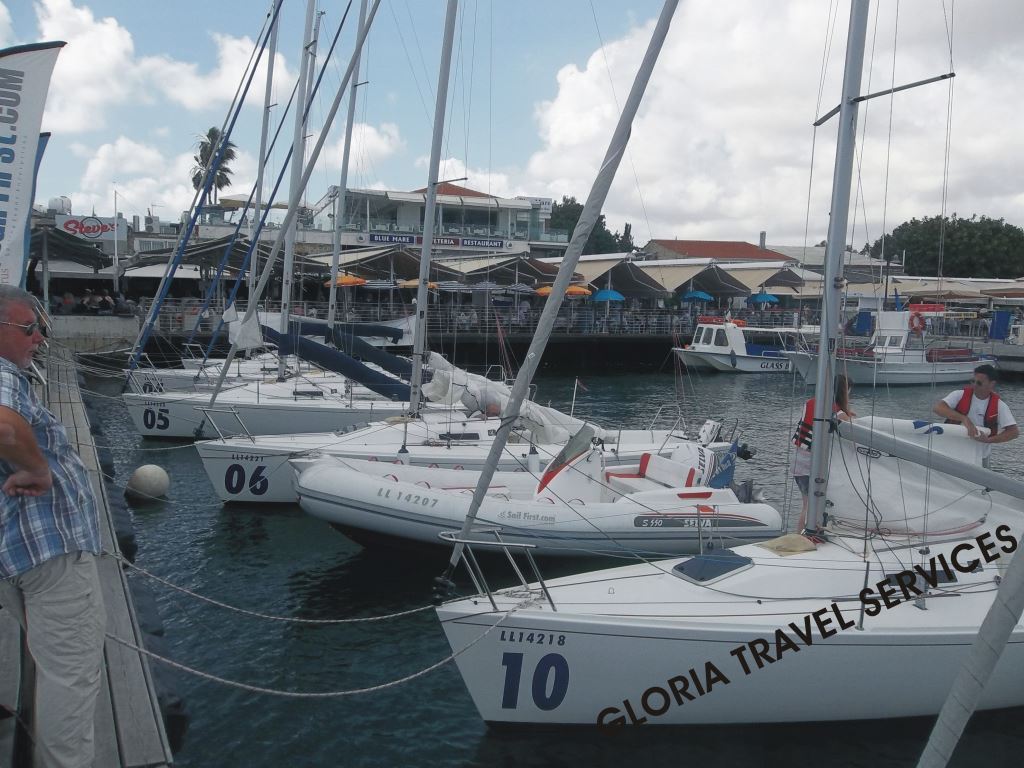 Family sailing from Limassol
We have a special sailing trip for your family, 2 adults and up to 2 kid(6-16 years old). Trip start from private instruction, concentrating in sail hands learning. You will get new skills in water safety, basic sailing terminology, sail trim, and steering with a tiller. At the end of the trip, you will be amazed at how much you have learned and will have created enough good memories until the next time!
Our instructors are fully qualified. They all have certifications issued by the Royal Yachting Association from UK. We will try our best at making your sailing experience joyful and exciting!
The course takes place on the board of J-80 yacht. World sailing magazine rated J/80 as easier to handle, less intimidating, safe, with a comfortable cockpit for young sailors, family sailing fun, perfect for practicing team work.
Prices: 1 day, duration 3 hours 195 euro per family
Special discount apply if book 2 days of sailing, 3 hours each, 300 euro for two days
Trip starts from new marina in Limassol, transfers are paid extra, please view the rates here
view other sailing trips in Cyprus
check all excursions in Cyprus
Ref. No.: famsail1

Send this Yacht to a friend
Enquiry form
Send this Yacht to a friend