Niсosia cross the line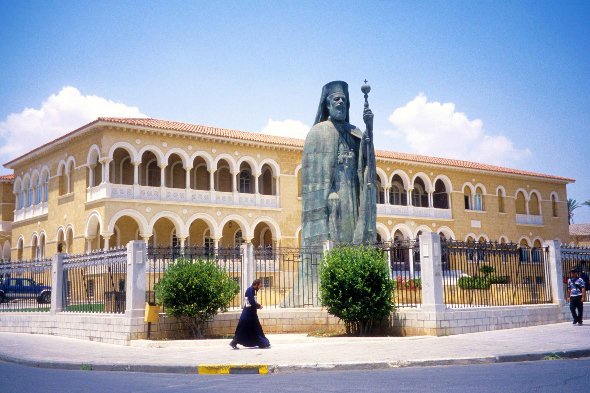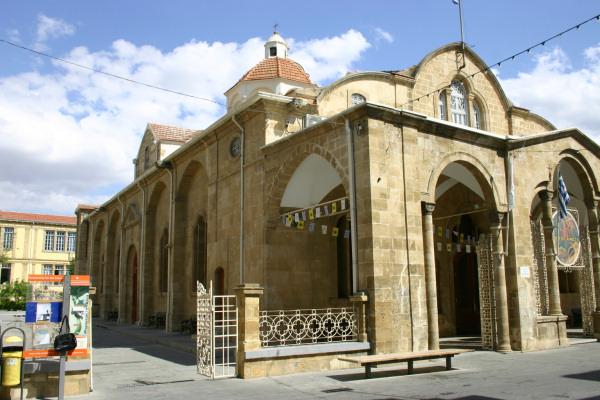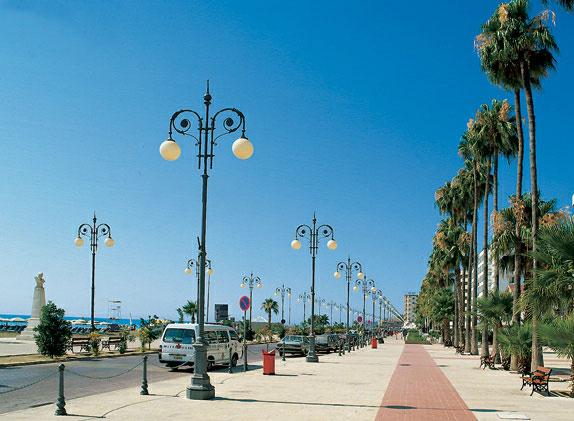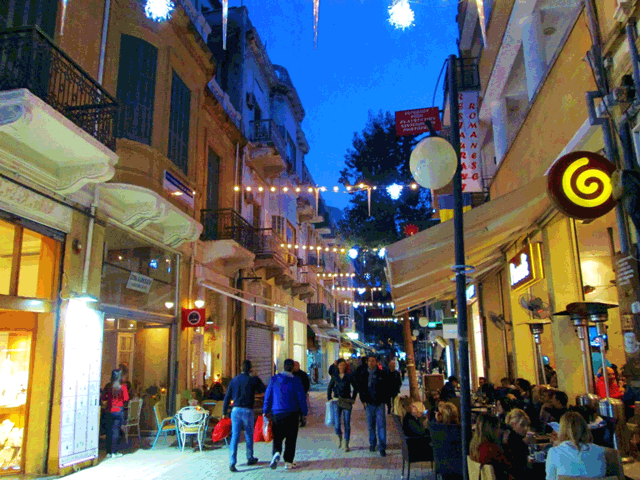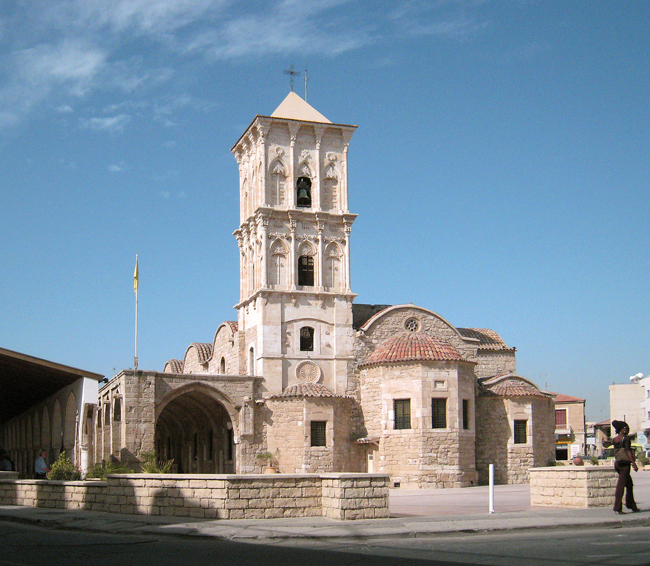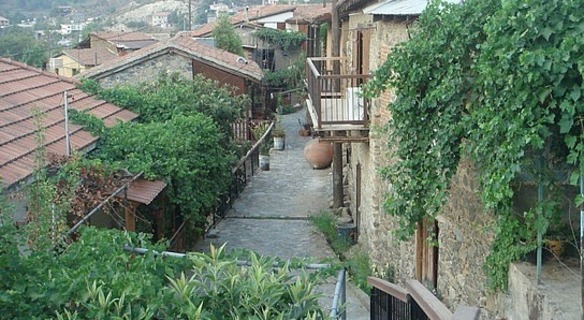 Excursion to Nicosia
You'll visit Nicosia, the capital of Cyprus, to find out about the turbulent history of one of the world's last divided cities. You'll be taken on a walking tour through the partially car-free old town within the Venetian Walls and cross the UN buffer zone into occupied, northern Cyprus. Embrace the lively modern city life, as well as its history and culture. Rummage through the shops or check out the city views from the observation tower. Your guide will give you its history and low-down as you tick off its best bits, like Laiki Yeitonia, Ledra Street, Leventis Museum, the Ayia Sofia Church and the Market Square.
* Please don´t forget to bring passport/ID on this day out.
07.30-08.15 Pick up customers from Paphos resort
07.45-08.20 Pick up customers from Protaras and Ayia Napa resort
08:15-09:45 Pick up clients from Limassol Hotels
09:45-10:00 Drive to Choirokitia for coffee break
10:00-10:15 Enjoy a coffee break
10:15-11.00 Drive to Nicosia
11:00-12.30 Wander through Laiki Geitonia(old town), visit Leventis Museum, and walk towards the UN Buffer Zone at the end of Ledra Street
12:30-12:40 Cross over the UN Buffer Zone to the north side of Nicosia
12:40-13:30 Visit Buyuk Han
13:30-14:00 Visit Ayia Sofia and the market place
14:00-16:15 Free time for lunch and shopping. Meet guide at arranged point at 16:15 hrs. and walk backto OXI parking
16:15-16:30 Walk backto OXI parking and depart from Nicosia
16:30-17:15 Drive to Limassol and drop off customers
17:15-18:15 Drive to Paphos and drop off customers
17.15-18.30 Drop off customers in Ayia Napa & Protaras resort
Nicosia shopping –Transfer only
Spend a day exploring Nicosia, the last divided capital in Europe. Cross the UN buffer zone into occupied, northern Cyprus to tour AyiaSofia church and the old market place, then head back south, towards LedraStreet where you'll find plenty of boutiques, coffee shops and cafés to keep you busy. Treat yourself and relax at a traditional Turkish hammamfor a steam bath or massage. You´ll be provided with a map of Nicosia town and all the interesting sites it has to offer, so for those who wish to see just that little bit more, you'll find your way around. Please remember to take your passport / ID card in case you wish to cross the line.
07.30-08.15 Pick up customers from Paphos resort
07.45-08.20 Pick up customers from Protaras and Ayia Napa resort
08:15-09:45 Pick up clients from Limassol Hotels
09:45-10:15 Drive to Choirokitiafor coffee break
10:15-11:00 Drive to Nicosia and drop off customers at OXI parking near Ledra Street
11:00-16:30 Free time for customers in Nicosia
16:30-17:15 Pick up customers from OXI parking and drive to and drop off customers in Limassol resort
17:15-18:15 Drive to and drop off customers in Paphos resort
17.15-18.30 Drop off customers in Ayia Napa & Protaras resorts
Ref. No.: Nikosgeneral3

Send this Excursion to a friend
Enquiry form
Send this Excursion to a friend