Discover the North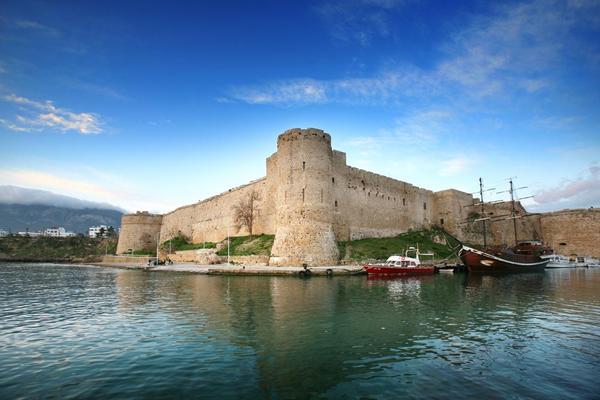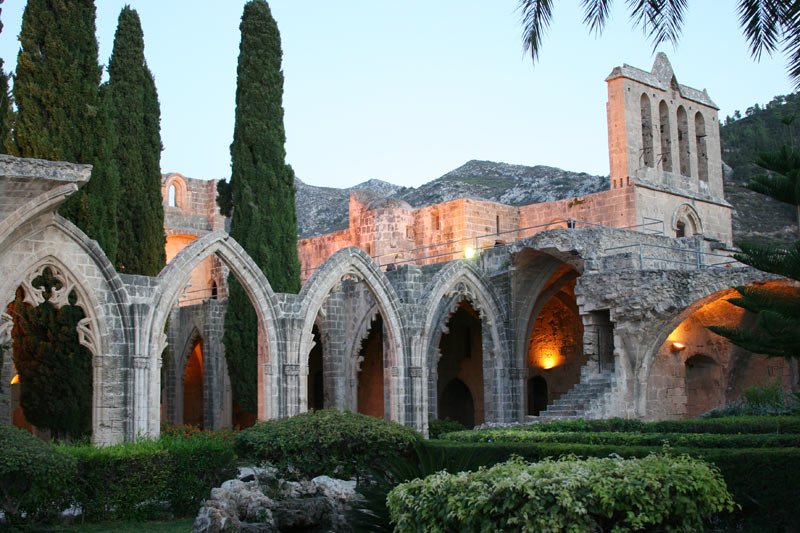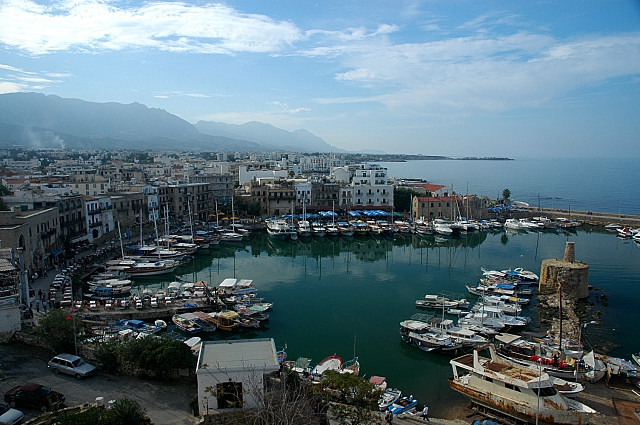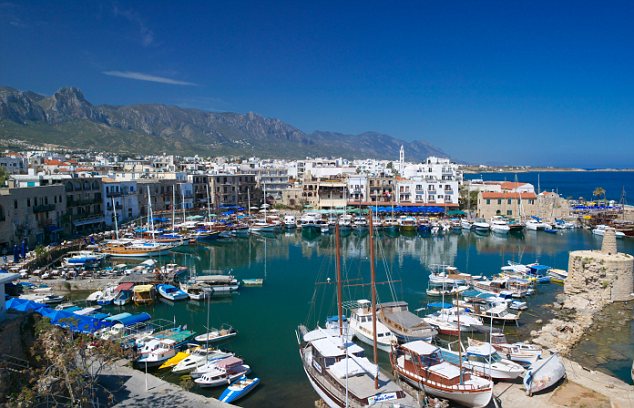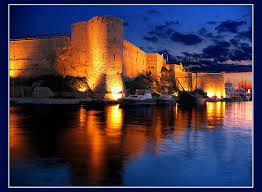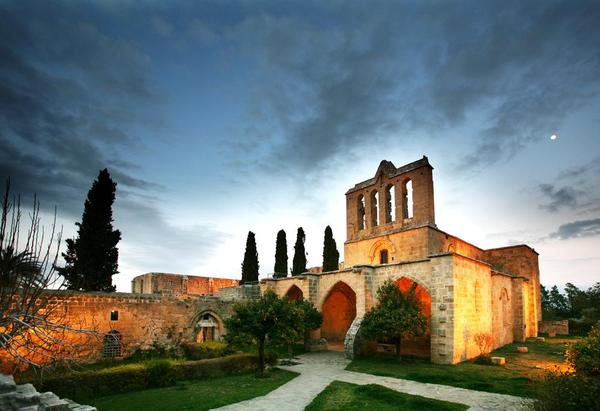 Excursion to Kerynia
For over 33 years it was impossible to cross the border into northern Cyprus, occupied by the Turkish since 1974, so this trip is a must on your holiday tick list.
Your day starts with crossing the famous Green Line. The contrast immediately hits you as you're thrust into an older, more traditional scene. From here, you head into epic countryside, winding through the Pentadaktylos Mountain range. You'll visit the crumbling but magnificent Abbey of Bellapais. Sitting in cushiony-green scenery, your guide will take you on a tour here, bringing its past 800 years to life. The castle at Kyrenia Harbour is well worth a visit, particularly for its Shipwreck Museum and you'll have free time.
* Please remember to bring passport / ID on this trip.
07:30-08:15 Pick up customers from Paphos resort
07.45-08.20 Pick up customers from Protaras and Ayia Napa resort
08:15-09:45 Pick up clients from Limassol Hotels
09:45-10:15 Drive to Choirokoitia for coffee break
10:15-11:00 Driveto Nicosia & cross border at Ayios Dometios
11:00-11:45 Drive to Bellapais Abbey
11:45-12:30 Guiding at Bellapais Abbey
12:30-12:45 Drive to Kerynia harbour
12:45-13:30 Guiding inside Kerynia Castle
13:30-15:30 Free time in Kerynia for lunch
15:30-16:15 Drive to Nicosia across the border at Ayios Dometios
16:15-17:15 Drop off clients in Limassol
17:15-18:15 Drive to and drop off customers in Paphos resort
17.15-18.30 Continue and drop off customers in Ayia Napa and Protaras resort
please click here to view all excursions available in Cyprus
Ref. No.: kyrgeneral6

Send this Excursion to a friend
Enquiry form
Send this Excursion to a friend