Famagusta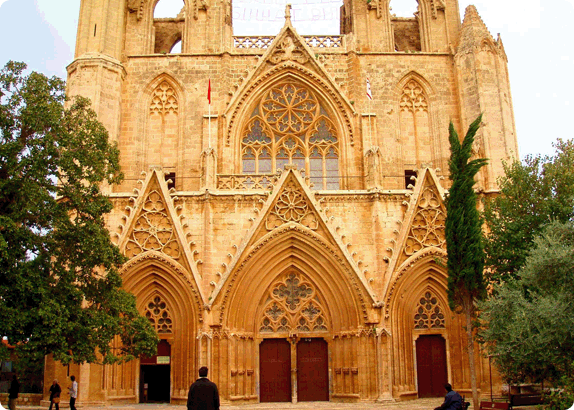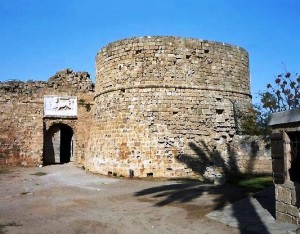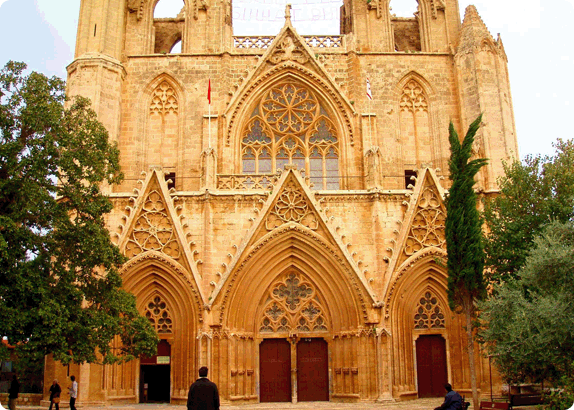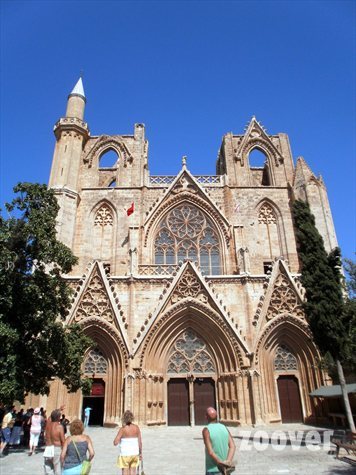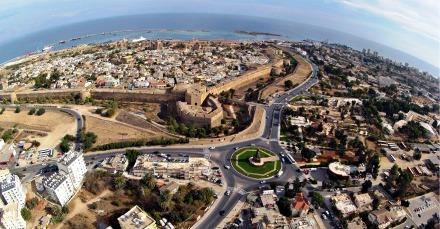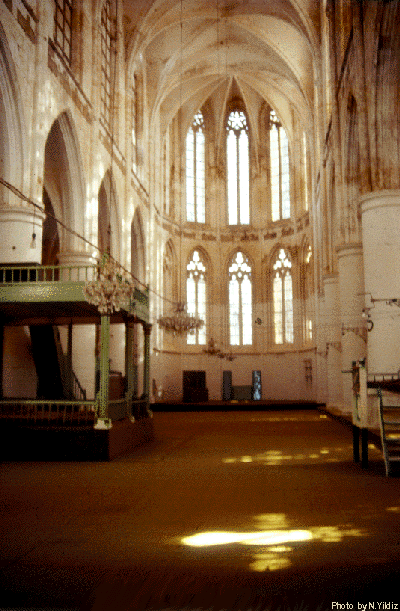 Excursion to the North Cyprus
Famagusta
Cross the UN-patrolled border into northern Cyprus and visit two of the north's most famous historical sites –The City of Salamis, an ancient city that unravels for about a mile along the shore, with an amazing amphitheater and gymnasium as well as Othello's Tower. You'll also have the opportunity to wander around the old town with its Venetian walls and Gothic churches and take in panoramic views of the so-called "Ghost Town" of Famagusta -the once bustling holiday resort was abandoned during the Turkish invasion of 1974, and has remained sealed behind barbed wire barricades ever since. Your guide will fill you in with all the facts and figures.
* Please remember to bring passport / ID on this trip
07:30-08:15 Pick up customers from Paphos resort
08.00-08.45 Pick up customers from Ayia Napa and Protaras resort
08:15-09:45 Pick up clients from Limassol Hotels
09:45-10:15 Drive to Choirokoitia
10:15-11:30 Drive to Stovilia check point
11:30-12:00 Drive to Salamis city ruins
12:00-12:45 Guiding & Free time at Salamis ruins
12:45-14:00 Free time for lunch (not included)
14:00-14:20 Drive to Othello's Tower
14:20-15:30 Visit Othello's Tower & Ayios Nikolaous Cathedral
15:30-16:00 Panoramic view of the ghost town of Famagusta
16.00-17.10 Drive back to Protaras and Ayia Napa and drop off customers in resort
16:00-16:45 Drive to Limassol
17:30-17:45 Drop off clients Limassol Hotels
17:45-19:00 Drive to and drop off customers in Paphos resort
For clients from Ayia Napa and Protaras this excursion is for adults only!
Check all excursions in Cyprus here
Ref. No.: Famgeneral5

Send this Excursion to a friend
Enquiry form
Send this Excursion to a friend