Capitan Nemo!, for kids!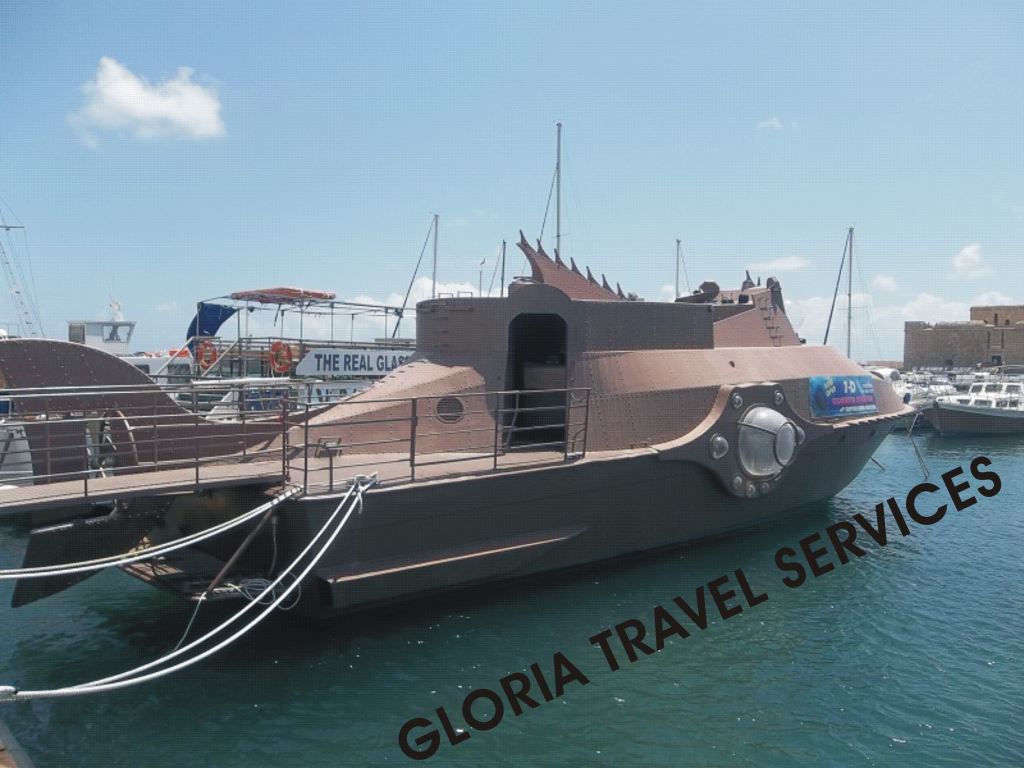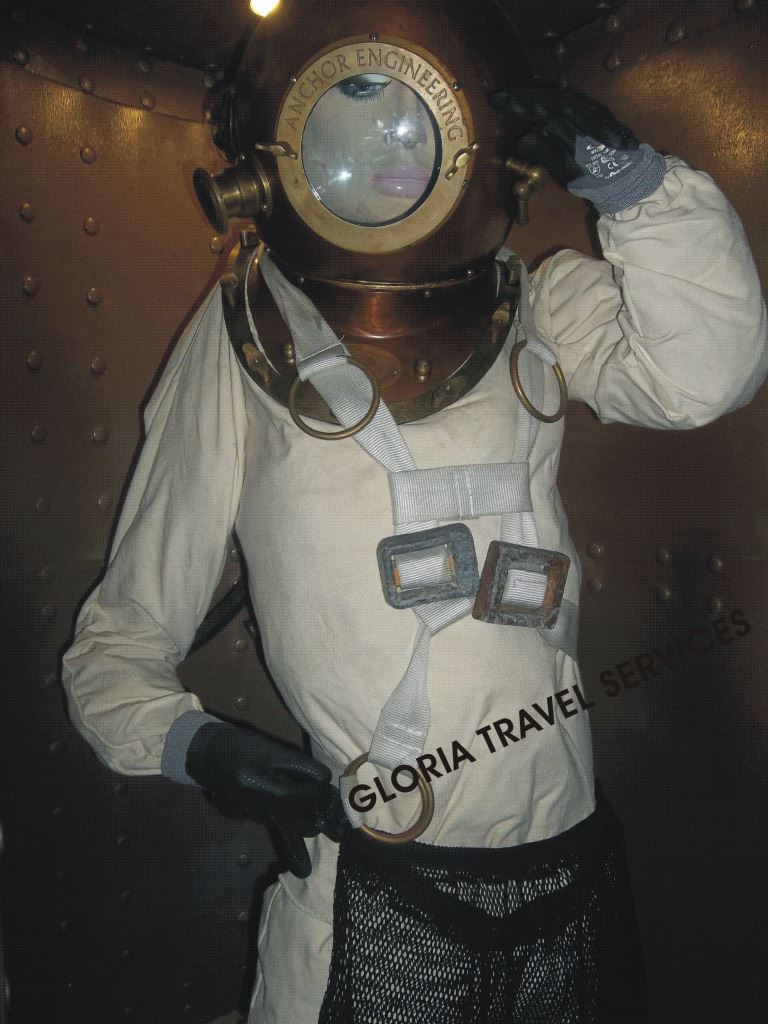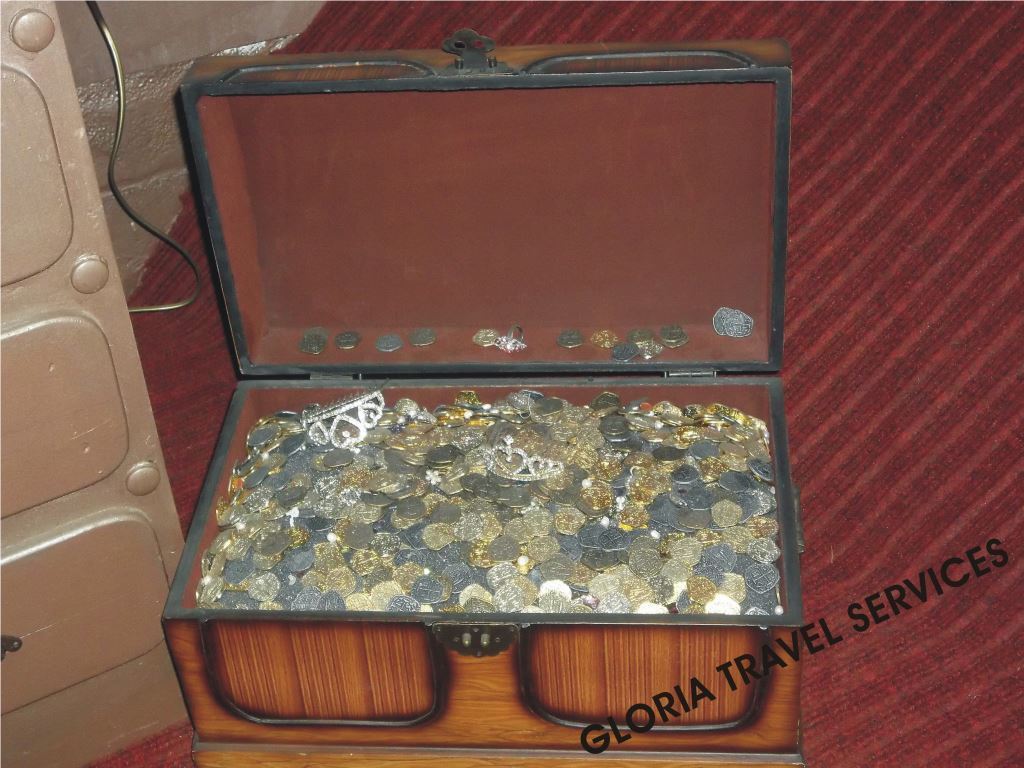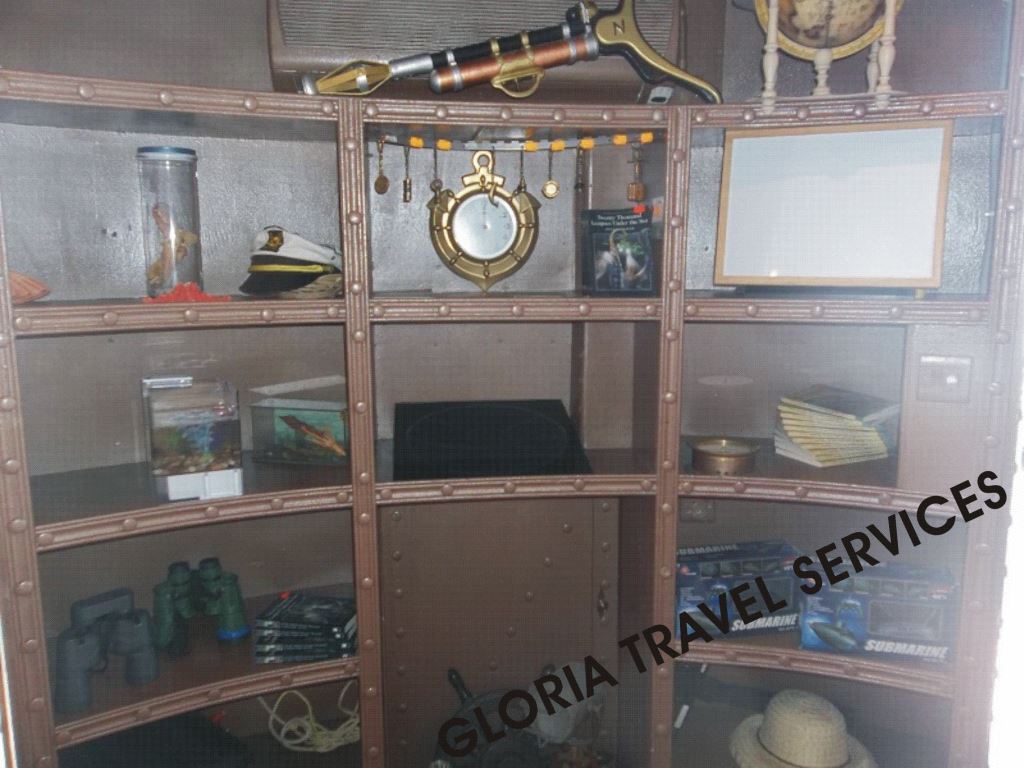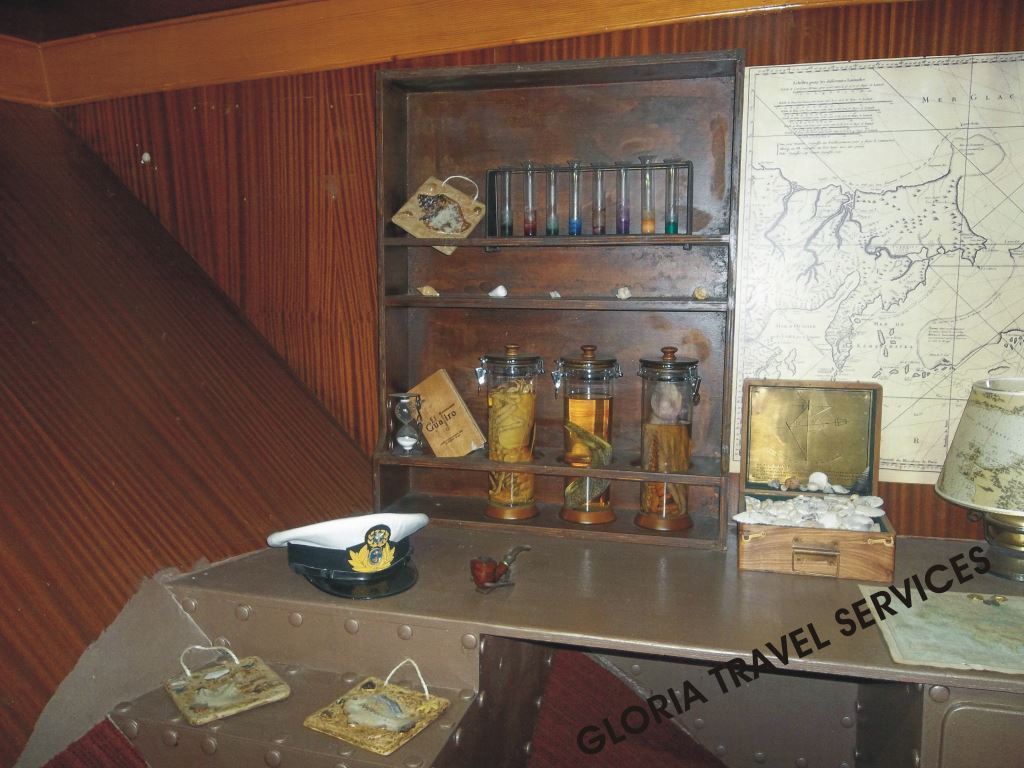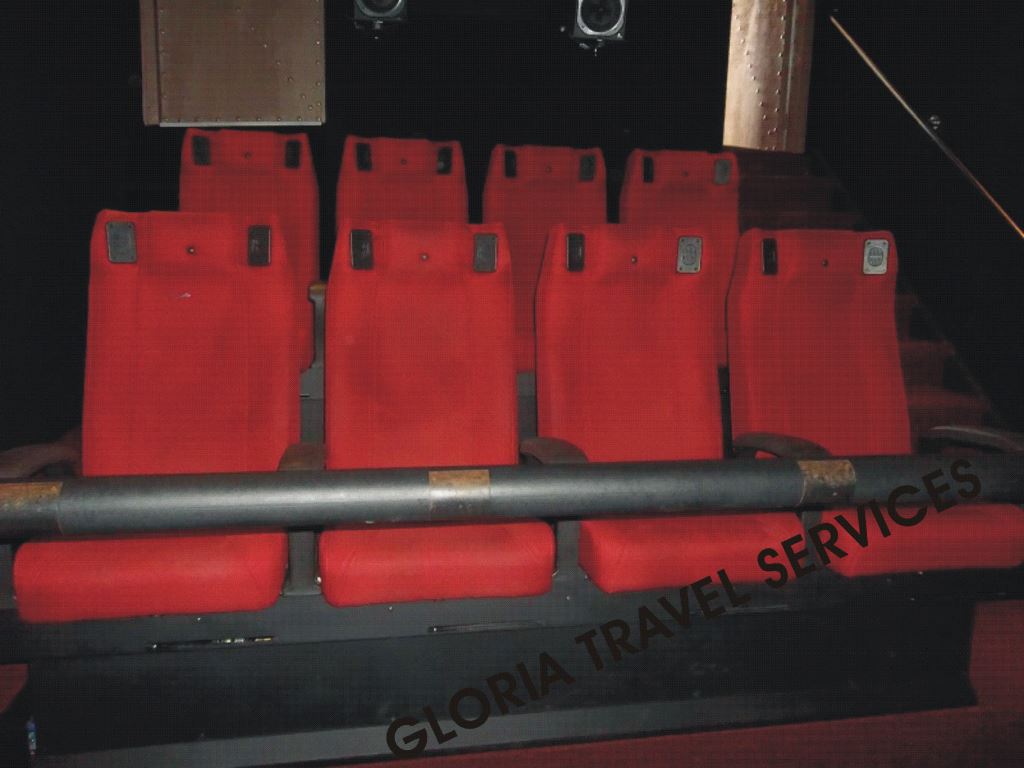 Are you an underwater adventures lover?
Explore the underwater world that is full of mysteries and adventures.
Feel the realistic experience with our futuristic cinematography.
Feel the virtual Captain's Nemo adventures, the main character of Jules Verne story Twenty Thousand Leagues Under the Sea in custom designed vessel/submarine. In our 7D cinema submarine simulator, you can experience it as real as possible.On board of our vessel one can find a small nautical museum & souvenir shop. You can sneak into Captains Nemo cabin to explore his treasures and learn how he lived. On board there is fascinating collection of marine artifacts from the early 20 th Century.
This is an experience of a life time, don't miss it!
If you wish, there are another 6 themed movies in our 7D collection to suit everyone's desires.
Dino Short, Dead House, Metro, Ali Mine and Ghost Castle ...
price €6 child, €8 euro adl
transfer from any hotel at extra cost
Ref. No.: kidsexc1

Send this Excursion to a friend
Enquiry form
Send this Excursion to a friend