Eco tourism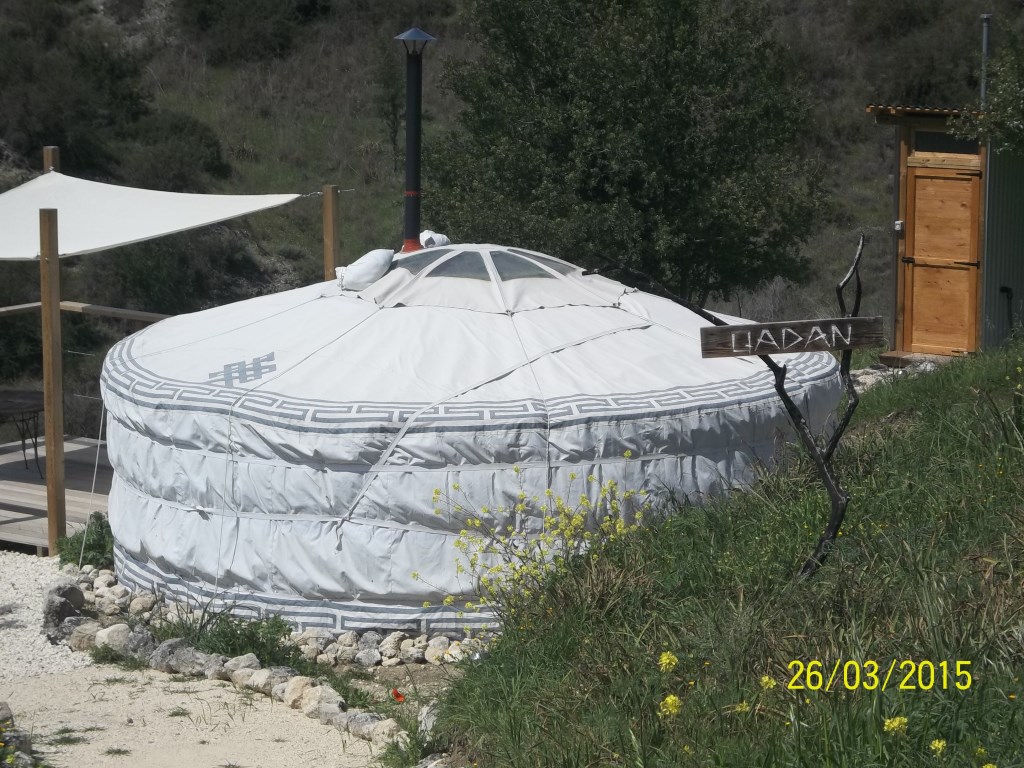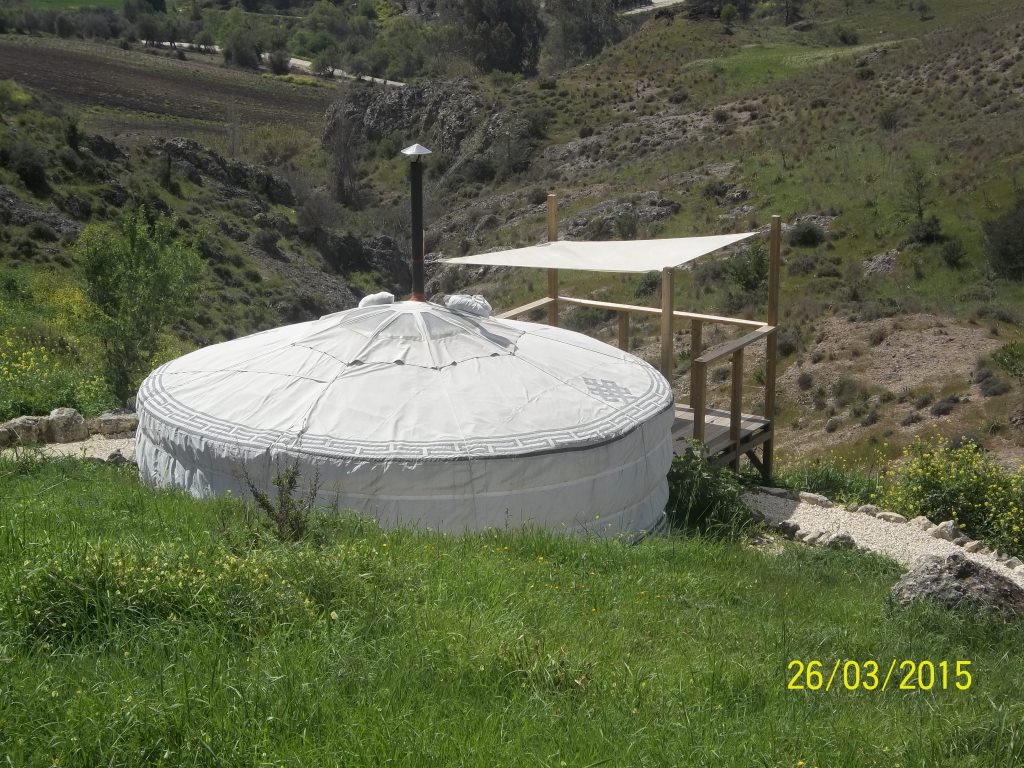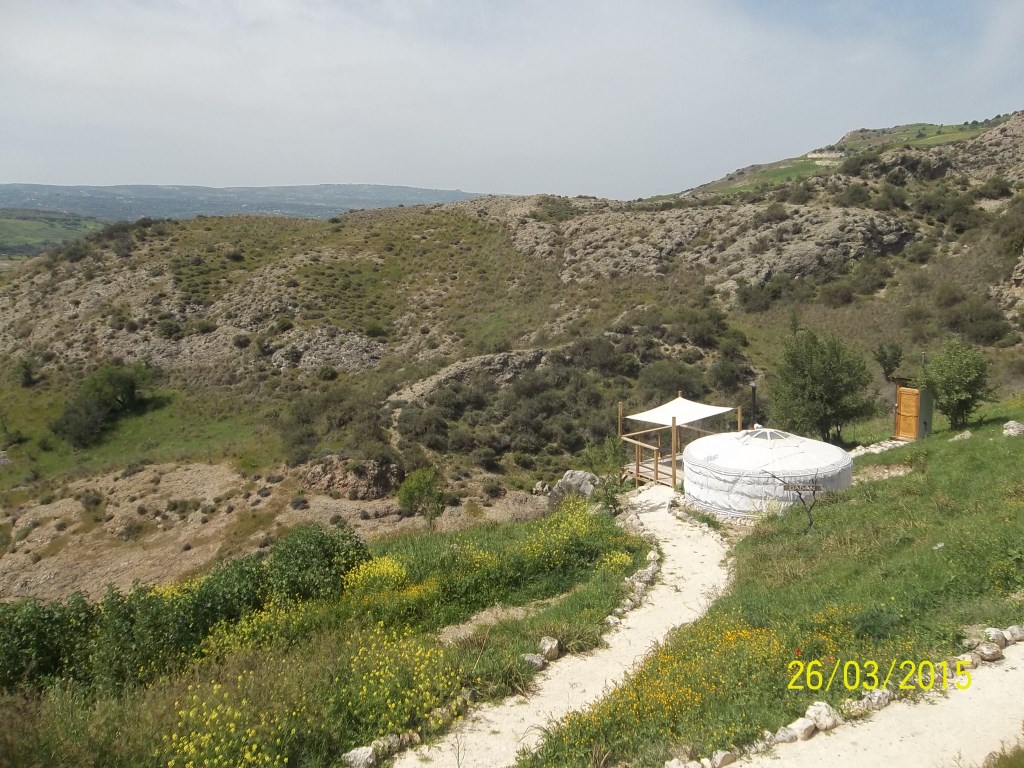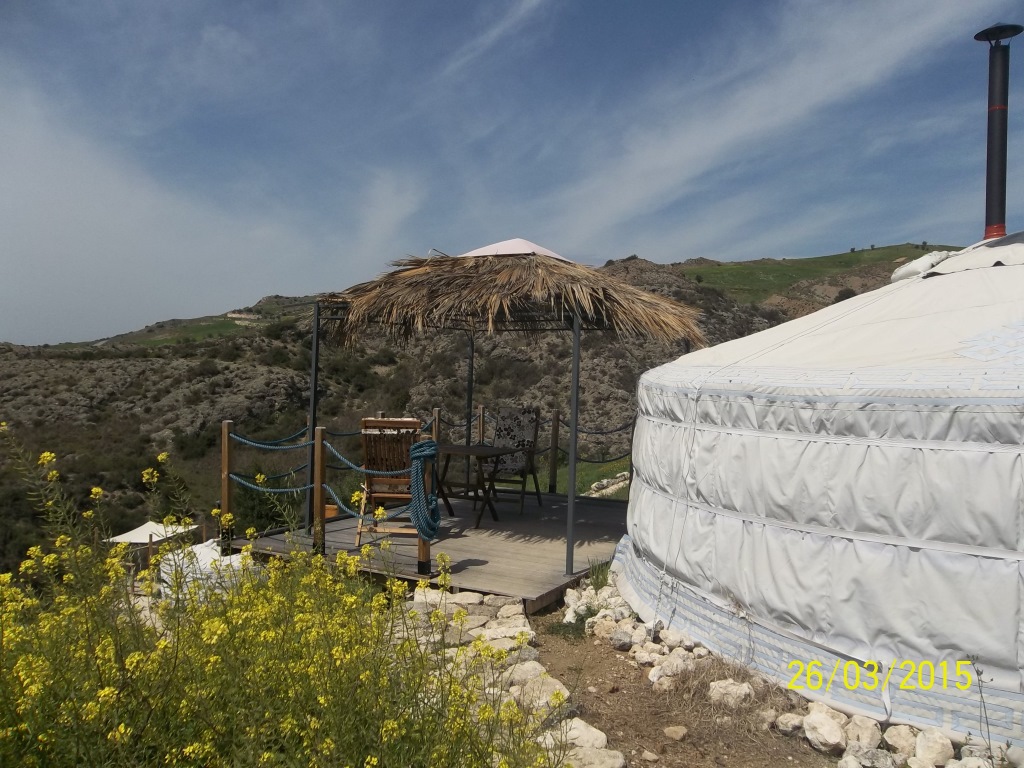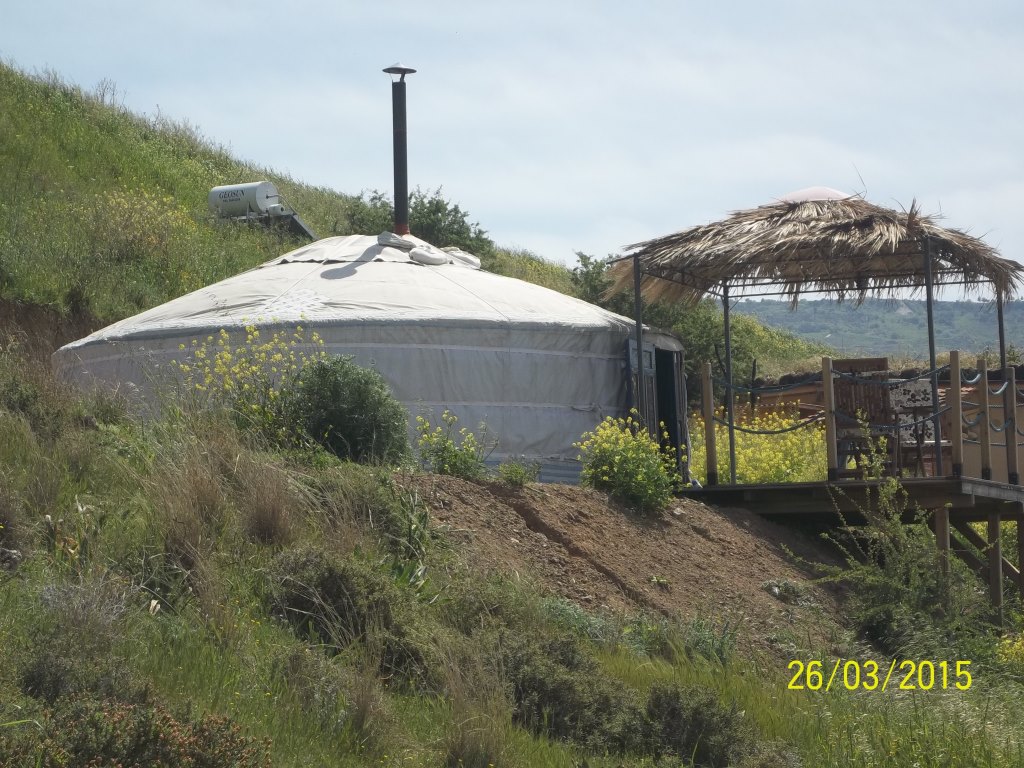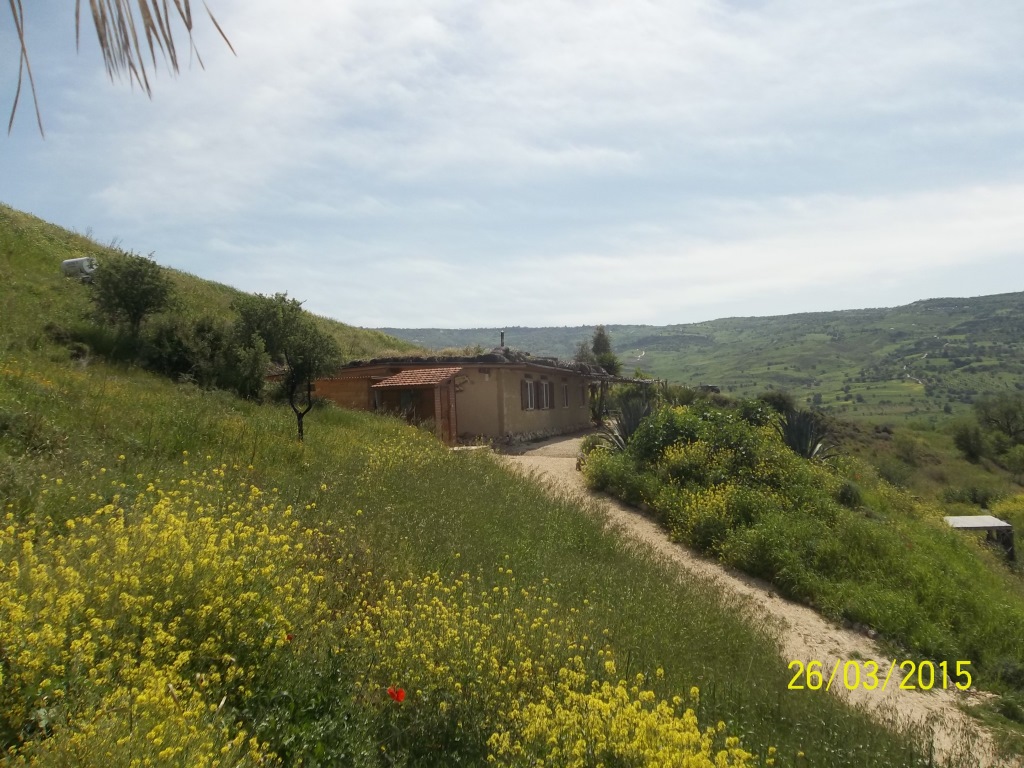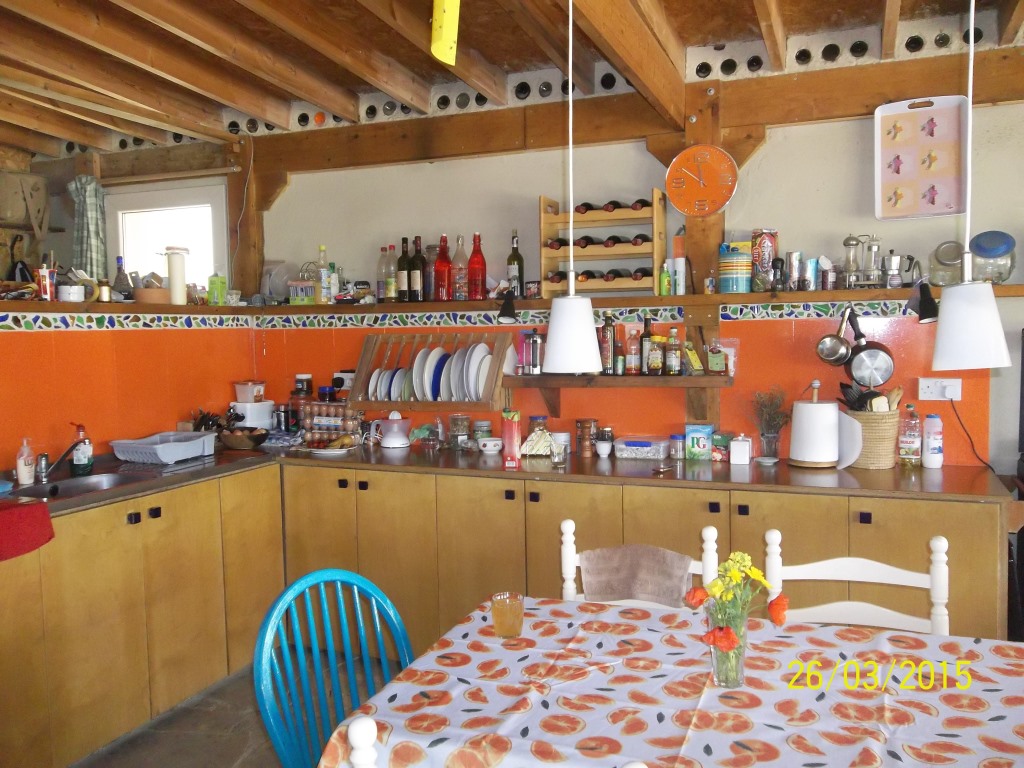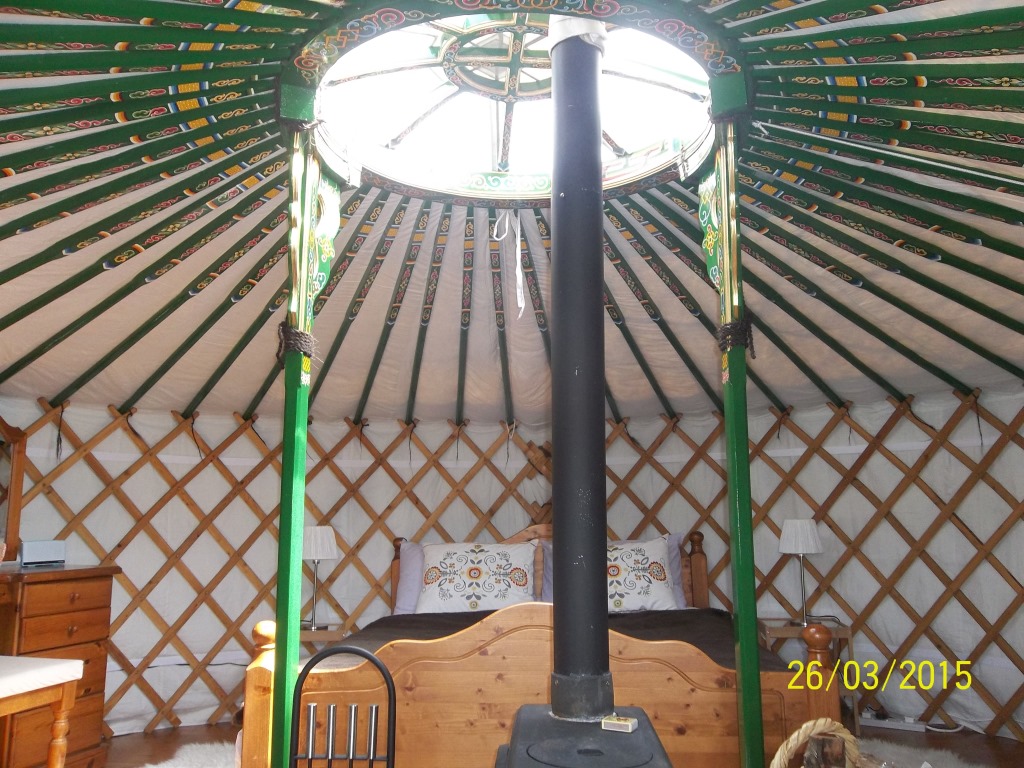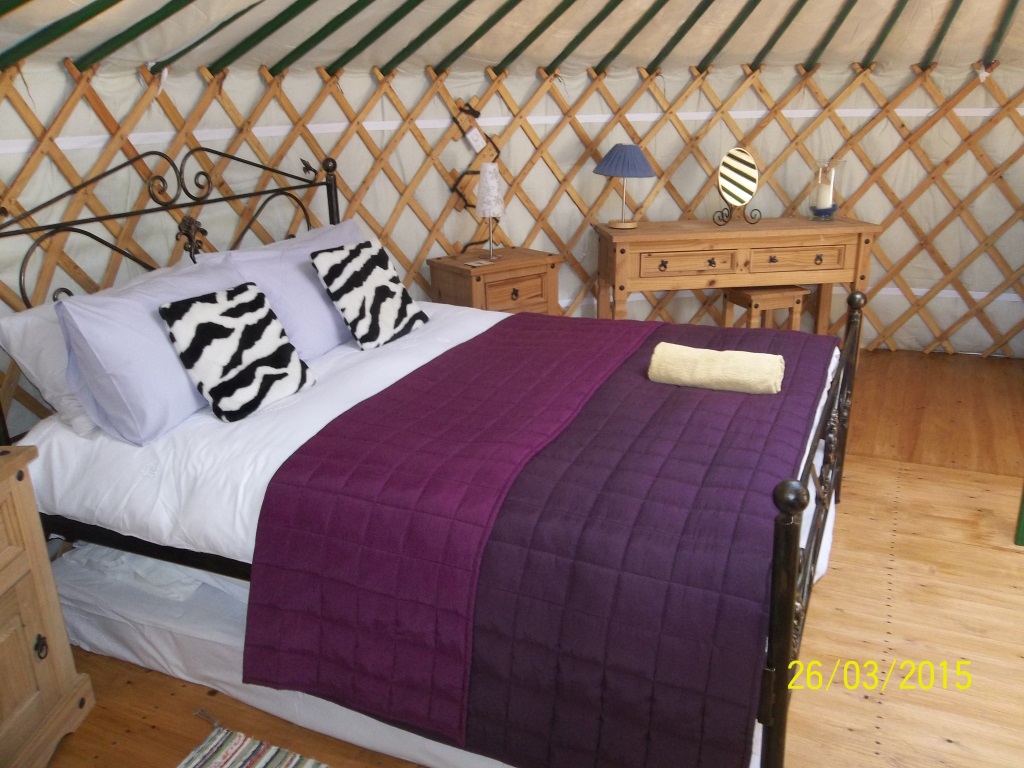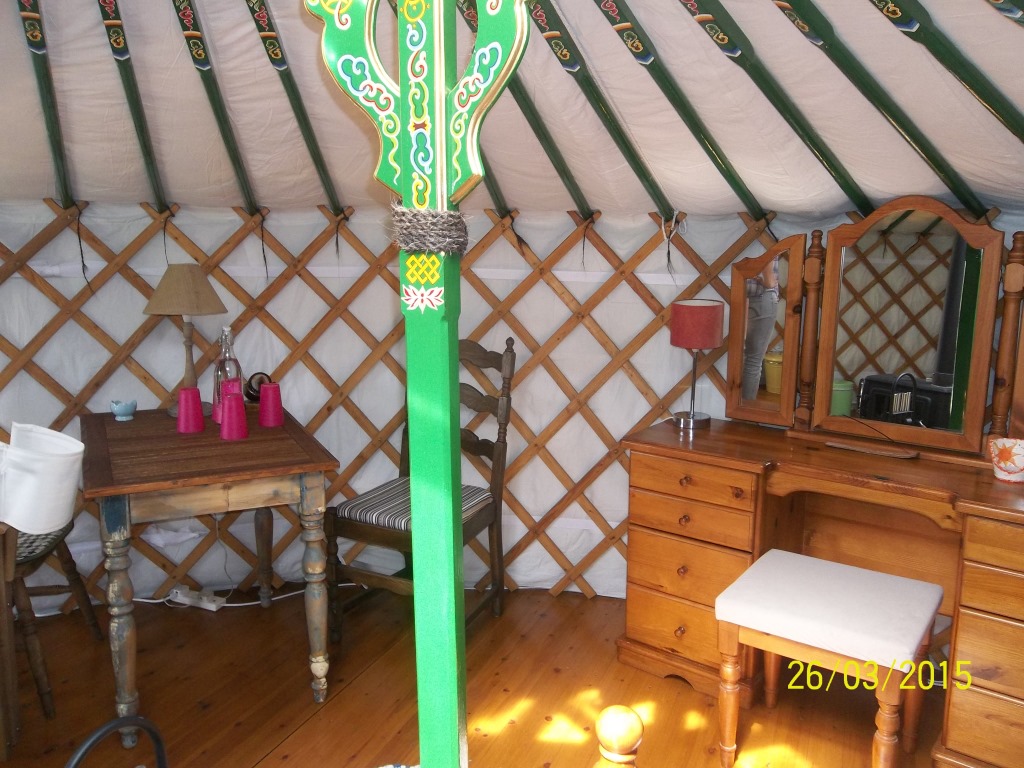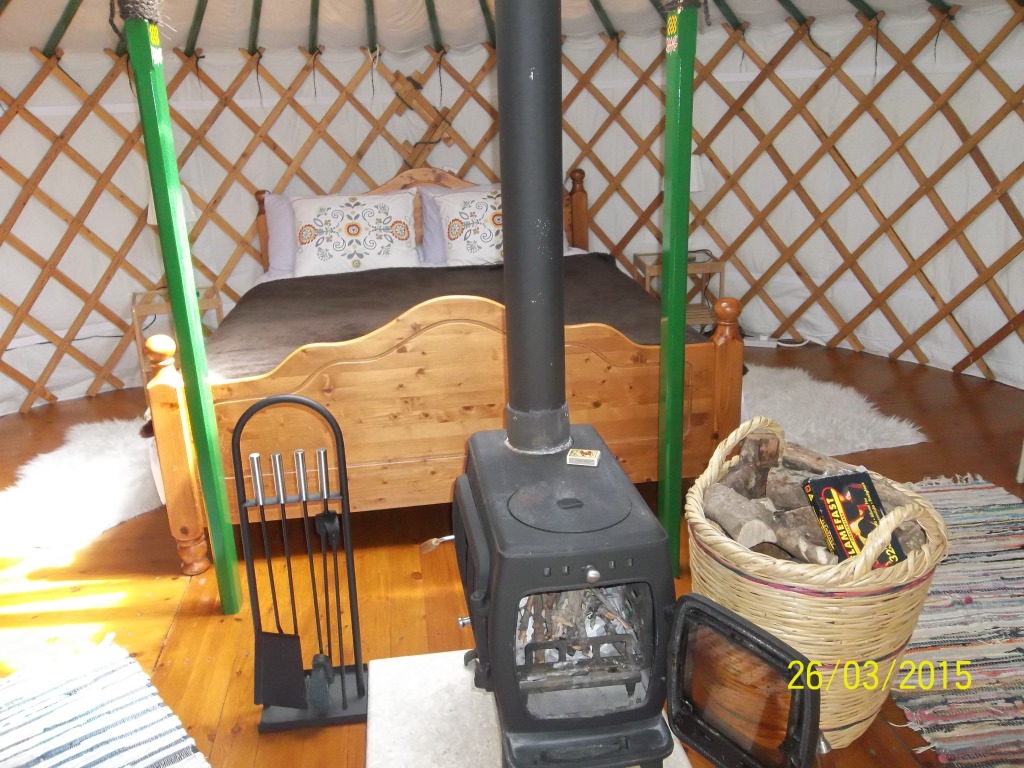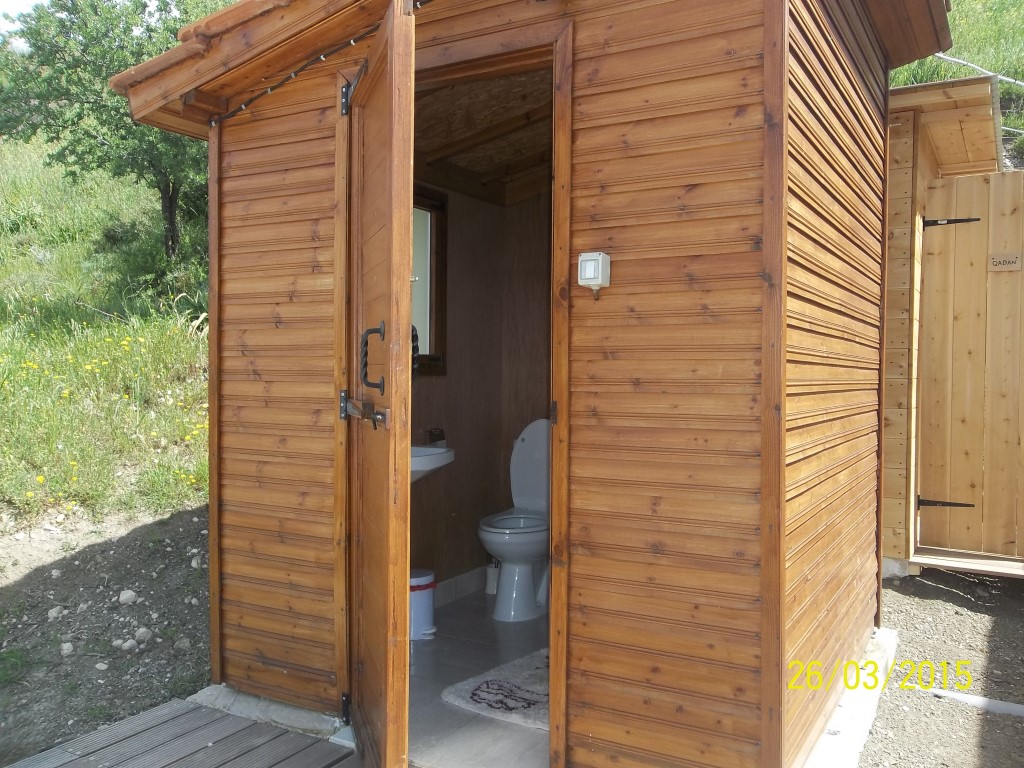 Agro tourism in Cyprus
Cyprus mainly associating with sea, sun and Mediterranean hospitality. Large variety of the hotels and villas to rent, and its infrastructure is well knows in a travel industry. Cyprus destination has a largest repeaters guests in the Mediterranean island.
Our company is always creating a new travel products for you to Cyprus. In the last years ECO tourism is getting more and more popular everywhere. Away from civilization, closer to the nature, what could be more relaxing for body and spirit? Especially for nature lovers we created a special product, vacation in yurts.
Vacation in Yurts
This is a new ECO travel product in Cyprus. For those who tried staying in yurts at least once, will always want to enjoy such vacation again
Facilities in Yurts in Cyprus
Our yurts are fully equipped for a comfortable stay.
The Yurt is 6 meters in diameter, boasting copious floor space (27sqm) and plenty of head room (2.5m). It is set up with a luxury King Size iron bed and rosewood furniture.
The wooden floor strewn with beautiful sheepskin rugs all add to the natural feel and the wood burner will keep you warm in the colder months.
A fabulous flying deck in front of the Yurt boasts a panoramic view of the hills and the famous sunset. It is an awesome place to sit with your Brandy Sour and feel the peace and stillness as the sun sinks slowly into the evening.
Fully equipped private bathroom with a power shower is just a few steps away.
We provide electric fans in case the breeze is not enough to cool you.
And..... you may wish to keep this a secret, but there is Wi-Fi coverage inside the Yurt.
You will find Ipod/Iphone docking station, LED colour adjustable lights in the crown wheel and sunbeds amongst the equipment
Toilets and showers are located outside, closed to the yurts. Maximum capacity per yurts 2 adults and two kids, pets are welcomed.
Accommodation can be booked on bed and breakfast or half board terms.
There is a mini bar and kitchen closed to the yurts, guest can take anything they like and pay as much as they feel like upon departure.
Yurt vacation, entertainment
While having vacation in yurts, guest can enjoy trekking in the green areas, biking and bicycle sightseeing, in the evening barbeque can be arranged.
We highly recommend vacation in yurts for honeymooners, nature lovers, yoga trips, and to all other travellers.
Special events can be arranged: weddings, yoga exercises, teambuilding and photo shooting
Are you willing to have your holidays in Cyprus in yurts, please fill up the form below and we will send you our quotation in less than 24 hours.
Due to a high demand for yurts holidays, we strongly advice to book your accommodation in advance. There are more chances to find the availability during week days.
Watch our special promitional video
You may also like camping in Cyprus
Learn more about Cyprus nature here
click here to view all excursions available in Cyprus
Ref. No.: ecocyp1

Send this to a friend
Enquiry form
Send this to a friend