Diving trip in Limassol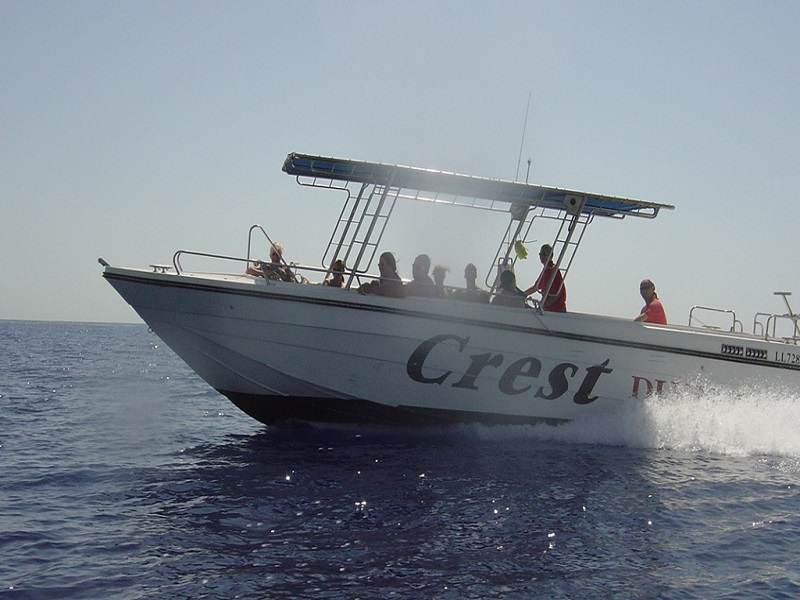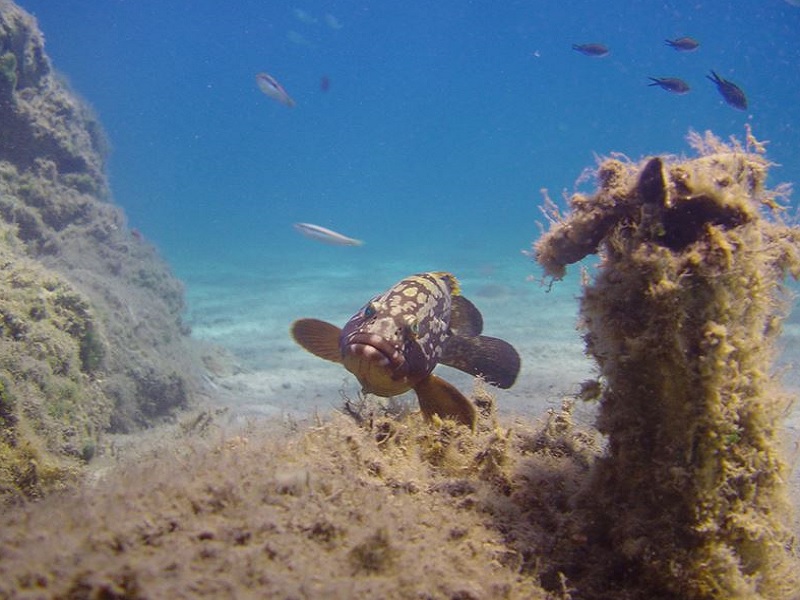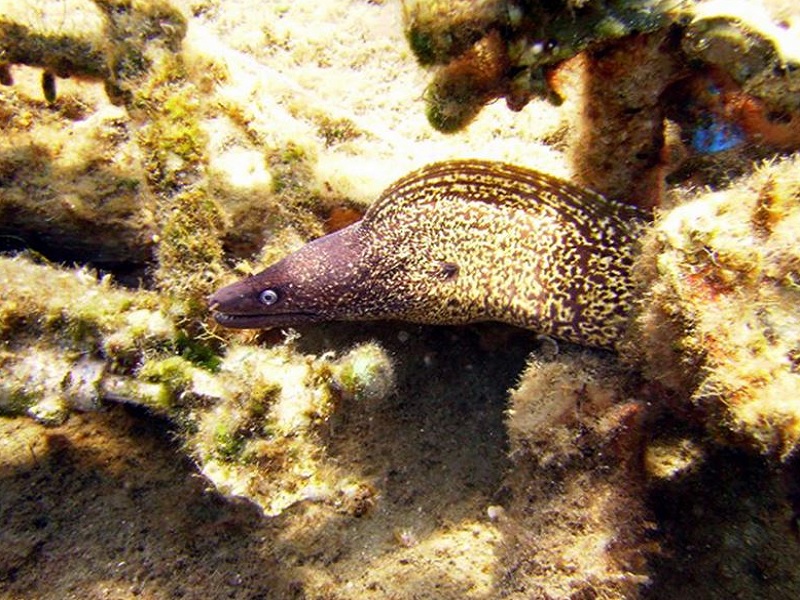 Diving trip on local boat in Limassol
Daily on demand (Friday fixed) - 9am-12pm - 2 boat dives to various local dive sites depending on experience
(includes light refreshments - qualified divers only)
Price: 120 euro
Price for non divers: 45 euro
Some of the best scuba diving sites in Cyprus for beginners to intermediate scuba divers are located five minutes or less from the diving centre.
Marina Wall
Just a short walk across the beach from the dive centre and you can enter the shore by the marina wall. Access is very easy and you can find a fantastic variety of local marine life. We also use this site for much of our night diving, as the rocks and boulders of the marina wall offer protection to a large number of fish and invertebrates which only come out after dark.
Cars
After only five minutes cruise on the dive boat you will arrive at this site; a man made site which offers a fun dive for all levels of diver. The site has 2 cars, 2 jet skis, a power boat and natural reefs. The dive starts at 10 metres with a maximum depth of 16 metres.
Diana
A short boat ride from the marina takes you to this site. The Motor Yacht Diana is 12 metres long and went down in rough seas. It sits in 21 metres of water. This wreck offers a range of marine life including a resident moray eel who keeps an eye on things.
Julie
This site is only 5 minutes from the marina, and offers a dive on a natural site made of reefs of sea grass. This dive starts at 9 metres going to maximum of 14 metres, and offers the chance to see a wide variety of marine life; octopus, groupers, barracuda, sea bream and many more.
Ref. No.: divingtrips

Send this Excursion to a friend
Enquiry form
Send this Excursion to a friend