Diving trip to Cape Greco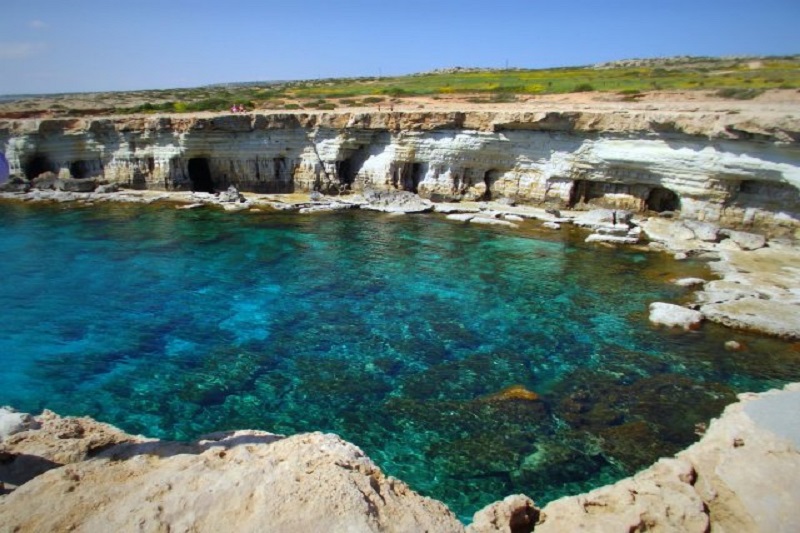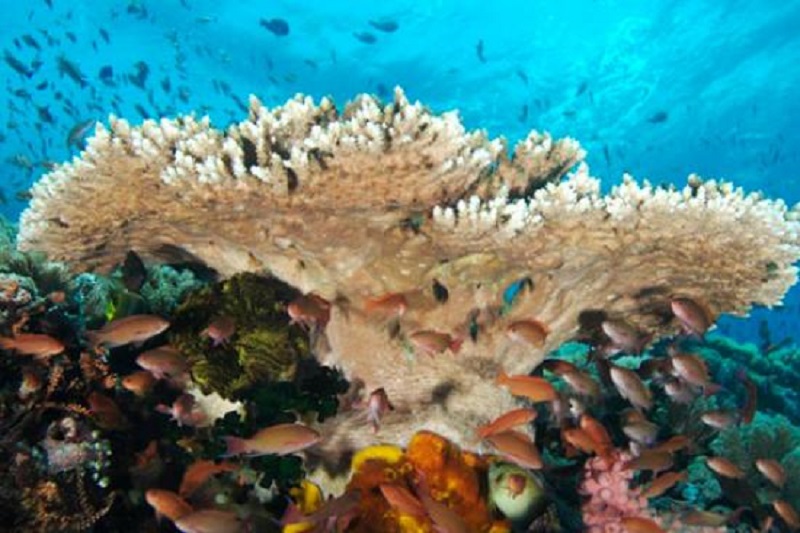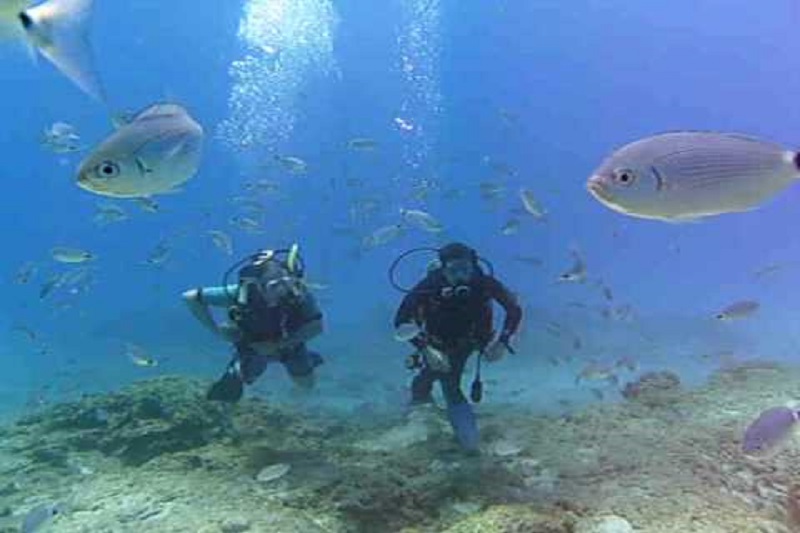 Boat trip and diving in Cape Greco
Daily on demand (Monday & Thursday fixed) - 8am-13.30 - choice of 2 shore dives following a 45 minute 4x4 drive through amazing scenery. Dive features include stunning caves & sheer walls
Price: 120 euro
Price for non divers: 60 euro
Following a 45 minute journey in one of the comfortable air-conditioned 4x4 vehicles you will arrive at some of the most challenging scuba diving sites in Cyprus. There is stunning scenery, historical sites, sheer walls and deep throughs.
Caves
This site is popular due to the variety of marine life along the excellent reef wall. In addition, a number of short swim-through tunnels make this an un-missable site! 12 metres.
Cyclops
Sheer rock drop offs to over 40 metres, with boulders the size of buildings await you at this site. Experienced scuba divers will enjoy exploring the cliffs and ravines at the Cyclops scuba diving site.
Green Bay
This is an ideal site for absolute beginners as it has a sandy seabed from 1 to 10 metres throughout its range and it is sheltered from all but the worst weather. The addition of some statues and columns make the dive site interesting and the fish here will follow you around on your adventure. This site also makes a fantastic night dive location – shine your torch onto the statues and columns and experience the mystical sights.
Chapel
Scuba diving the plunging depths off White Chapel on Cyprus' eastern coast will thrill any scuba diver with the skills to enjoy the experience. 40 metres.
Ref. No.: divingtripcapegreco

Send this Excursion to a friend
Enquiry form
Send this Excursion to a friend