Diving trip to Akrotiri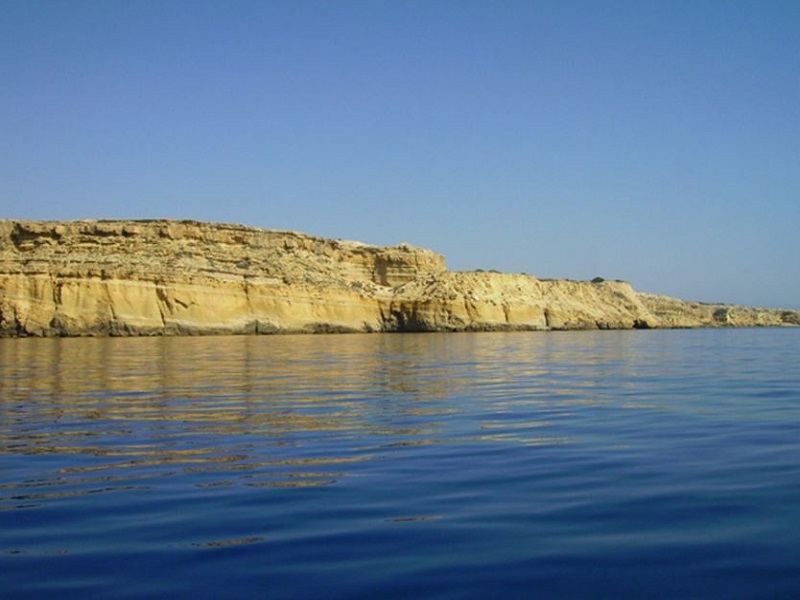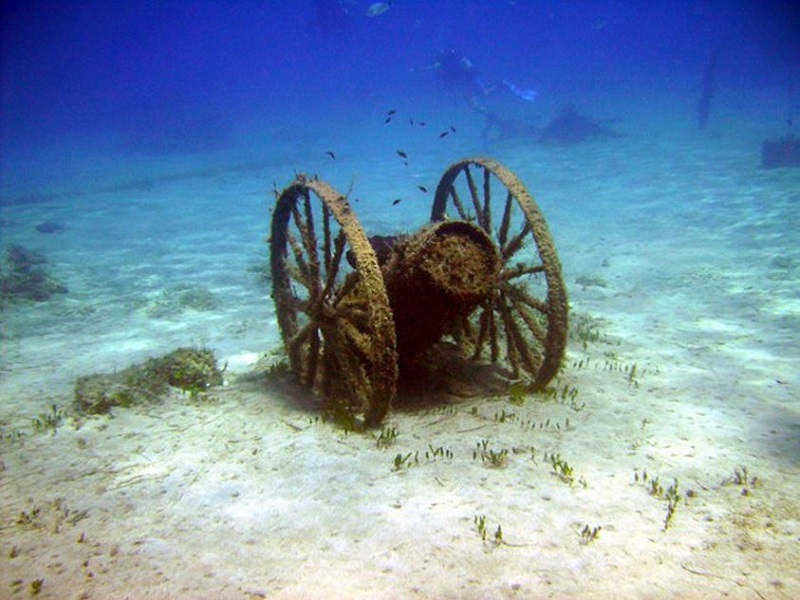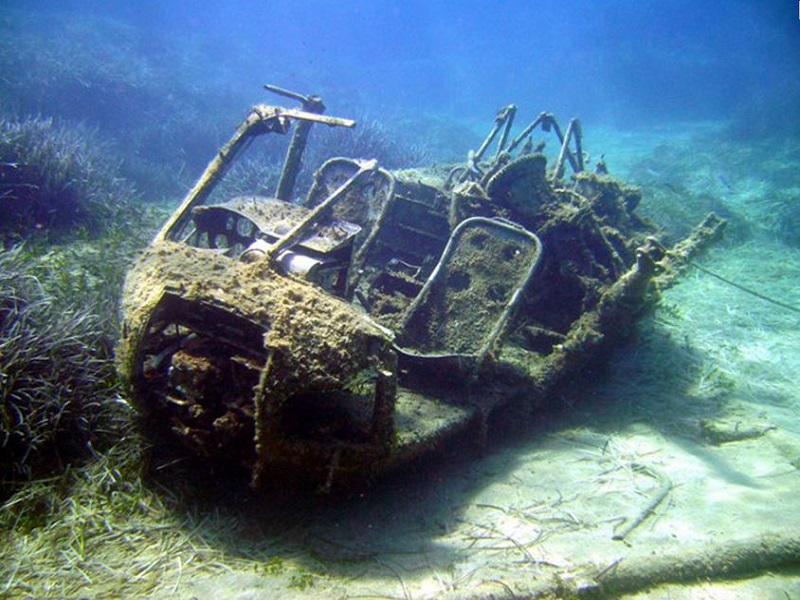 Diving trip to Akrotiri
Daily on demand (Tues & Sat fixed) - 7.30am-12.30 - 2 boat dives in Akrotiri.
Price: 120 euro
Price for non divers: 45 euro
Take a relaxing cruise along the Limassol peninsular in the Dive Boat to the clear waters surrounding Akrotiri. Here you can feed the fish, swim or snorkel in the beautiful blue water, or simply relax on the boat.
Sharks Cove
This site is popular due to the variety of marine life along the excellent reef wall. In addition, a number of short swim-through tunnels make this an un-missable site! 12 metres.
Fish Reserve
The Akrotiri Fish Reserve is a must for anyone snorkeling or scuba diving in Cyprus. The assortment of wrecks and gullies support a wide variety of undersea life. You will see a submerged helicopter and fire engine, and further along there are some cannon and a speedboat. And of course, being a fish reserve means there is a phenomenal amount of sea life to keep you entertained! 6 metres.
Tombs
This dive site has a series of caves; the first can be found at 13 metres and is penetrable depending on the divers experience and qualifications. The second cave is found at 9 metres and has a large variety of marine life in and around it. The locals in Cyprus believe that this area is a series of man-made ancient tombs resembling caves.
Ref. No.: divingtripakrotiri

Send this Excursion to a friend
Enquiry form
Send this Excursion to a friend