Day kids camp in Cyprus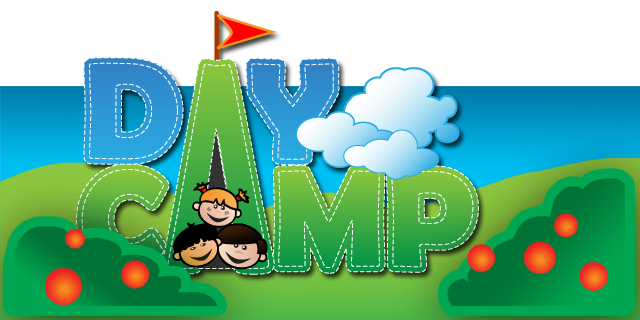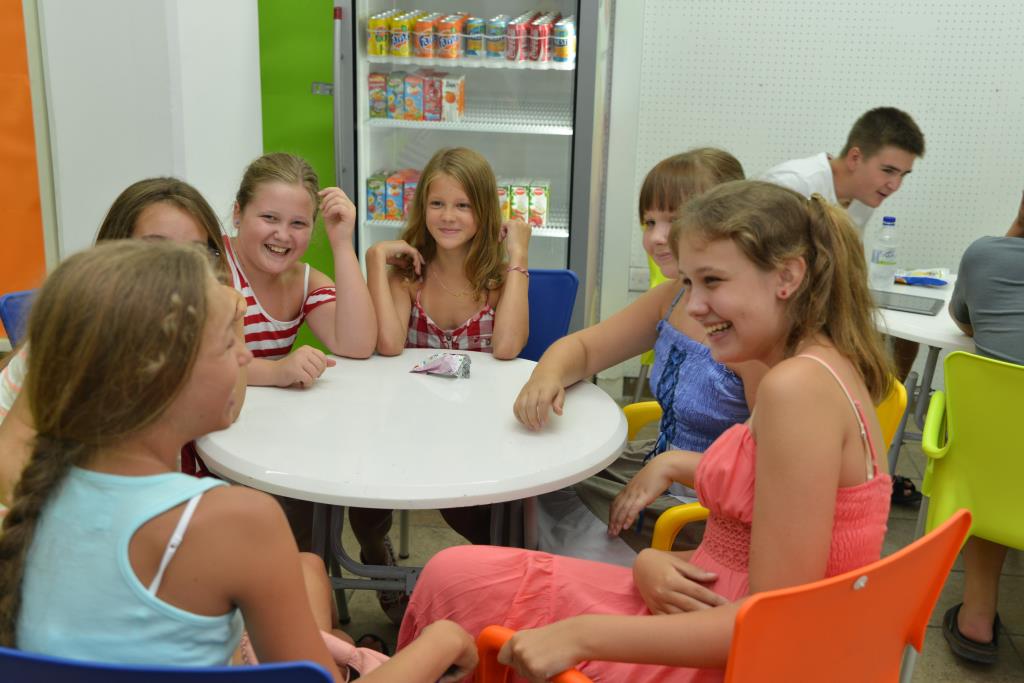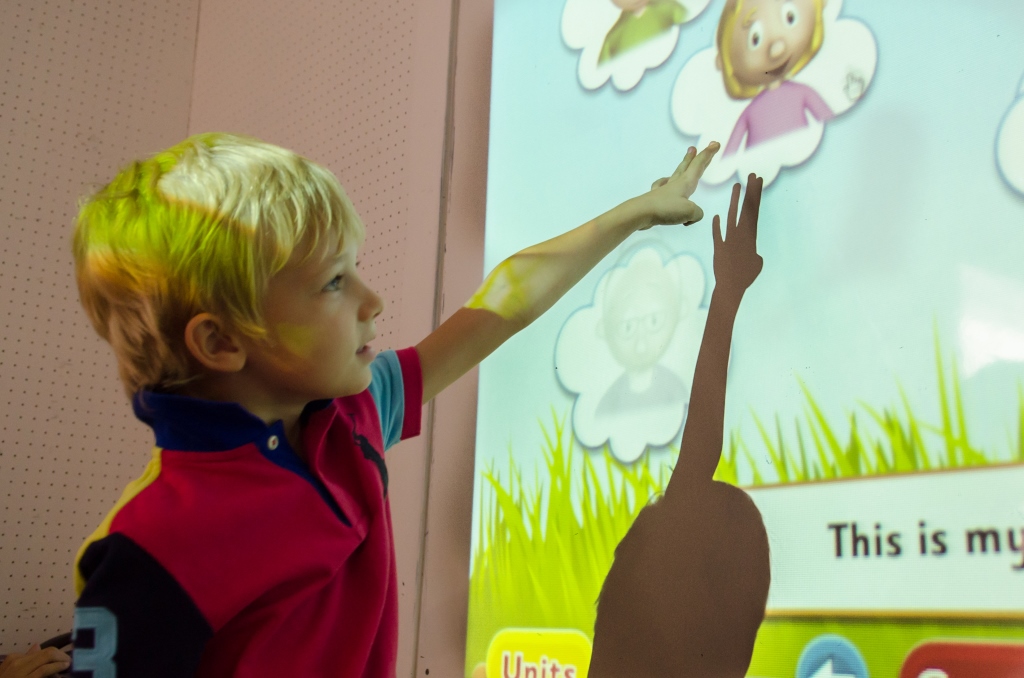 Children day camp in Cyprus
Available only for families in Limassol.
Dates: from 18 June -17 August 2018, from Monday to Friday, Saturday/Sunday off.
Special offer for families with kids less than 17 years old. While parents are having vacations, kids can visit our special day camp in Episkopi.
This is a very popular summer center is located in a safe and secure environment. Teaching takes place in a local secondary school.
Package coast 350 euro per week
Includes:
20 English lessons per week
lunch in the camp
afternoon events
Shuttle service to from limassol hotels at 70 euro per week
Important notes: accommodation, air ticket, airport transfers and medical insurance for the whole family is not included in the above price and should be paid additionally
Please contact us
Quick questions on Skype: gloriatravel77
Click here to view other educational programs in Cyprus
Cancellation fees: less than 30 days before arrival 100%, 30-20 days before arrival 70%, 20-10 days before arrival 50%, less than 10 days full cancellation fees, registration fees and bank fees are paid by student fully without any refund
Ref. No.: daycamp1

Send this to a friend
Enquiry form
Send this to a friend