Cyprus properties, reasons to buy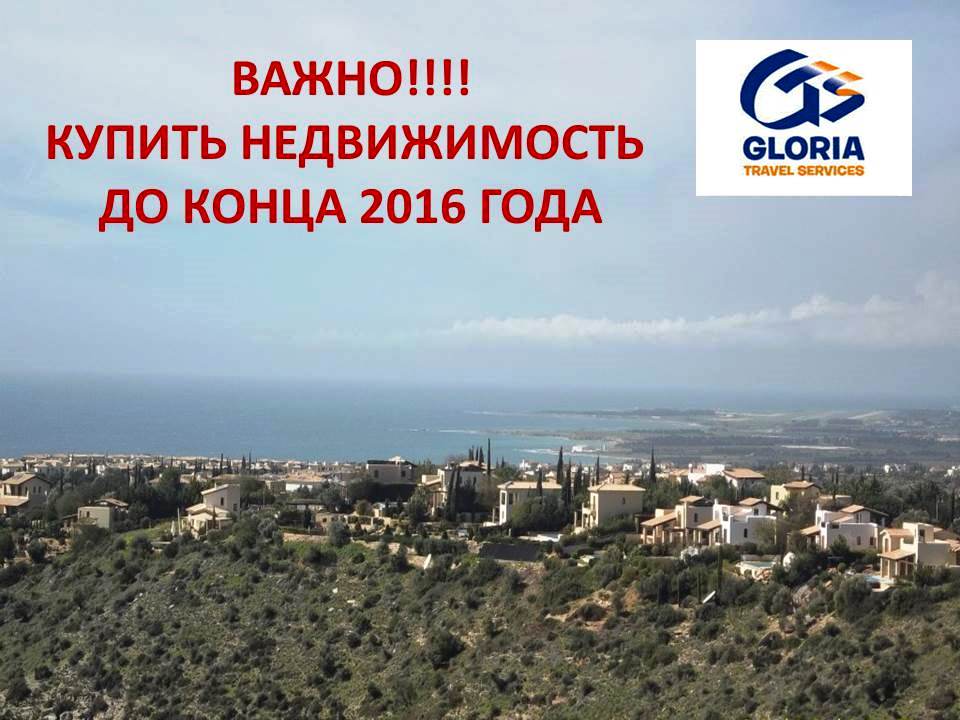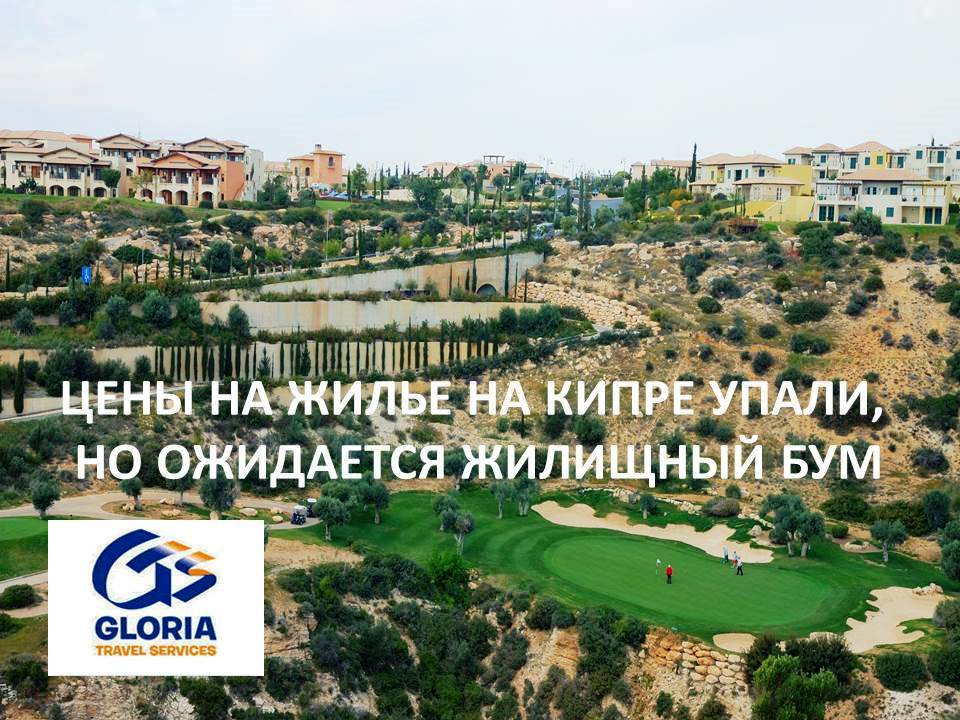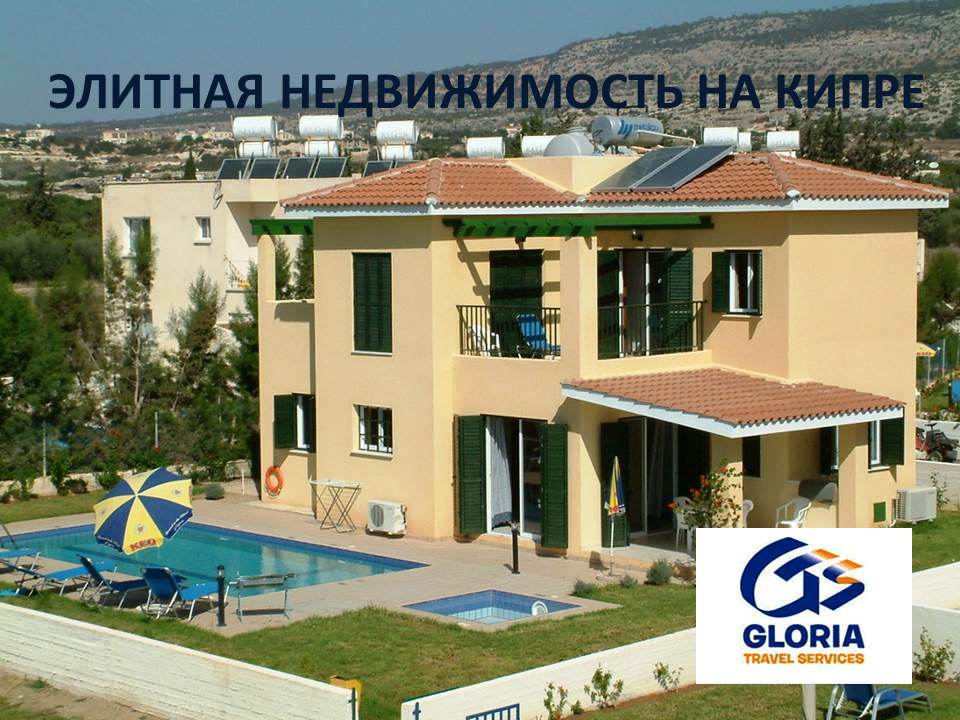 Cyprus property
Due to the wide range of prices, at the last decade property in Cyprus become available to ordinary citizens with income above average. Buying a home in one sunniest island in the Mediterranean is a very profitable investment of the capital. Having a property on a wealthy island is also an additional opportunity to emphasize their social status.
Why buying a Cyprus property now
The mild Mediterranean climate, stunning seascapes, and excellent infrastructure - this is all Cyprus. It is better to buy property this year and not to wait for a new season because of:
1. In 2015 prices were decreased
2. According to the valuable resources the cost of houses in Cyprus in autumn fell up to 14.18%. Villas property fell was 9.53%/ Compared with January 2015 used apartment become cheaper by 9.47%
3. There is a special offer taxation for a title deeds
4. The registration title reduced by 50% till the end of 2016
Other advantages of buying property in Cyprus
Accommodation in Cyprus still cheaper than in another EU countries
Cyprus is one of the safest countries in Europe
Excellent climate, warm winter and sunny summers
Properties in Cyprus will never loose their value, as island has its limited size
Are you thinking to buy property in Cyprus? 2016 is on the way. Our properties consultants will help you to have aright selection. Cooperating with GloriaProperties will also give you lots of benefits as the company provides additional concierge property services and travel arrangements.
Other usefull links:
Ref. No.: cypruspropertiesbuyreasons

Send this to a friend
Enquiry form
Send this to a friend