Vizantine churches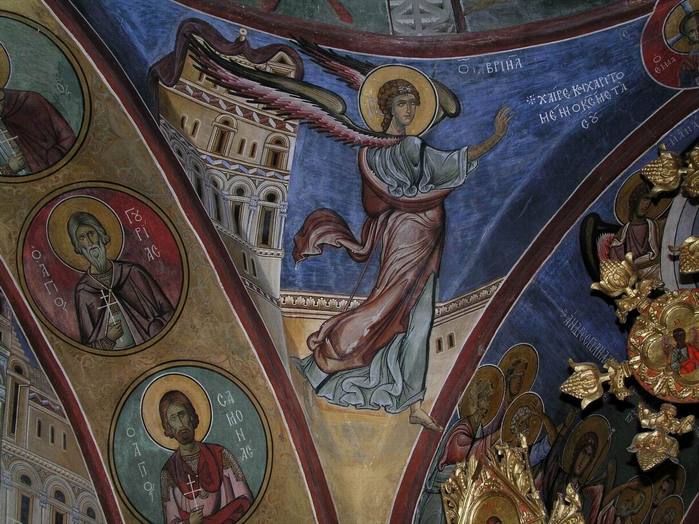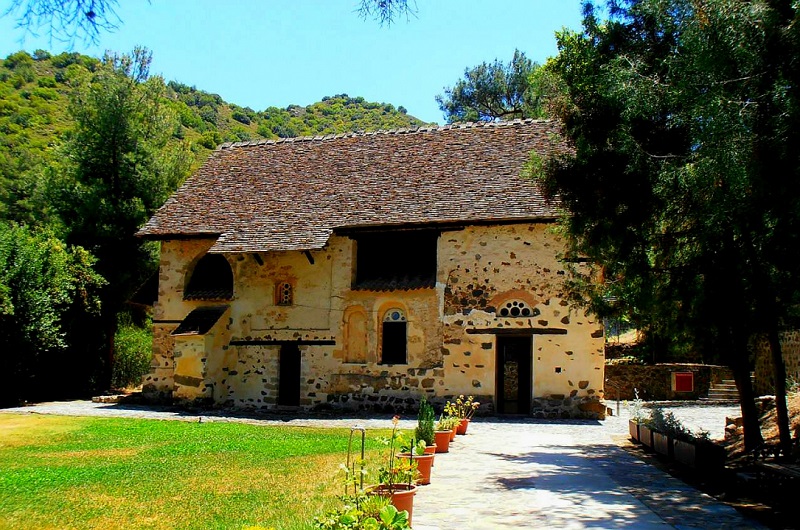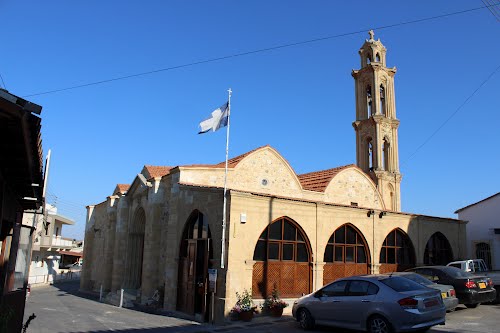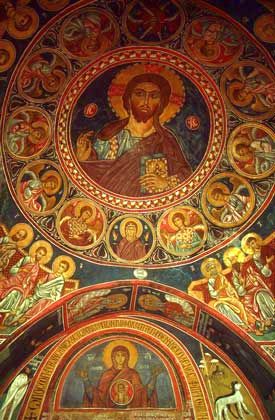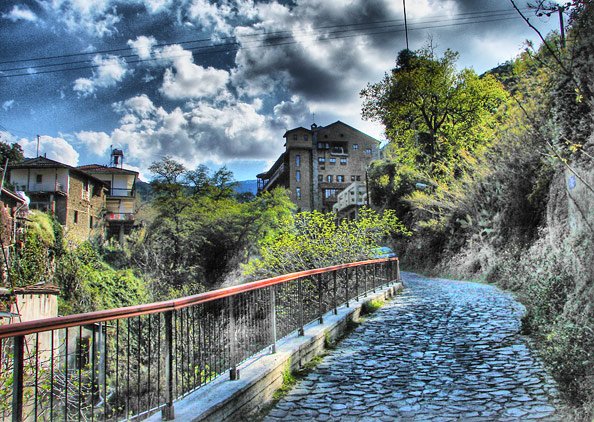 Excursion to Byzantine Churches in Cyprus
Price: ADL 40.00 euro, CHD 25.00 euro
Limassol
Full day excursion: 08.00-17.00
Dress code in churched: knees and shoulders covered
Today we will visit some of the most important monuments of the history of Byzantine icons which have survived. These are the painted churches, which have been granted World Cultural Heritage status by UNESCO
Church of Agios Nikolaos of the Roof in Troodos mountains
A beautiful drive through the Troodos mountains areas to our first stop at the most interesting Church of Agios Nikolaos tis Stegis(St. Nicholas of the Roof). It is the only surviving katholicon (monastery church) of an 11th century Byzantine monastery in Cyprus. The interior of the church is decorated with vivid and bright frescoes belonging to various periods, which cover a time span of over 900 years. Its amazing to see this entirely painted church, and how well the frescoes have survived, especially a fresco of the Virgin Mary breastfeeding the baby Jesus (the only mural of its kind on the island). In 1985 it was inscribed on the UNESCO World Heritage List.
Excursion to Kakopetria village in Cyprus
The next stop will be at the popular village of Kakopetria. You will admire its picturesque landscape and the wonderful natural environment. Many Cypriots visit this village for their summer vacations. We will have free time to explore the village for a while and have a coffee in one of the traditional Kafeneion (coffee shops).
Panagia Forviotissa Church in Asinou village
Continuing to our next destination Panagia Forviotissa(Asinou), this beautiful Unesco-listed church in the surroundings of the Adelfi Forest. The church has been said to have the finest set of Byzantine frescoes in the Troodos. The paintings are dated from the 11th to the 15th century, and it is the vibrancy of the colours that makes them so remarkable. Especially fascinating is a painting in the dome, of Christ whose eyes appear to be looking at you wherever you stand.
We will walk through this lovely countryside for about 5 minutes to arrive at the village Restaurant for the lunch break. Here you can taste the home-made Cyprus meze (big selection of local dishes), accompanied by the local wine, at the price of euro 12.- for adults and euro 6.- for the children (2-12 years). Lunch is optional.
St.Kyprianos Church in Meniko village
At Meniko Village we will visit the church of St Kyprianos. Thousands of local Cypriots and tourists visit this church. Many ask the priest to say a prayer for them, to have them released of any spells put on them, and to protect them against any evil words, evil eye and envy. It is mentioned that King Peter drank water from this holy well and was at once cured. You will also be able to have some of that holy water too, which is next to the church.
This excursion combines the fascinating Byzantine Churches with the beautiful Cyprus mountains, countryside and picturesque villages.
Ref. No.: VZbudjet2

Send this Excursion to a friend
Enquiry form
Send this Excursion to a friend