Troodos/Kykkos from Polis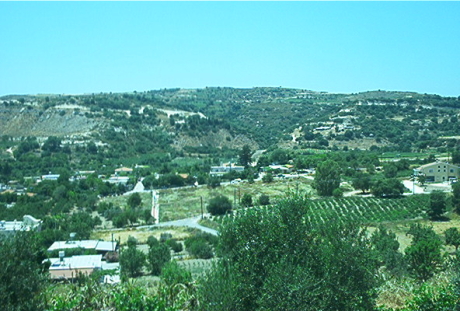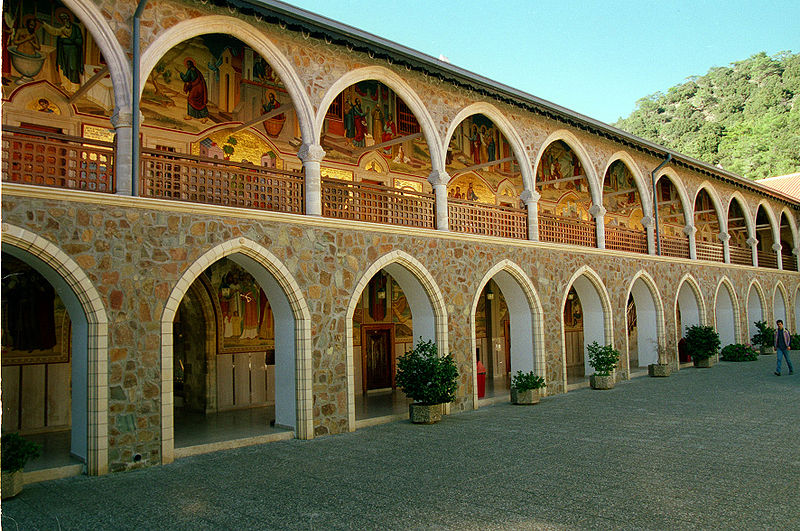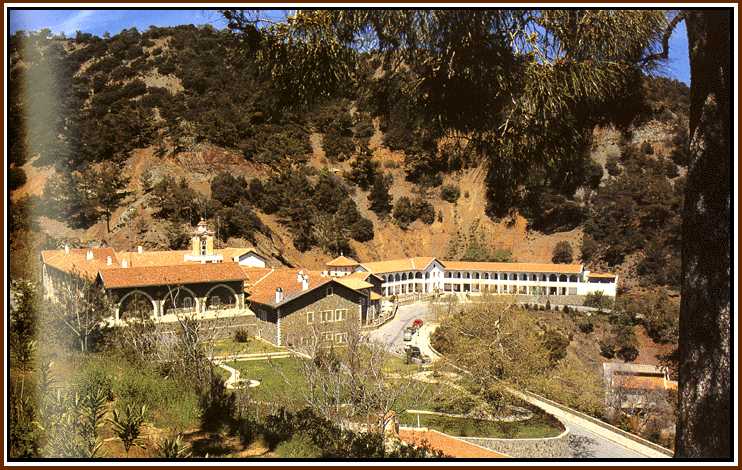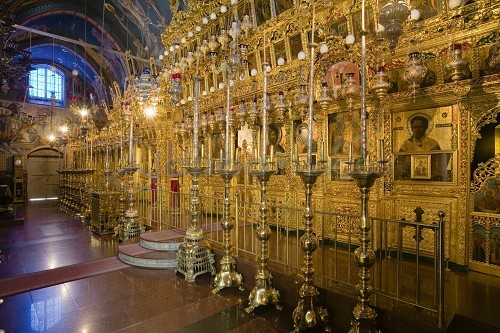 Troodos/Kykkos from Polis
Polis, FRI ADL 26 euro, CHD (3-10) 13 euro
The Alternative Way
Lysos – Stavros tis Psokas – Kykkos Monastery – Prodromos – Omodos Village
This alternative route to Troodos Mountains and Kykkos Monastery starts from Polis and heads via Lysos village to Stavros tis Psokas, which is home to the Cyprus Mouflon, a breed of wild sheep found only in Cyprus.
Continuing our journey through Pafos forest we reach Kykkos Monastery, which is dedicated to the Virgin Mary or "Panagia" and contains one of three icons attributed to Ayios Loukas the Evangelist. The icon of the Virgin Mary, covered in silver gilt, is in a shrine made of tortoiseshell and mother-of-pearl that stands in front of the iconostasis.
We drive on to Prodromos, the highest village in Cyprus, where there is free time for lunch. On our return to Paphos we visit Omodos Village, which is regarded as one of the most beautiful villages in Cyprus famous for its wine tradition. There we visit the Monastery of the Holy Cross which houses a piece of the Holy Rope which bound Christ's hands to the Cross.
Ref. No.: troodkykkospolisbudjet

Send this Excursion to a friend
Enquiry form
Send this Excursion to a friend