Troodos/Kykkos from Paphos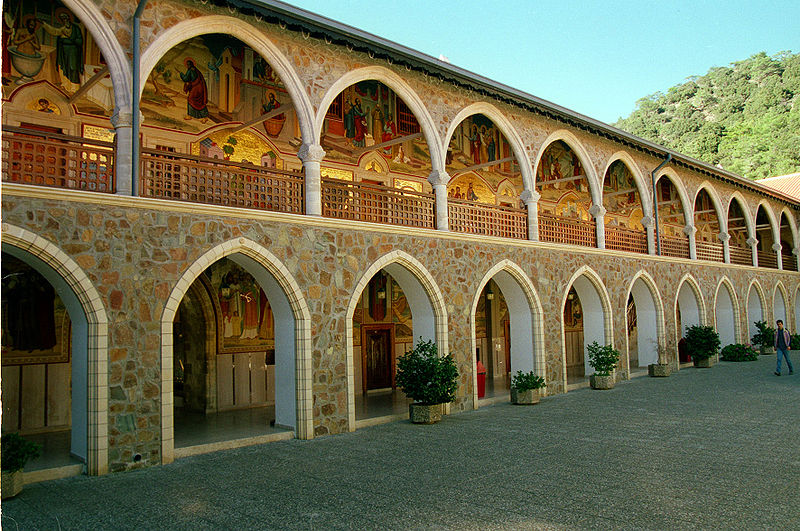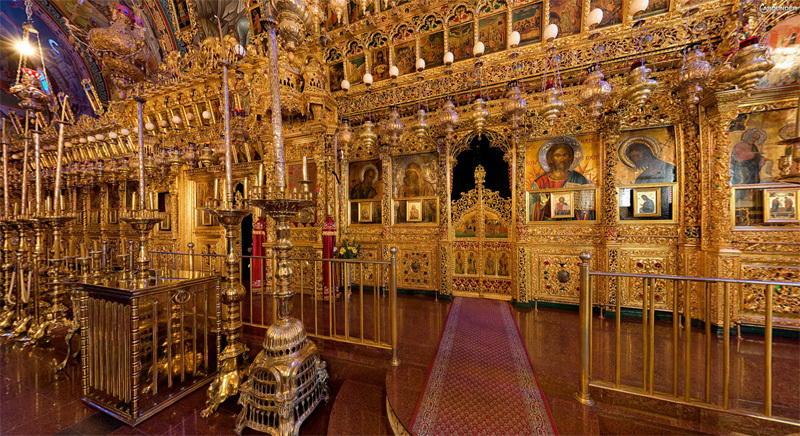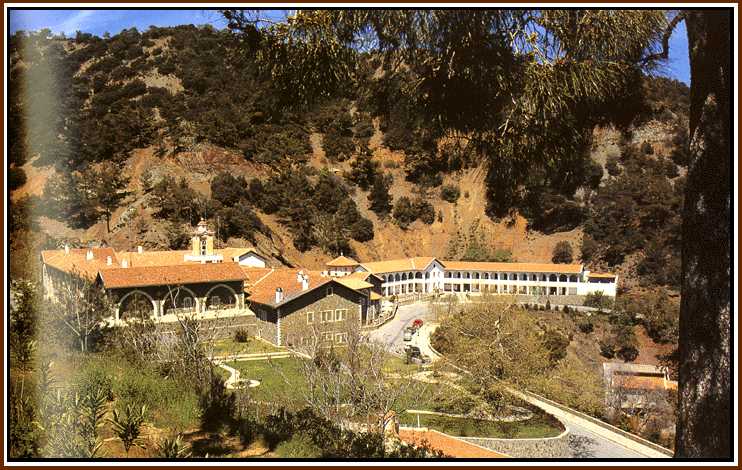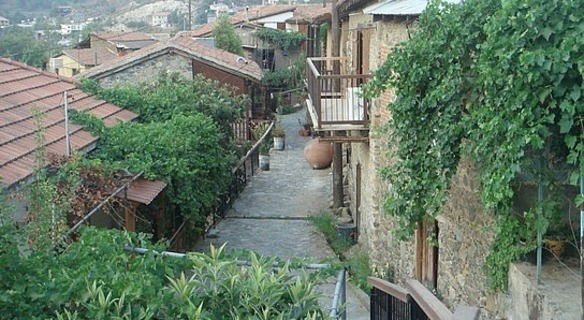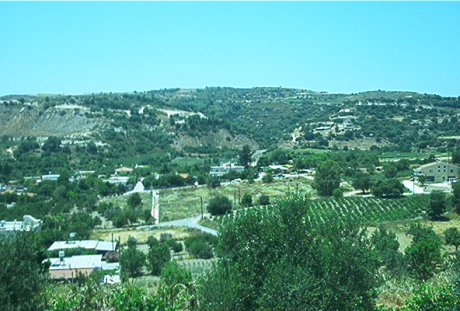 Excursion to Troodos mountains
On the way to the Troodos Mountains our first stop is at Chrysorroyiatissa Monastery dedicated to Our Lady of the Golden Pomegranate. We drive on through Paphos forest until we reach Kykkos Monastery, which is dedicated to the Virgin Mary or 'Panagia ' and contains one of three icons attributed to Ayios Loukas the Evangelist. The icon of the Virgin Mary, covered in silver gilt, is in a shrine made of tortoiseshell and mother-of-pearl that stands in front of the iconostasis.
We drive on to Pedoulas village where we have free time for lunch and a visit to the church of Archangel Michael (optional ). From Pedoulas we continue our journey towards Mount Olympus stopping at a viewing point to admire the scenery and take pictures.
On our way back to Paphos we visit Omodos Village, which is regarded as one of the most beautiful villages in Cyprus famous for its wine tradition. There we visit the Monastery of the Holy Cross which houses a piece of the Holy Rope which bound Christ's hands to the Cross.
Ref. No.: troodkykkosbudjet

Send this Excursion to a friend
Enquiry form
Send this Excursion to a friend