Surf and Turf - Blue Lagoon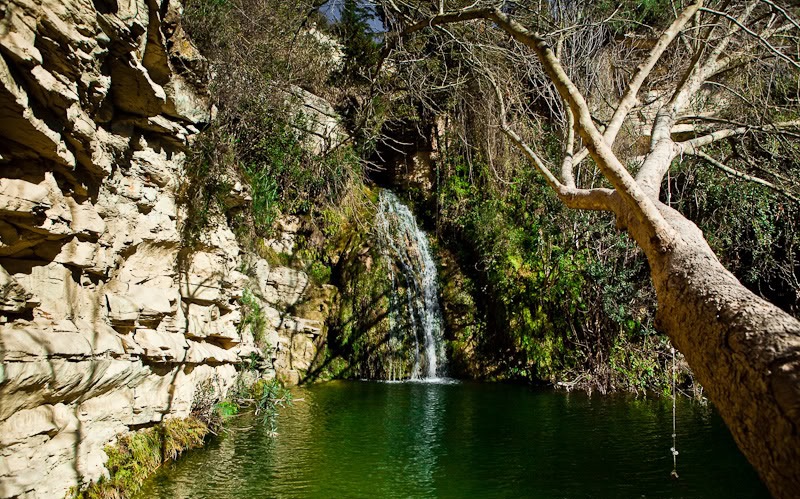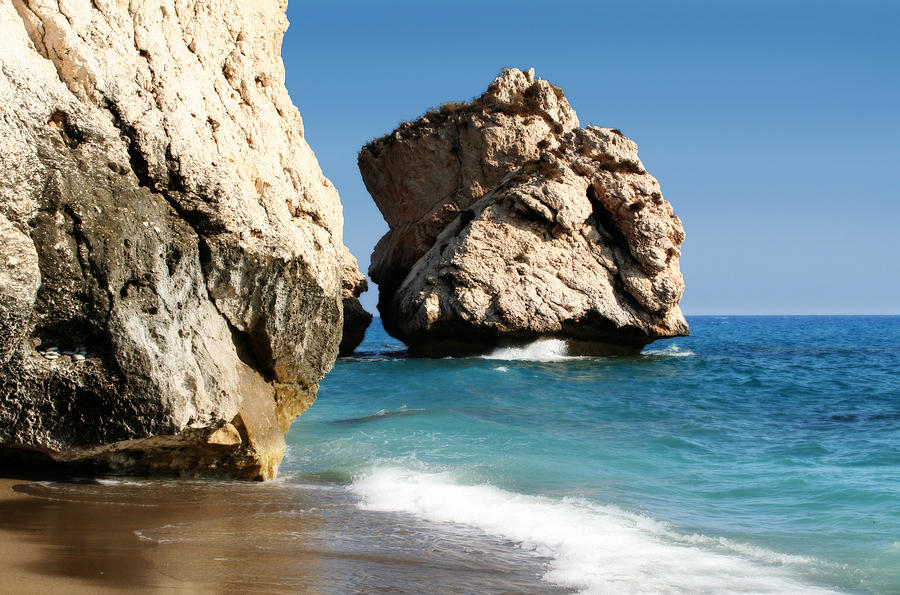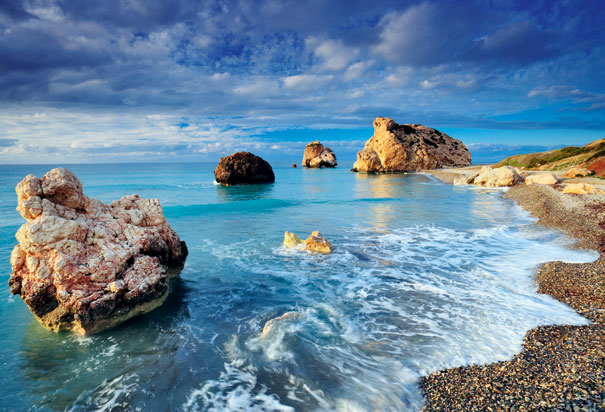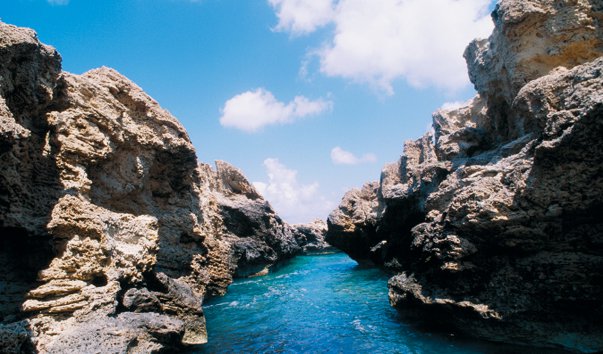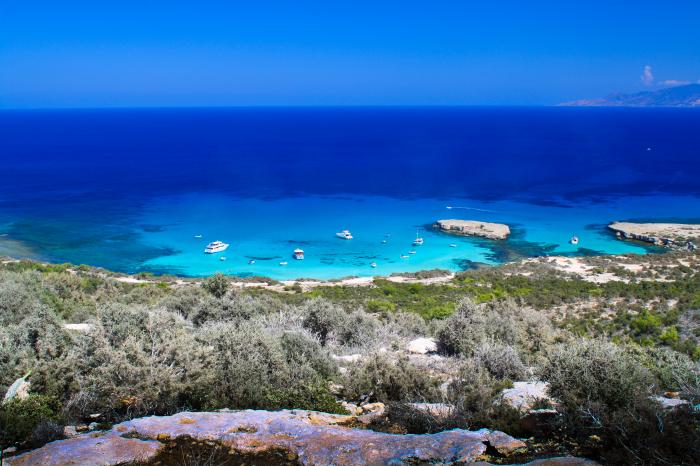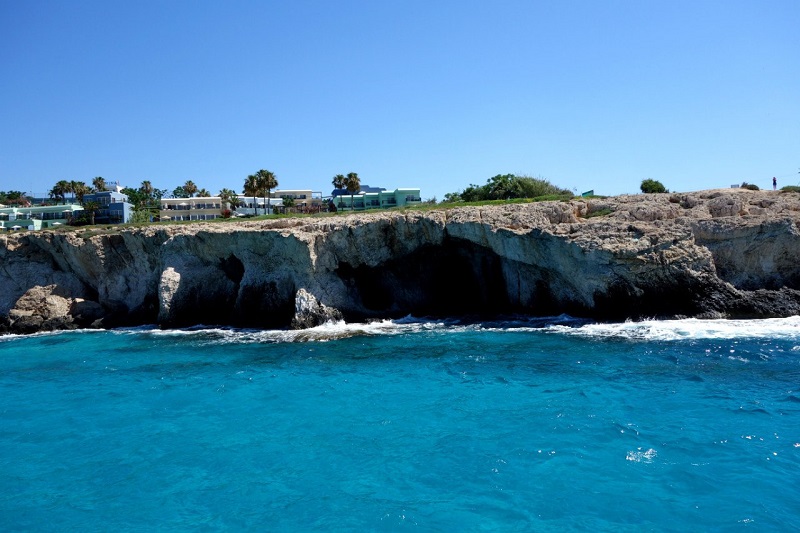 Excursion to Akamas Peninsula in Cyprus
Surf and Turf
Every Monday, Wednesday and Saturday
From Limassol
Price: Adult 65€ - Child 35€
Full Day Excursion: Departures 08.00 return approx. 17.00

From Pafos
Price: Adult 65€ - Child 35€
Full Day Excursion: Departures 09.30 return approx. 16.00
The price includes: Transportation in either Land Rover Jeep or Mini bus, Boat ride.
Bring swimming gear and towel
Essential equipment: Swimming suit, comfortable footwear, camera, spirit of adventure.
The price does not include cost of the lunch. Lunch, snacks and drinks are available during the lunch break at the local tavern, exta charge.
This excursion is a combination of land and sea tour featuring a full day of adventurous sightseeing across western Cyprus wild coastal frontier - the Akamas Peninsula. Get ready for non-stop thrills, some light trekking, lots of swimming and chill-out time as we wind our way through forests, canyons, and deserted beaches.
The rock of Aphrodite in Cyprus
According to the ancient legend, Aphrodite - the Greek Goddess of Love came exactly from these waters. If you look around, you will see marvelous landscapes that attract people from all over the world.
Boat trip to Fontana Amorosa and Blue lagoon
Imagine a beautiful bay with crystal-clear water and white sand! We will stop at the bluest bay in Cyprus for a relaxed swimming session. Enjoy these incredibly clear, turquoise waters and precipitous forested sea cliffs. Varied wildlife around create a magical landscape with an impressive visual impact!
Baths of Aphrodite in Cyprus
The legendary fresh water pool, where according to the legend Aphrodite bathed in ancient times, awaits you. Splash the cold, clear spring water on your face for good luck or just to cool down! Later we will have some time to taste Cypriot national fish Meze and enjoy refreshing swim
Sea Caves in Akamas
Our final stop is near Pafos - the incredibly beautiful sea caves area. There you will have a time and possibility to observe sea caves from inside. Be prepared for unforgettable adventures in a place which is unknown even for many local people. Also a view to the Sea Caves is really breathtaking!
Ref. No.: SFbudget4

Send this Excursion to a friend
Enquiry form
Send this Excursion to a friend