Paphos Villages, from Paphos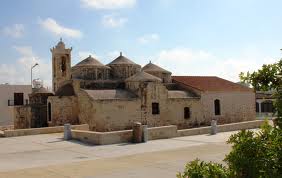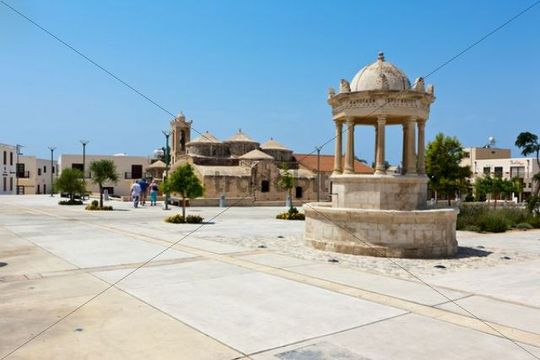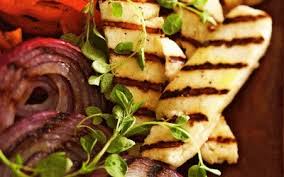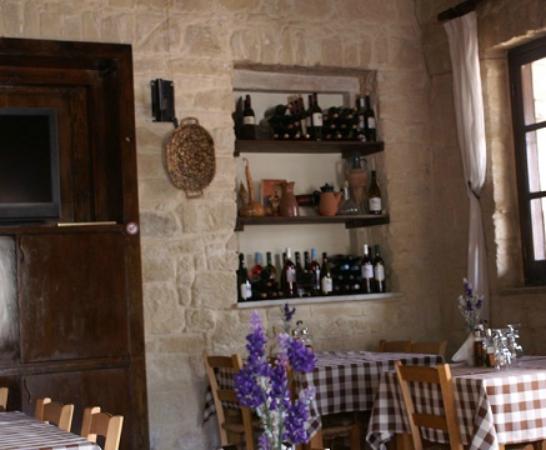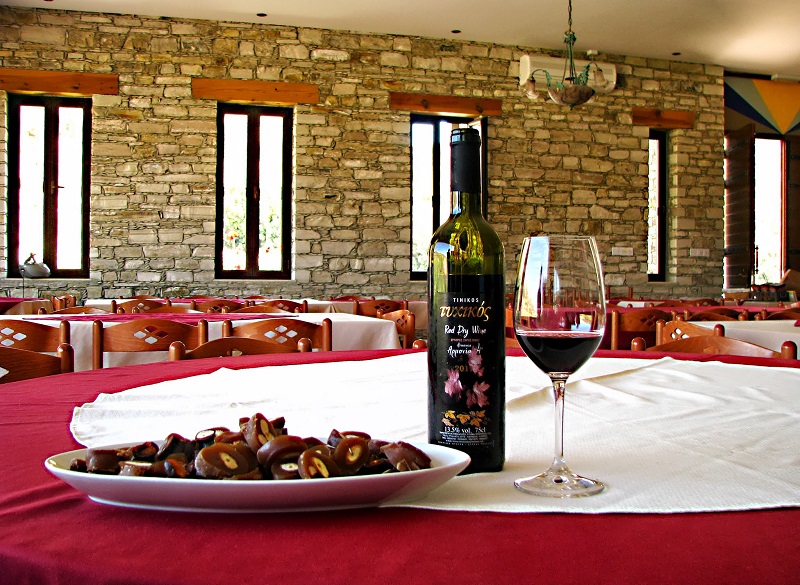 Excursion to Paphos villages
Paphos Villages
"Paphos Tradition & Culture"
Yeroskipou – Mesoyi -Letymbou – Asproyia – Fyti – Polemi
Departing from Paphos we first visit a pottery workshop and then drive to Mesoyi village to see how the traditional cane baskets or "Kalathia" are made. We continue to the village of Letymbou where there is time for coffee, a stroll and to visit Ayios Kirikos church. We then head through the wine valley to Asproyia, where we will visit a dairy factory or "Galaktomio" to see the production of the famous Cypriot "Halloumi" cheese and also the "Soutzoukos" sweet made from grapes.
Our next stop is Fyti village whose name comes from the Greek word 'foito', meaning to study. We visit the Fyti Weaving museum to see how the richly coloured textiles known as "Fythkiotika" are made. There follows free time to explore and have lunch.
On our way back to Paphos we visit a local winery and have the opportunity to taste the wines.
Click here other budget excursions
Click here to view all excursions available
Ref. No.: Paphosvillagesbudjet

Send this Excursion to a friend
Enquiry form
Send this Excursion to a friend