Pafos Curium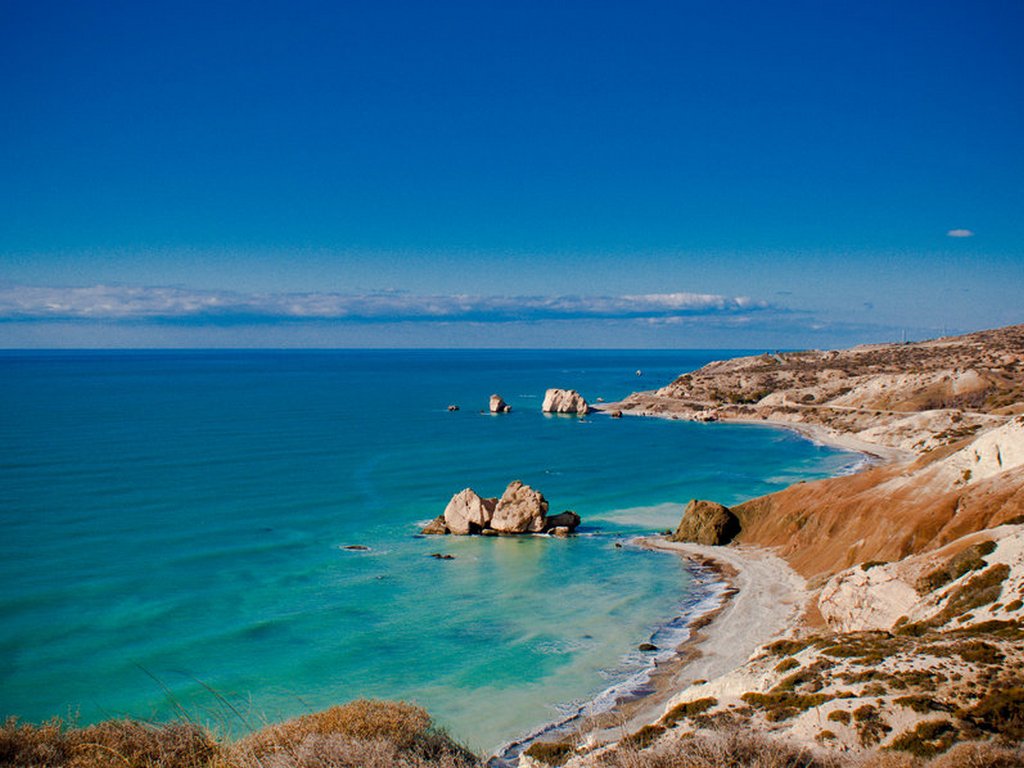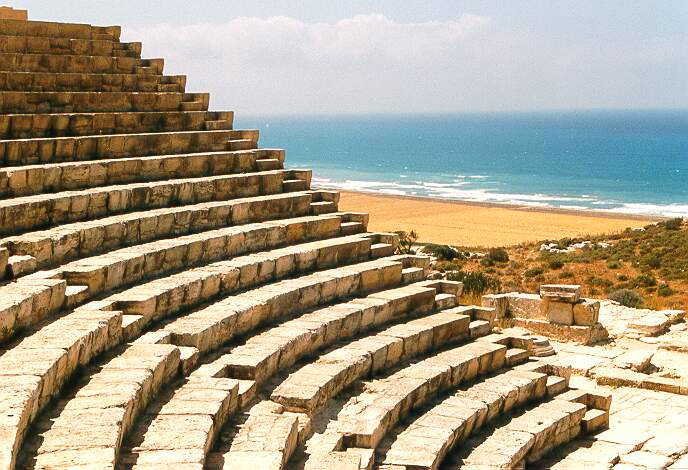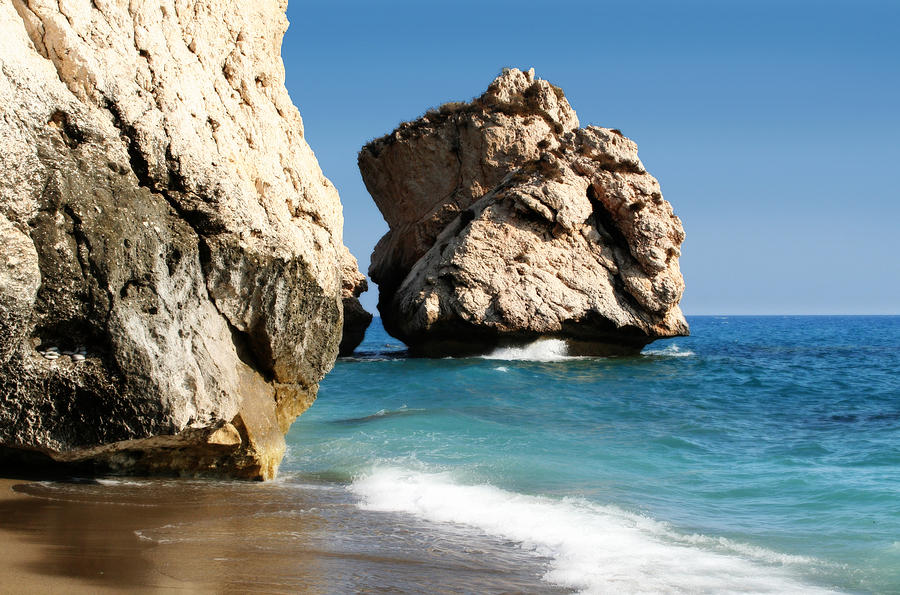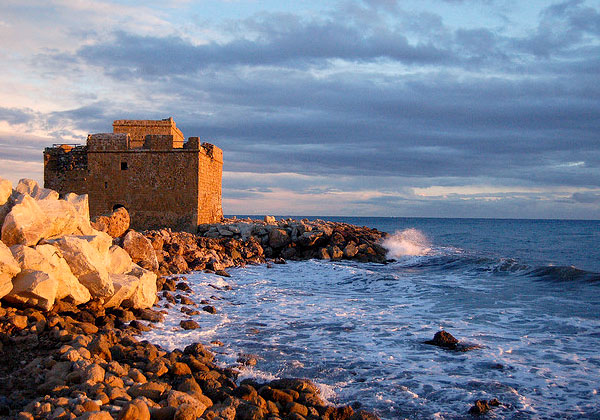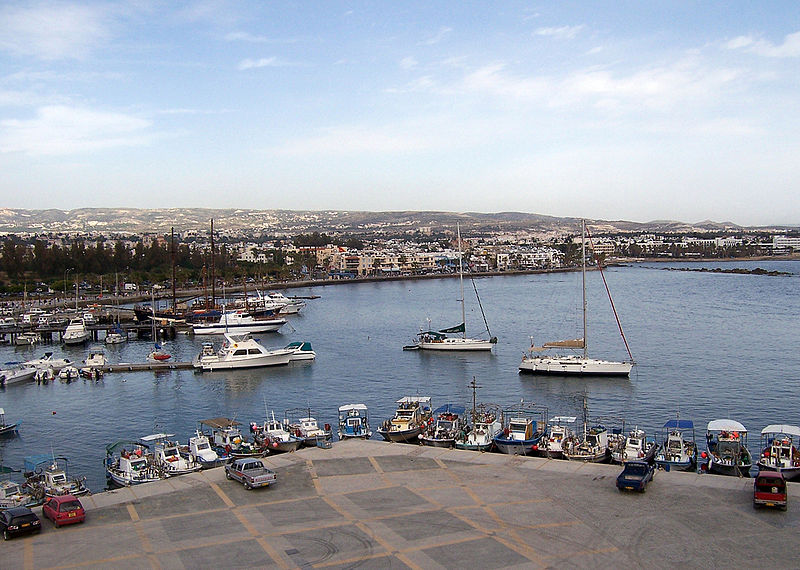 Excursion to Paphos and Curium in Cyprus
Price: ADL 35.00 euro, CHD 25.00 euro
Full day Excursion: Departures 8:00 return approx 16:00
Entrance Optional - fees not included:
Ancient City of Kourion Adult 4.50
Pafos Mosaics Adult 4.50
Children up to 12 years free entrances in Kourion/Mosaics
Kourion in Cyprus
We will visit firstly the ancient city of Kourion and the most spectacular site is the Greco-Roman theatre that has been completely restored and is used today for open-air musical and theatrical performances. See the private houses of the late roman period with fascinating mosaics.
Aphrodite's Rock in Cyprus
Aphrodite's Rock- where the Goddess of Love and Beauty was born. Rumor has it that to swim around the rock brings good luck.
Paphos - old capital of Cyprus
Catacombs of St. Solomoni- you can walk through the catacombs and inside the caves and chambers.
The Pillar of St. Paul- where he was bound and lashed as a punishment for preaching Christianity before he managed to convert the Roman governor to Christianity.
From the old Pafos port area the Venetian fort, you will have free time to discover nearby :
Archeological city (explore the house of Dionysus, Roman villa, floor mosaics) Cyprus was under the Roman command 2000 years ago their villas decorated with mosaic floors are considered to be the finest not only in the Mediterranean area but in the whole world, as the Pafos mosaics are very well preserved.
Wander around the old port area and enjoy lunch or a snack in one of the many attractive restaurants and cafes.
On our return, we shall taste the famous Pafos Delights "Loukoumia" as we have a visit to Geroskipou village.
Ref. No.: PCbudjet3

Send this Excursion to a friend
Enquiry form
Send this Excursion to a friend