Mountain villages Troodos, Kakopetria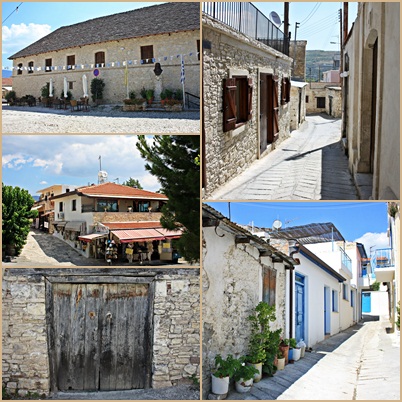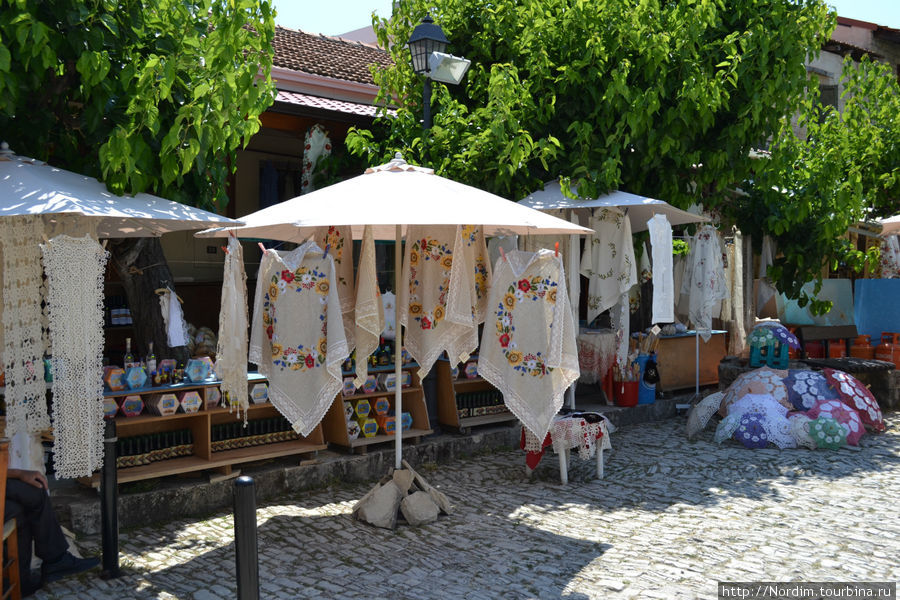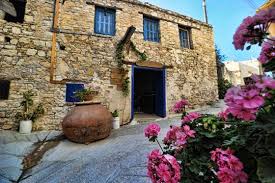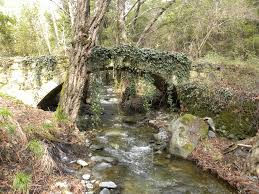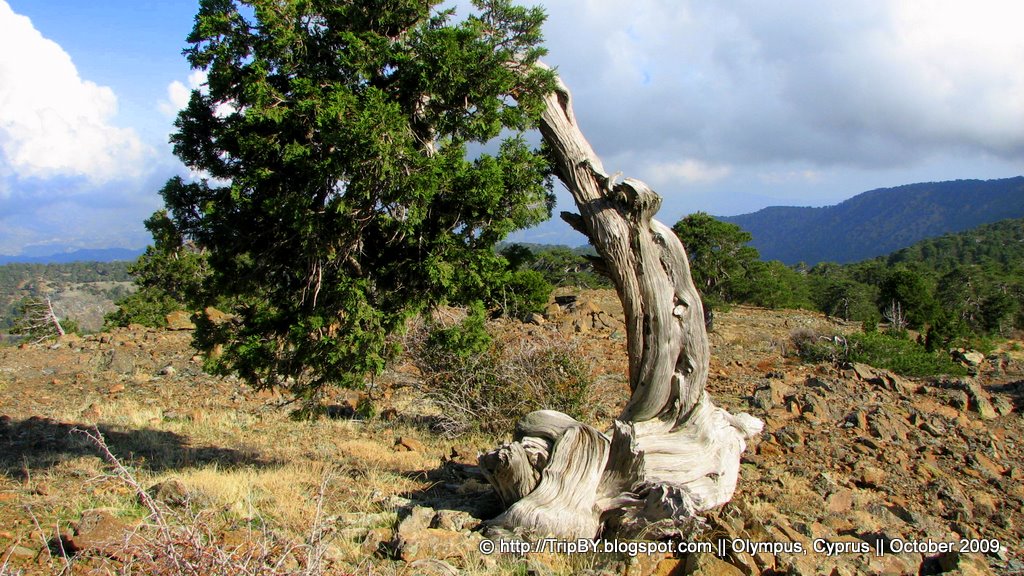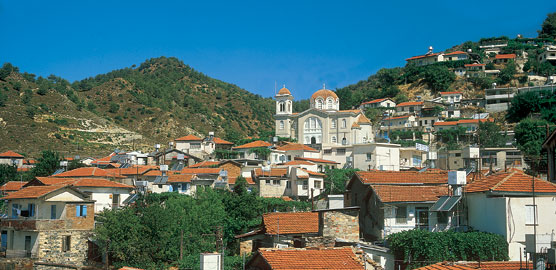 Mountain villages of Troodos - Kakopetria
Price: ADL 40 euro, CHD 25 euro
Full Day Excursion: Departures 08.00 return approx 17.00
Leaving Limassol we drive through the new village of Mathikoloni, the old village was abandoned due to earthquake. With views on the right side of Germasogeia Dam, Akrotiri English bases and the salt lake.
We pass through the evergreen forest area of Agia Paraskevi and the unspoiled and pretty mountain villages surrounded by pine, olive, apple trees and grape vines, to one of the most traditional villages in Cyprus Agros Village. We will stop at the village square and visit the delicious "Niki Sweets" where you can see how the natural sweets and jams are made. A walk down to the famous Rose factory where excellent Rose Water and beauty products are made using the traditional methods.
Church of Agios Nikolaos tis Stegis (St. Nicholas of the Roof). It is the only surviving catholicon (monastery church) of an 11th century Byzantine monastery in Cyprus. The interior of the church is decorated with vivid and bright frescoes belonging to various periods, which cover a time span of over 900 years. It is amazing to see this entirely painted church, and how well the frescoes have survived, especially a fresco of the Virgin Mary breastfeeding the baby Jesus (the only mural of its kind on the island). In 1985, it was inscribed on the UNESCO World Heritage List.
We continue our ride through the forests to arrive at Kakopetria village. We will enjoy a lovely walk in the old part of the village ''Palia Kakopetria'' through the narrow streets and see the traditional stone houses of the area. We will stop for lunch in one of the village restaurants where you can try home cooked dishes or order a snack from the menu. (Lunch is optional and is not included in the price). There will also be free time to explore this interesting village.
You will also have the opportunity to visit one of the largest waterfalls on the island Milomery Waterfalls. Experience the cool spring waters and luscious vegetation surroundings.
We will visit one of the local wineries, where wine has been made for thousands of years, handed down from father to son for many generations. Enjoy tasting the delicious Cyprus wines.
Returning to Limassol we pass by the hillsides and view the Cyprus countryside with many vineyards, cherry / citrus fruit and nut trees.
Ref. No.: MV7

Send this Excursion to a friend
Enquiry form
Send this Excursion to a friend