Mini Cruise Blue lagoon, from Paphos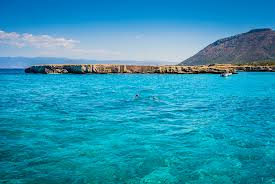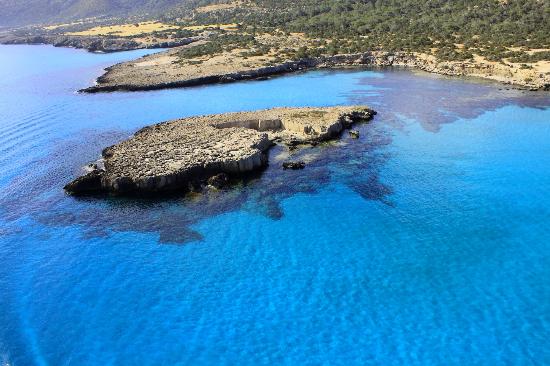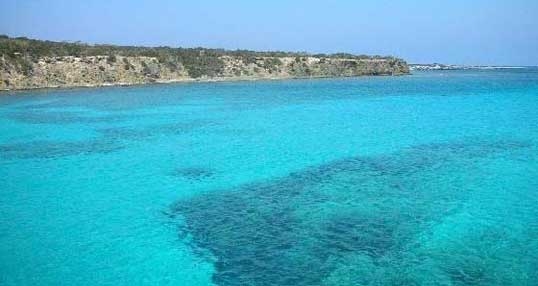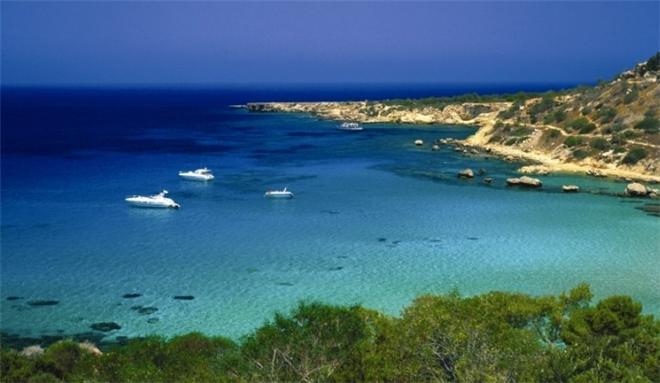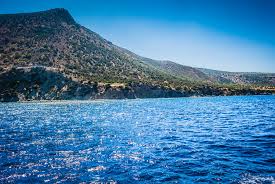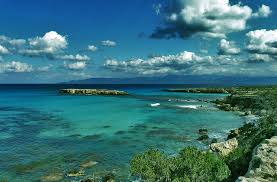 Cruise to Blue Lagoon
"Cruise to Blue lagoon or Fontana Amorosa from Latchi"
Heading north from Paphos we reach Latchi Harbour where we board for an unforgettable cruise of the Akamas region with its crystal clear waters and beautiful bays. From the boat you can see the famous Baths of Aphrodite, St George Church, St George Island, and the sea caves of Manolis Bay, Blaji Bay and the Blue Lagoon at Chamili Bay.
We anchor at either Fontana Amorosa or the Blue Lagoon for swimming and snorkelling in the crystal clear water. The Blue Lagoon is a sheltered bay where the water tends to be warmer. Alternatively, the deeper water of the rocky edged Fontana Amorosa makes it ideal for perfecting your free diving skills.
While you relax, the Captain prepares a traditional Cypriot barbecue (souvla) on board for your lunch. This cruise is a unique experience that will be the highlight of your holiday in Cyprus.
Check all excursions in Cyprus here
Ref. No.: bluelagbudjet

Send this Excursion to a friend
Enquiry form
Send this Excursion to a friend